When you envision your retirement, what do you see yourself doing? Traveling to faraway places? Indulging in hobbies you didn't have time to enjoy while in the workforce? Or pinching pennies just to get by? Let's see how to eliminate the latter and get you on track for the retirement of your dreams.
Consumer spending habits is just one of many important things to factor in when trying to save for a wealthy retirement. There are a number of other habits created and utilized by the wealthy that have put them in a financially better place.
It's important to note that being wealthy in retirement is more than just a healthy bank account. It is also about being happy and healthy, staying busy, and having plenty of core pursuits. Here's a look at the best ways to model wealthy retirement behavior and how to incorporate them into your life.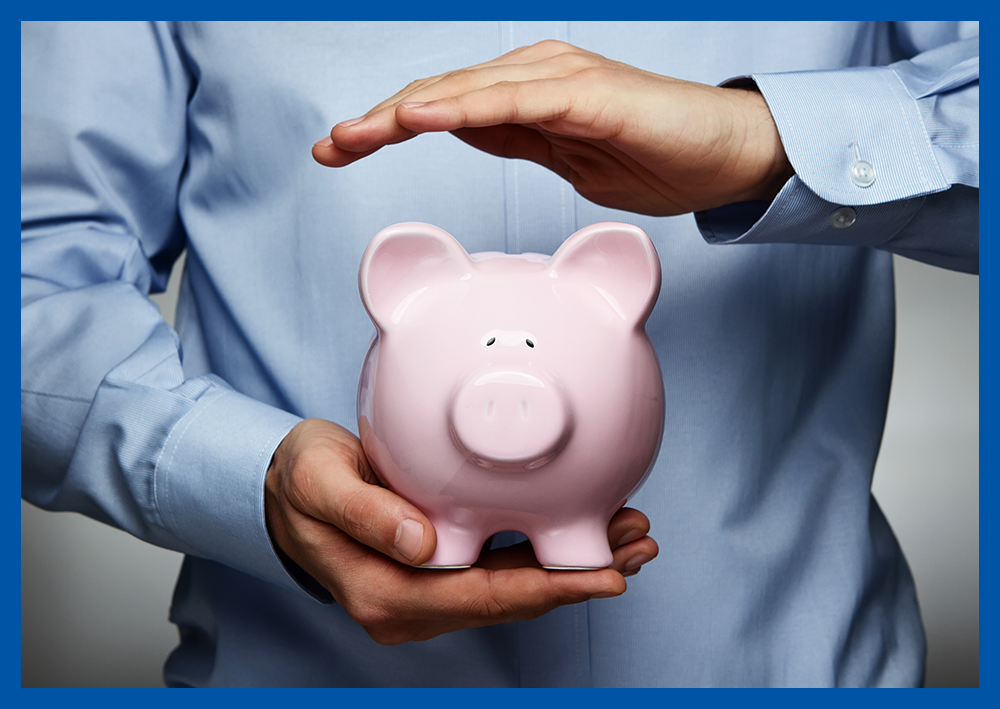 One of the best ways to retire rich is to start saving money as soon as you start earning it. Thanks to the power of compound interest, even small monthly contributions to a retirement account can grow over time to a sizable nest egg. The more time you have, the more your money will grow. For example, to save $2.7 million for retirement, an investor with only 15 years left to retirement would need to sock away around $225 per day. As opposed to $10 a day for a fairly young starter. So starting early not only means you can build wealth for less outlay each month.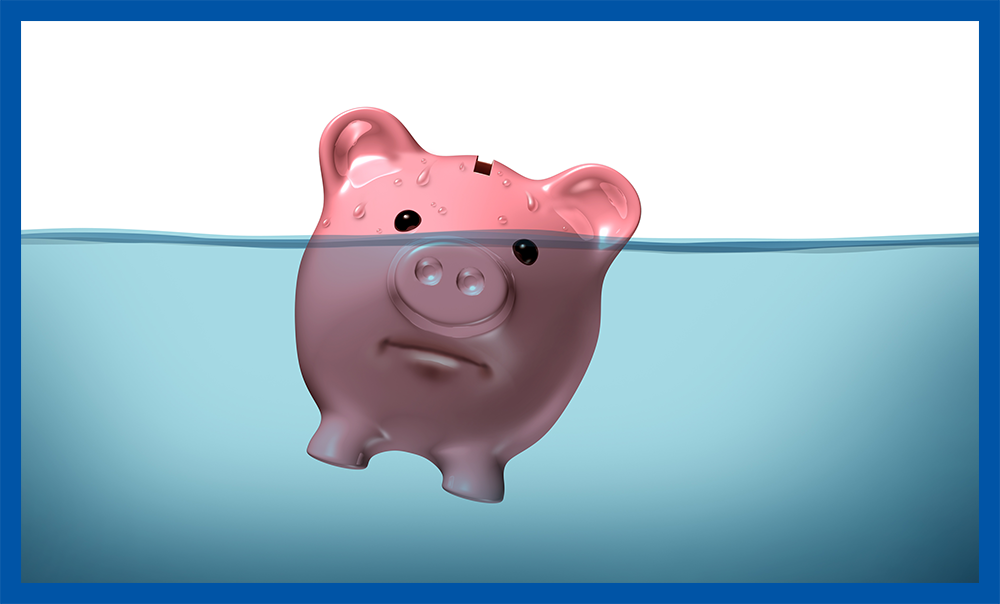 Not having consumer debt can make a big difference in your retirement plans — not only does it decrease the amount you'll need to spend each month, but it can also make your savings stretch further.
In a new study, wealthy retirees were the least likely to have credit card debt and auto loan debt, two common types of consumer debt. According to EBRI's research, only one in five wealthy retirees had auto loan and credit card debt. Compared to the average retiree, that's significantly less — in the average retiree category, about half had credit card debt, and about half had a car loan. If paying off credit card and auto loan debt sounds like the right move for you, start by considering how long you have before retirement.
Want to learn more on eliminating debt in your retirement plan? Read our blog here.)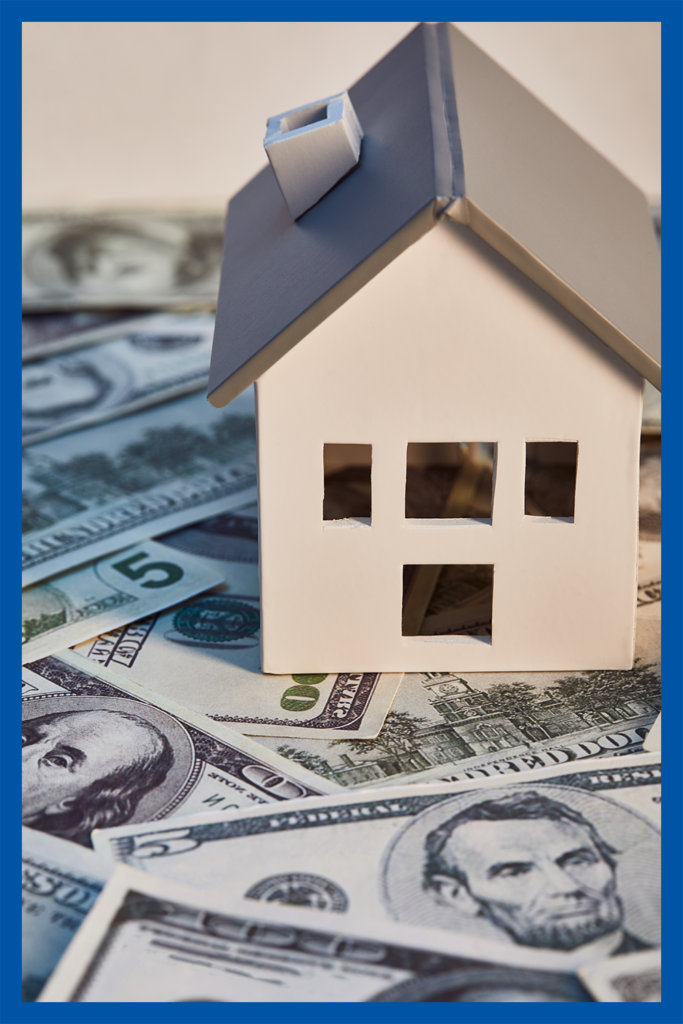 It's already been proven that the wealthiest earners in America spend far less of their income on a home than the lower income brackets do. Living in a home that you can pay off before retirement will help assure your financial freedom. Paying off your mortgage will significantly decrease your expenses, and help you stretch your retirement savings. When you're only responsible for property taxes and maintenance, keeping up with your home's costs will be much easier in retirement.
If you think paying off your mortgage is the right move for you, consider how much time you have left on your mortgage, and how much more your money could earn if it was invested before you retire. Also, it's important to consider the non-financial aspects — if it would make you feel more secure in retirement and you can afford to do it, it may be a good move.
Find out if downsizing in retirement is the best option for you here.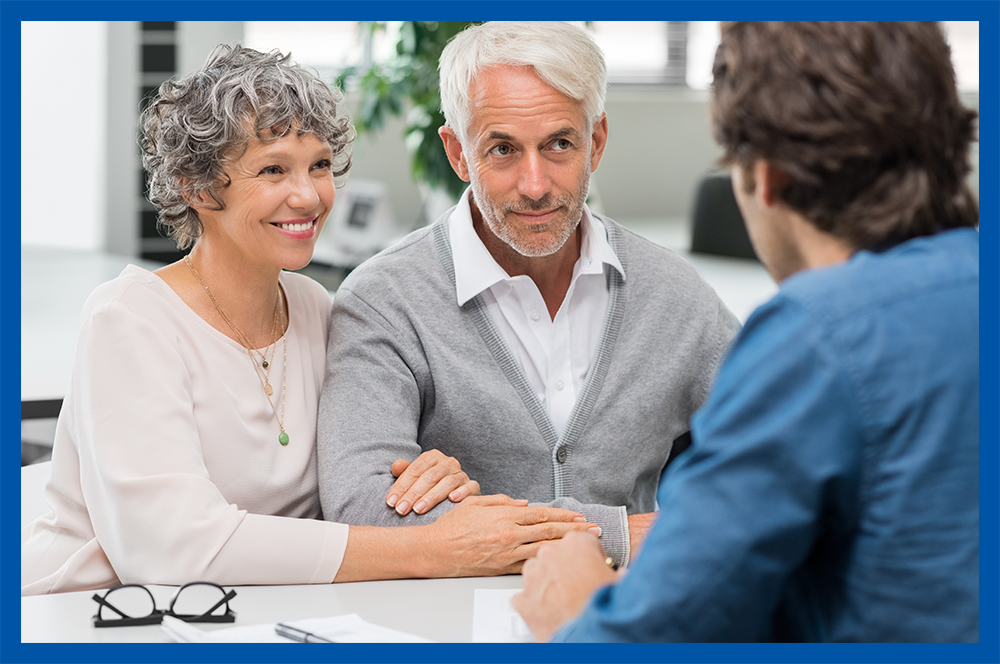 Wealthy retirees are also aware that they are going to need to count on more income than just traditional retirement plans to live comfortably. It is now highly unlikely to think that living off your Social Security benefits, 401(k) and IRA balances are going to provide enough to retire wealthy.
With a traditional model, retirement income is a combination of Social Security and benefit pensions. A new retirement model shows that new income streams can be generated through:
Real estate investments
Business accounts
Taxable investment accounts
Bank accounts
Guaranteed insurance products
While you may think you know what your ideal retirement plan and portfolio looks like, investment needs of your retirement portfolio will likely change over time. If you're faced with an overwhelming amount of financial jargon – paired with tremendous pressure to make the best decision given the importance of your retirement investments – we're here to help. Let's take a look at the different types of retirement portfolios on offer in 2022:
The CKS Lifetime Portfolio: The CKS Lifetime Income Portfolio is our trademark portfolio concept, designed to provide increasing income, stability, growth and preservation of principal throughout retirement. Bringing a high level of flexibility in order to accommodate our ever c hanging financial world.
The CKS Strategic Insured Portfolio: The CKS Strategic Insured Portfolio is designed for individuals who wish to have absolutely no downside risk within their portfolio.
The CKS SMART Portfolio: SMART is the Strategic Movement Around Retirement Taxation and its goal is to limit your post-retirement taxation – not your income. This highly advanced cutting edge strategy is specifically designed to increase retirement income while simultaneously increasing the amount of liquid income tax free cash flow. This would include those who have had disappointing stock market experiences in the past and are now seeking as much safety, predictability and guarantee as possible regarding their money.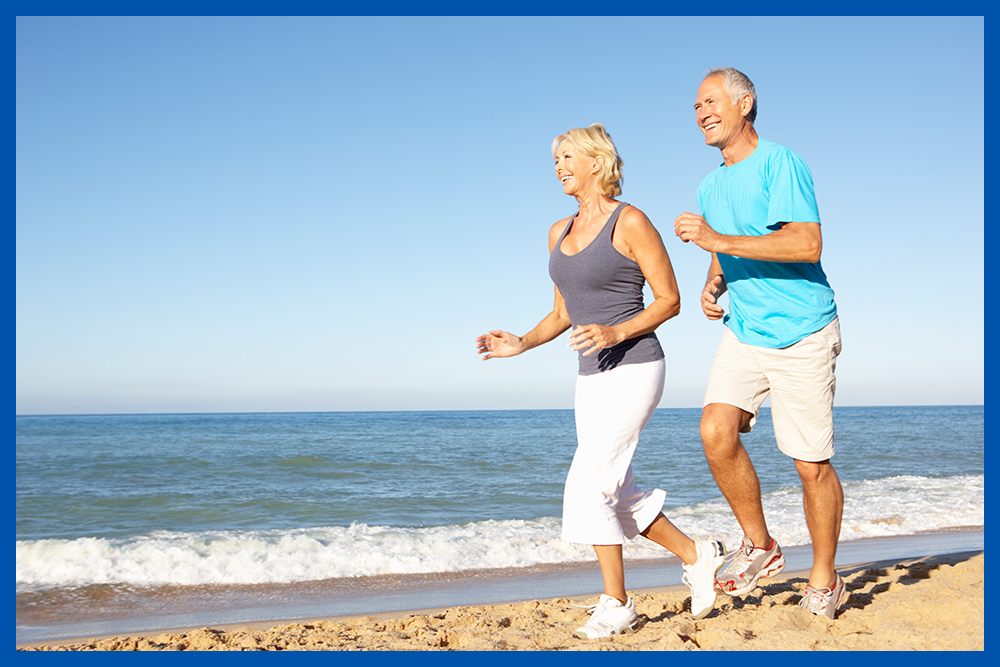 Finally, the best retirement plan involves not just your finances but also ways to stay mentally and physically healthy. According to an AgeWave study, more than 80% of today's retirees say health is the most important ingredient for a happy retirement, meaning that the majority value good health even over financial security.
Where you choose to retire and how you spend your retirement years will all play a role in your retirement happiness. Gardening, walking, joining a gym, starting a new hobby and eating healthy are all proven ways to stay physically healthy. Staying vital, having a purpose, and challenging yourself mentally are great ways to maintain your mental health.
With a strong mind, healthy body, and a well-laid plan, you can look forward to a happy, healthy and wealthy retirement instead of allowing it to surprise you in some good, and not-so-good, ways.

By taking control of how you approach it, you'll have a much better chance of creating your retirement instead of just allowing life to happen to you. By saving early in life, choosing the right investments, and continuing to invest in a reputable financial advisor, you can maximize your earnings that will leave you retiring wealthy.
At CKS Summit Group, we design, build, and manage custom retirement portfolios that are fully capable of simultaneously generating stable growth, increasing income, and preservation of principal throughout a client's lifetime, with only limited downside market risk.
Ready to plan for a wealthy retirement? Contact us here to set up your complimentary strategy session today.