A big threat to your retirement nest egg? You might be surprised how much inflation can nibble away at your retirement savings over time if you aren't prepared.
2021 was an uncertain year for everyone, especially with COVID-19. Unfortunately, rising inflation is now being seen as the biggest threat to retirement. According to a recent New Year's Resolutions Study, 48% of respondents saw the pandemic as the biggest threat of 2021.
However, looking at the new year, a full one-quarter of Americans now view rising inflation as the single greatest risk to their retirement plans—more than doubling from 2020, when 8% of respondents said the same. Here's a look at what to expect and how to prepare for 2022.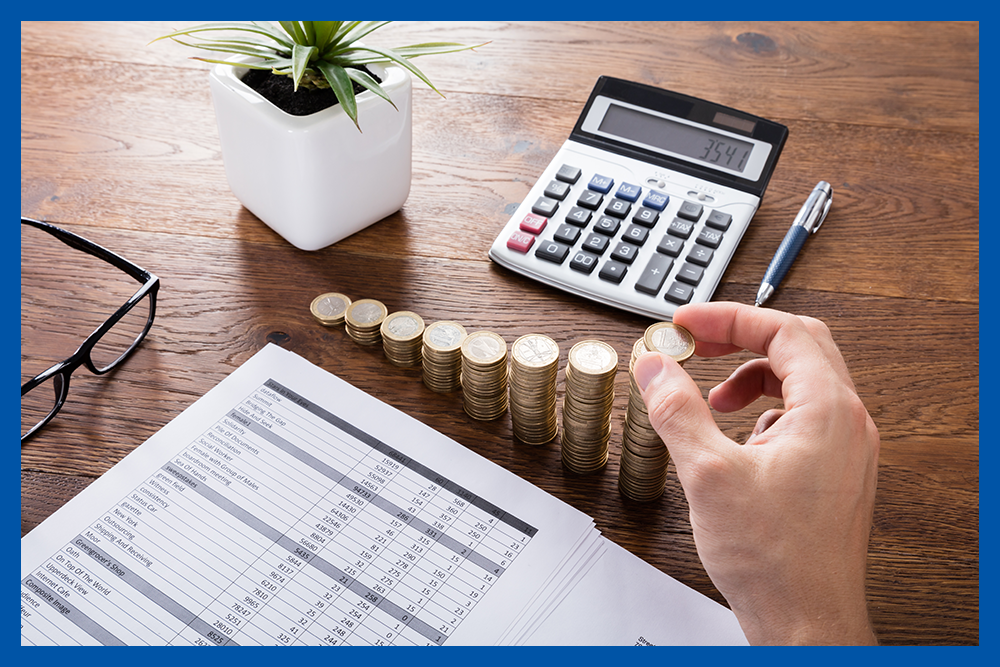 Given the ever changing trends with the pandemic, it's no surprise it's top of mind for the majority of Americans when it comes to how they think about saving and spending in 2022. However, inflation is now a pressing concern as people live with it day to day. It's also forcing people to think about how they can reduce this significant risk to their retirement security down the road.
You need to factor inflation into your retirement plan because you can expect that everyday items, travel and other expenses will continue to rise in cost. Inflation erodes the value of savings and will continue to do so after you retire. Considering the near-zero interest rates of savings accounts, retirees who are living off their savings are especially vulnerable to high inflation. Therefore, it's important to assess your investment strategy and retirement income plan to see if you're protected against inflation for the long term.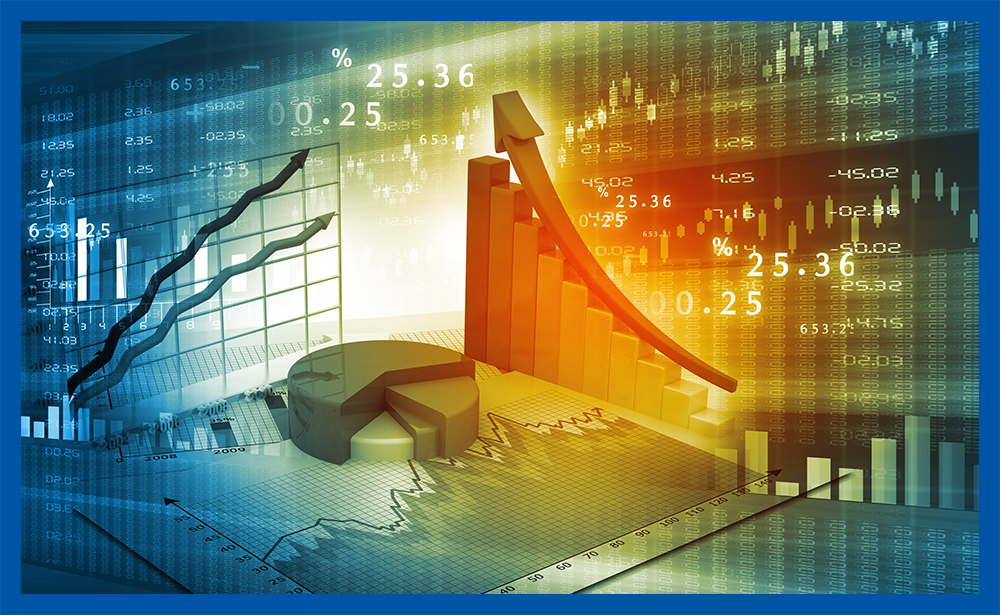 How can you know how much income you will need in retirement when inflation keeps on complicating the situation? Here are some tips to help you curb inflation:
Consider any fixed-income sources in retirement that will not keep pace with the inflation process. Consider how much interest you are earning from money in a savings account or CD. It's important to assess your investment strategy and retirement income plan to see if you're protected against inflation for the long term.
Calculate how much your nest egg is. Then, factor in inflation over the next 10, 20 and 30 years. Consider that while overall inflation rates may fall from what they are now, that might not be true for some of the specific goods and services that could take a large chunk of your income, such as food or long-term care costs.
Consider whether your current investment strategy will need to change once you retire. You may want to consider a strategy that continues to grow your money in retirement, so when transitory events like inflation hit, you're covered. However, having the right risk asset allocations for your particular situation could help combat the harrowing effects of inflation on your nest egg over the course of your retirement.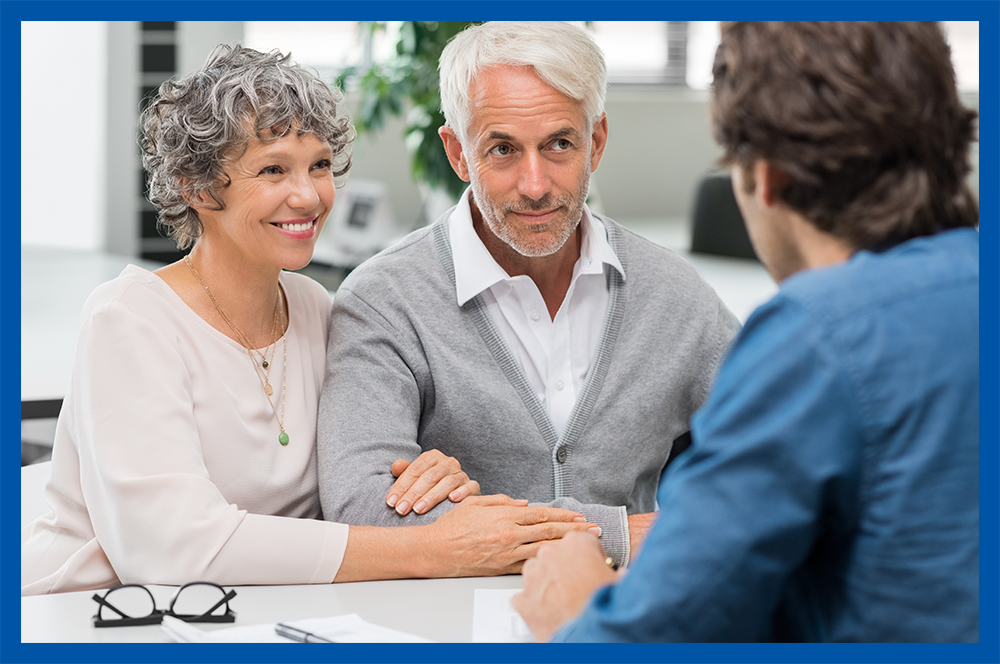 Despite Americans' inflation concerns, the Allianz's survey found just 12% of people include financial planning as part of their resolutions for 2022. This is likely due to the fact that most people think they already have a plan in place. Just 22% of survey respondents said they plan to seek professional financial advice in the New Year, down from 27% last year. While this decrease could be a reflection of the fact that more people seem to be active in managing their finances, it's always best to consult a financial advisor.
Unfortunately, retirees face many obstacles in today's economy. We could very likely see the after effects of the pandemic for years to come. Because of this, it's important to have a solid retirement plan in place to help you curb rising inflation.
The financial advisors at CKS Summit Group are here to help you every step of the way when it comes to financial planning, and planning for retirement. We design custom portfolios that includes inflation risk factors to protect during uncertainty, and perform during prosperity.
Let our advisory team help you curb inflation in 2022 by creating your financial roadmap to success here today.
---

We believe professionally managed tactical stock market and non-stock market portfolios can provide healthy, long-term upside growth potential. It can also be very effective at preserving principal while allowing for a high degree of downside risk protection.
We believe the right mixture of carefully chosen non-stock market and managed market accounts can create a blended portfolio which is capable of producing increasing income, stable growth, preservation of principal, safety and flexibility all at the same time.
Who We Serve
While our portfolios are highly customizable, can serve a broad range of ages and needs, our services are ideally suited for clients in the 55-75 age range with portfolios of $250,000 or greater. Our SMART Portfolio is ideally suited for clients ages 35 plus. We are also able to serve clients across the U.S.
What We Do
We design, build, and manage custom retirement portfolios that are fully capable of simultaneously generating stable growth, increasing income, and preservation of principal throughout a client's lifetime, with only limited downside market risk.
How We Do It
Because certain financial vehicles are good at some things and poor at others no single product can achieve all of the important objectives that most retirees have. Through the correct blending of vehicles together, multiple objectives can be met at the same time.
Contact Us Today
Offering a new paradigm in retirement income generation, come experience the CKS difference with a complimentary strategy session. Contact us here today.