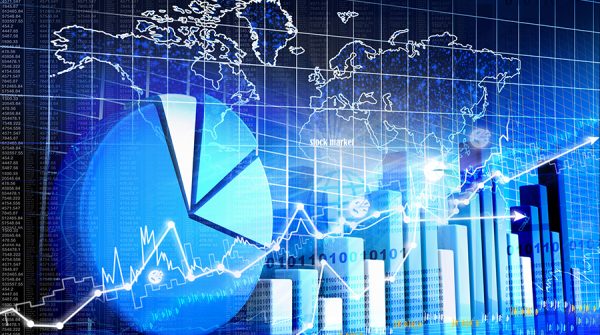 CKS Summit Group is most interested in what you want out of life. Asking the right questions enables us to offer retirement income options for you.
Retirement is meant to be enjoyed!
We believe professionally managed tactical stock market and non-stock market portfolios can provide healthy, long-term upside growth potential. It can also be very effective at preserving principal while allowing for a high degree of downside risk protection.
We believe the right mixture of carefully chosen non-stock market and managed market accounts can create a blended portfolio which is capable of producing increasing income, stable growth, preservation of principal, safety and flexibility all at the same time.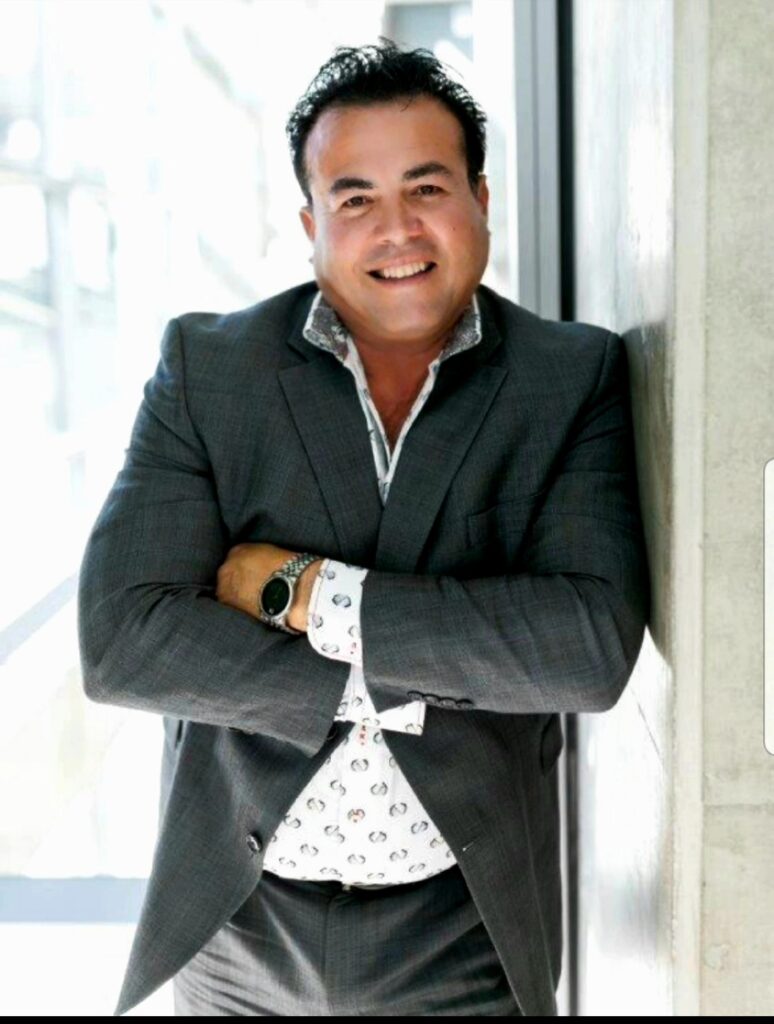 CKS
designs
custom
portfolios
to
Schedule Your
Strategy Session
Customize
Your Portfolio
CKS Summit group team members