The retirement gender gap is unfortunately very much alive and well. While narrowing the savings gap is often difficult for women because of competing financial priorities, that doesn't mean they're not gaining ground.
In terms of Retirement planning, women have less chance of saving than men. Women live longer than men, so they need more money for retirement. At the same time, they're more likely to opt out of the workforce or have interruptions to their careers, meaning they earn less over their lifetimes. So it's no surprise that women often fall behind on saving for retirement.
Since the COVID-19 pandemic, challenges grew, especially for women in the workforce. According to Nationwide Retirement, 72% of women have reported the covid-19 to negatively impacted their ability to retire. Pre-pandemic has the gap between men and women in retirement funds.
Here are a few tips that women can adopt to boost their retirement savings for a brighter future.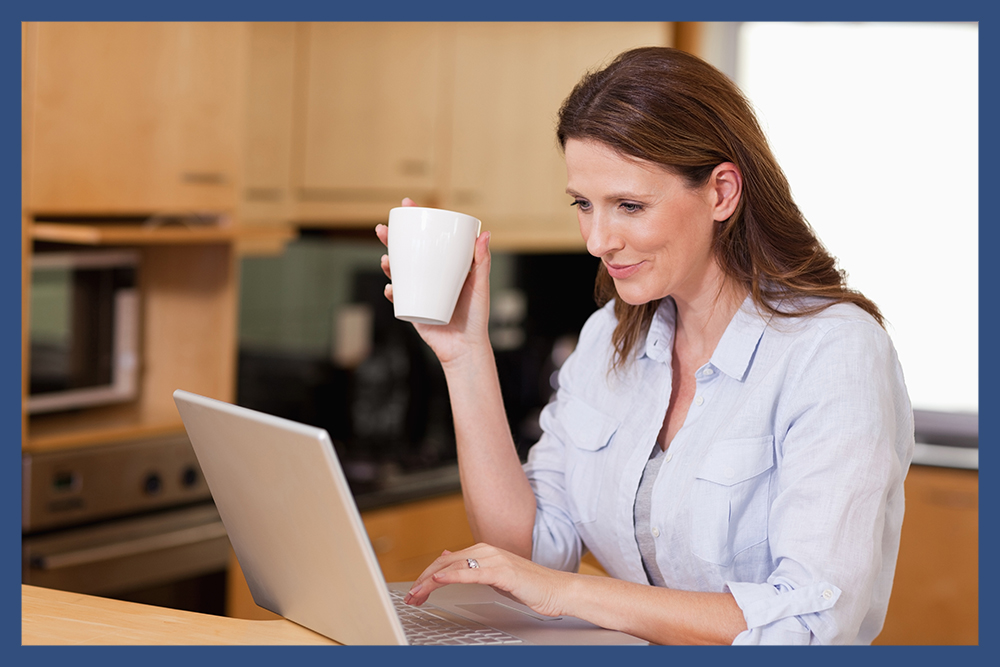 Personal finances aren't for everyone. Trying to do it yourself can easily turn into neglected finances. Time is money, and women tend to spend time and money on family, a house project, or home improvement.
When the list goes on, there's little to no time for financial planning. If there's no room to prioritize finances, hire a financial advisor who can. Financial advisors, also known as financial planners, are professionals who advise their clients on decisions related to wealth management and personal finance, including retirement income planning. By hiring a retirement income advisor, you'll gain invaluable insights into tax-smart strategies, portfolio management, investment strategies and much more.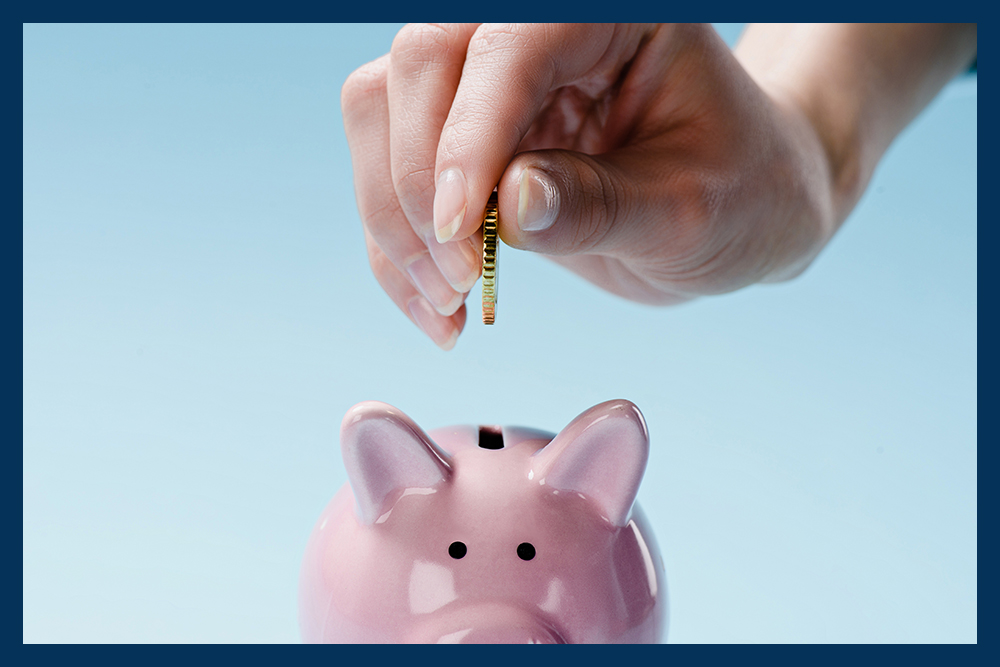 Women have a higher life expectancy than men, according to the Population Reference Bureau. Hence there's the rule of thumb that money needs to last longer. There's a sense of urgent saving for women's retirement, which can start as early as your 20's.
If you're still in the workforce, start with a company 401(k) plan. Once set up, other saving accounts to consider, like the 4576 or 457 plans, are all valuable investment tools.
No one financial income is the same, so women should explore all their options when saving for retirement and curating a savings plan.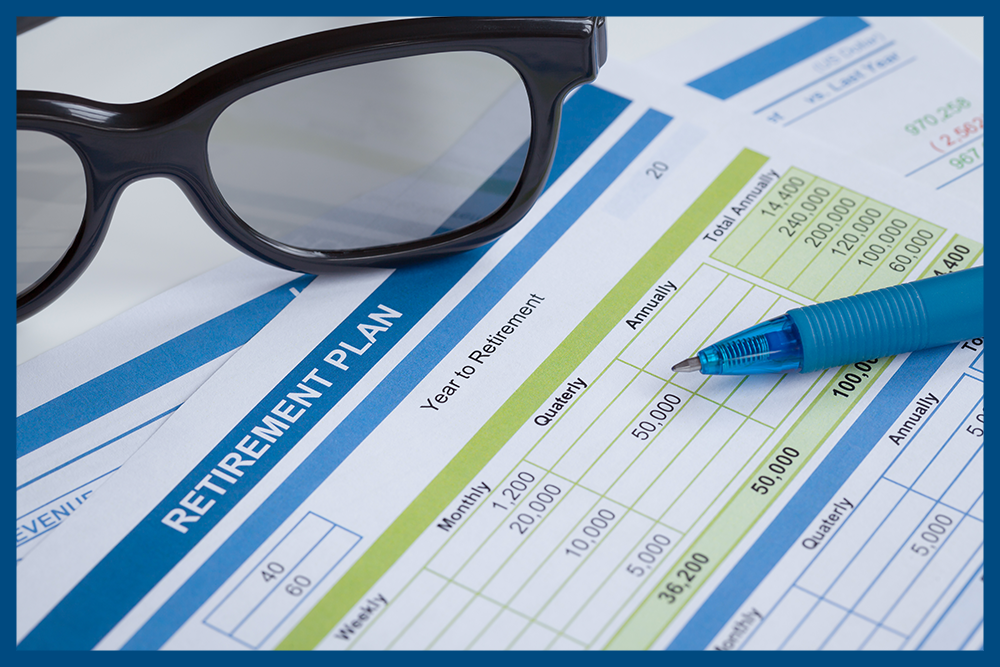 Women experienced unprecedented job losses across the world due to the pandemic. One study of employment and income trends in six countries (China, Italy, Japan, South Korea, the United Kingdom, and the United States) found that women are 24% more likely to permanently lose their jobs compared to men.
For women, their working years go by fast with a status quo of wage gaps and life events. Therefore, it's crucial to maximize your resources at every stage in life. There are 3 ways to divide your money assets.
Short-term: Immediate necessities, such as food, utilities, emergencies. Most of your income should account for in this category.
Mid-term: This can be an expense for travel, entertainment, and education.
Long-term: Includes the money to grow, such as stock investments. This category is where to sit the retirement planning into your income.
Finally, your long-term financial plan should always include long term healthcare costs: You could potentially spend hundreds of thousands of dollars on healthcare expenses alone in retirement, and Medicare doesn't cover everything. With Original Medicare, you typically won't pay a premium for Part A, but you will for Part B. You'll also have a deductible for both Part A and Part B coverage, and if you want prescription drug coverage, you'll need to enroll in Part D too. And beware: Original Medicare doesn't cover most types of routine care, including dental and vision, so you'll need to cover those expenses out-of-pocket. You can opt for a pricier Medicare Advantage plan, which offers greater coverage.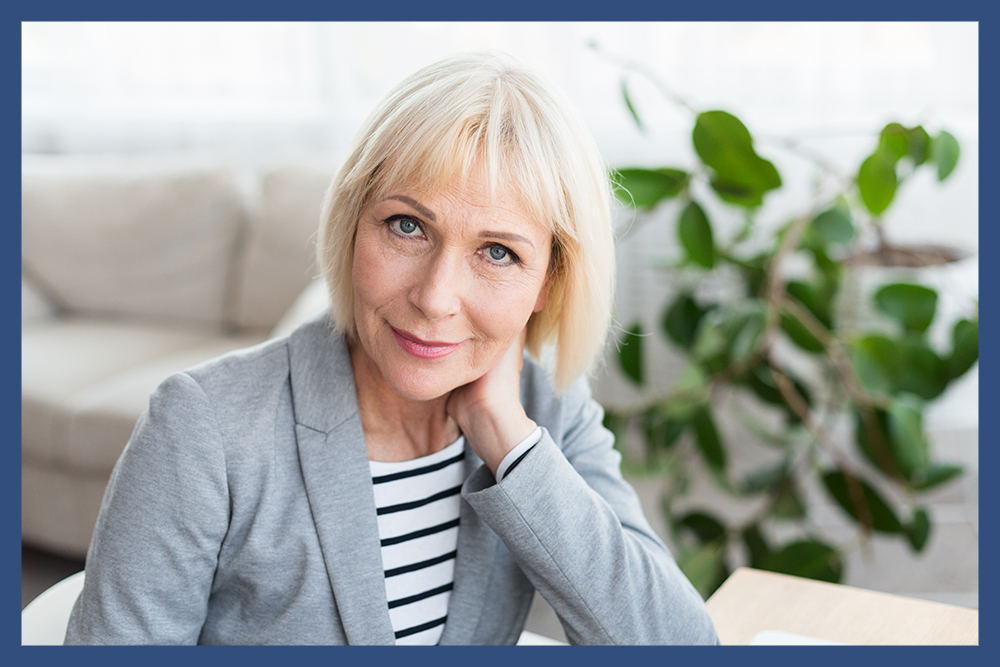 Many women are intimidated by the retirement savings process and delay starting until we're on better financial ground. But the better option is to get started immediately.
By saving enough and developing a sound plan early on, women can have a professional career while having a stable retirement outlook. The most important thing is to activate your strength — your savings mind-set — by getting the right information and advice that helps you invest and manage your money effectively.
Please contact the retirement income experts at CKS summit Group here to learn more about financial planning best fit for your needs. We are waiting to set up your complimentary strategy session with us!