What happens when your retirement goal is met? Is the planning done? Here's why being proactive in post-retirement planning is more important than you think.
Maintaining income in retirement calls for carefully balancing saving and spending. In post-retirement planning – the process of continuing financial planning after retirement – is often when financial planning is most critical.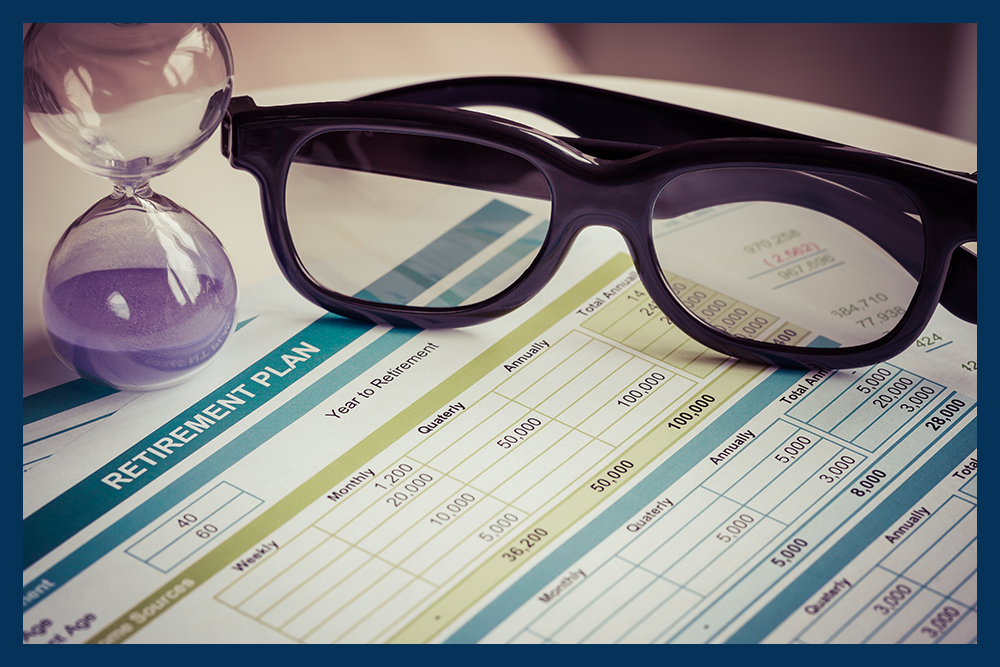 Whether you're retiring in 10 years or you've been retired for 10 years, getting organized, planning ahead, and being in control of your money-related matters, goes a long way toward making your retirement experience rich and rewarding.
In pre-retirement planning, you'll need to focus on areas such as:
Defining your retirement lifestyle and target date.
Reducing your debt.
Developing a saving/spending budget
Assessing risks
Develop an income stream
Revisit your asset allocation
Utilizing "catch-up" provisions (IRA and 401(k))
Consider long term care/healthcare
So, what are the planning issues post-retirement that require attention?
When to start withdrawing from your IRA.
Understanding what factors may adversely affect your withdrawal rate and develop a plan to adjust the amount or source of your withdrawal.
Managing risk or volatility in your investment accounts.
Knowing how your investment portfolio has performed. (Measure its performance at least semi-annually.)
Knowing the percentage amount you are withdrawing on an annualized basis from your investments.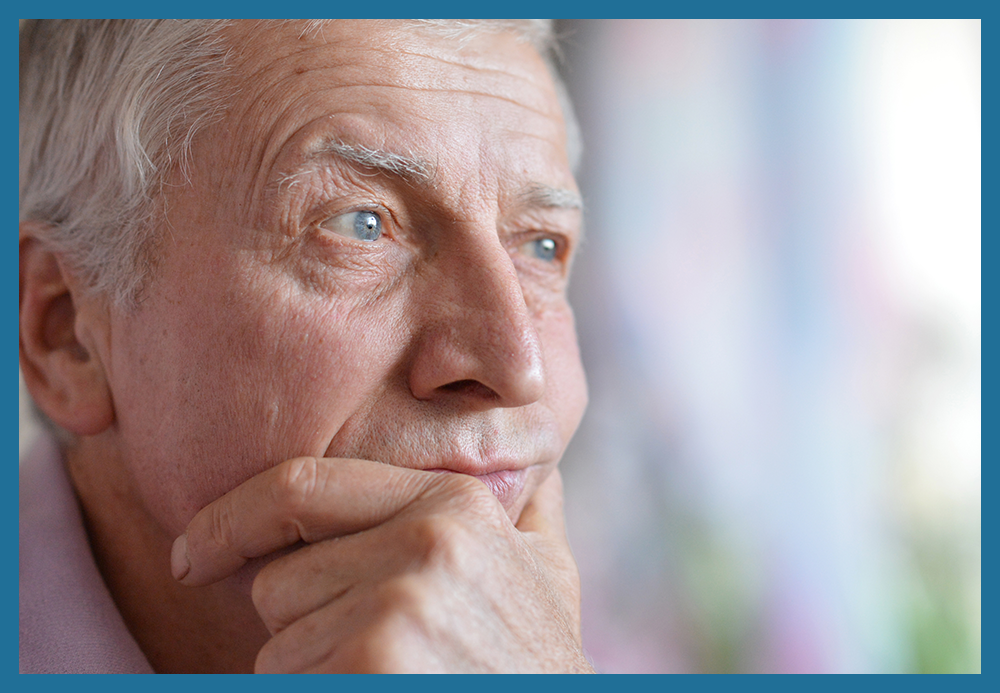 The Society of Actuaries (SOA) in the United States has identified a number of post-retirement risks that can affect income. People preparing for (or already in) retirement should consider these risks carefully. They generally fall into these four key categories:
Personal and family: Unexpected personal events (including longevity) or changes to your family (such as early death of a spouse or family members who need financial support)
Healthcare and housing: The rising costs of healthcare including premiums, the need for long-term or nursing care, and other medical-related costs
Financial: Inflation, variable investment returns, and a volatile stock market
Public policy: Changes to programs like Medicare and Social Security
Through proper post-retirement planning, you work toward having income for the rest of your life. The post-retirement planning process empowers you to express your ideal retirement lifestyle and make changes to get you there.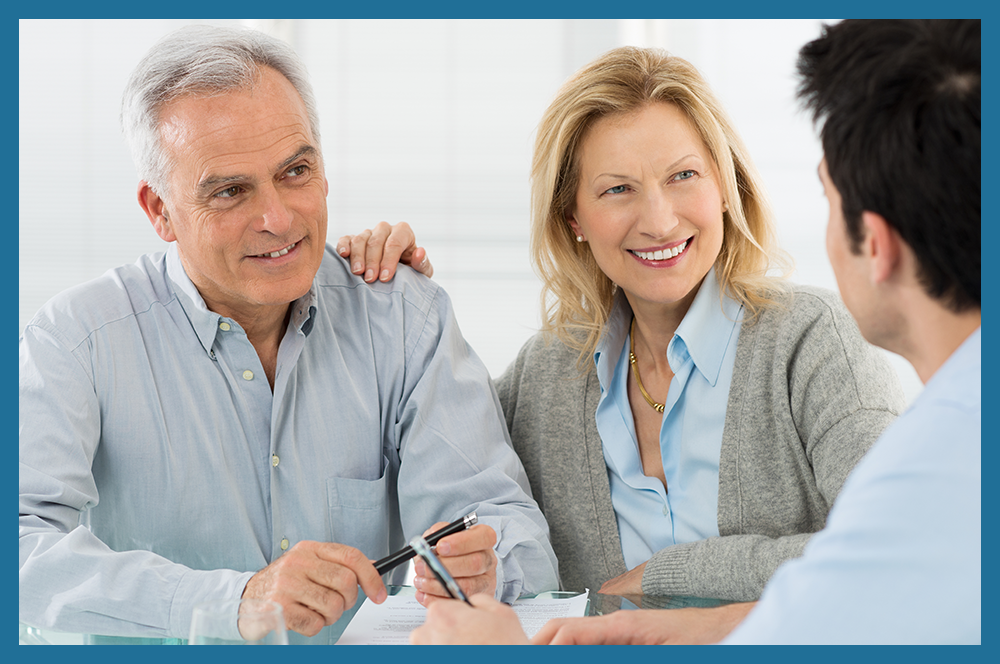 Even the best-laid retirement plans can fail as a result of unexpected events. Although some risks can be minimized through careful planning, many potential risks are completely out of our control in both pre and post-retirement planning.
To make sure your finances are balanced, a good financial advisor will talk to you about your assets and expenditures. Questions that should be raised include:
Will a large purchase (a vacation home) or significant sale (your business) affect your budget in the way you expect?
Will your family be cared for the way you want?
Have you thought about readjusting your investments?
How do you define security?
What makes you feel secure?
What is the best outcome for you in retirement?
Post-retirement planning can be more complex than pre-retirement planning because the entire structure of peoples' finances changes dramatically. By understanding your unique retirement needs, the right financial advisor can anticipate considerations that may affect you and your plans, and empower you to make the best decisions for your future and keep you in the driver's seat.
At CKS Summit Group, we understand retirement is meant to be enjoyed, and our focus is to bring you fresh new ideas for your retirement income.
Our customized plans are specifically structured to limit downside stock market risk. This allows us to protect our client's assets – both pre and post retirement – while providing them with strategies for achieving effective tax reduction and inflation protection.
Every strategy session with us is complimentary, so reach out to us here today.
---