A financial advisor can help you determine which stocks to buy and sell and avoid unnecessary risks. An advisor can also help you stick to your financial plan, which may be difficult if you're unfamiliar with investments.
Financial advisors, sometimes known as financial planners, are professionals who advise their clients on decisions related to wealth management and personal finance. Depending on their area of expertise, financial advisors can help you with everything from putting together an entire retirement savings plan with a timeline attached to it or simply answering a question about whole life insurance.
Hiring a financial advisory team could be extremely beneficial towards reaching your goals for healthy retirement. So why is it that most Americans aren't utilizing retirement income advisors?
The benefits of financial advisors are hard to deny. According to Money Talk News, a self-managed $500,000 will grow to $1.69 million in 25 years by following typical savings/investment rules. With a proper financial advising team on board, that same $500,000 would grow to an average of $3.4 million.
Here's what you need to know about planning for retirement, and how CKS can help.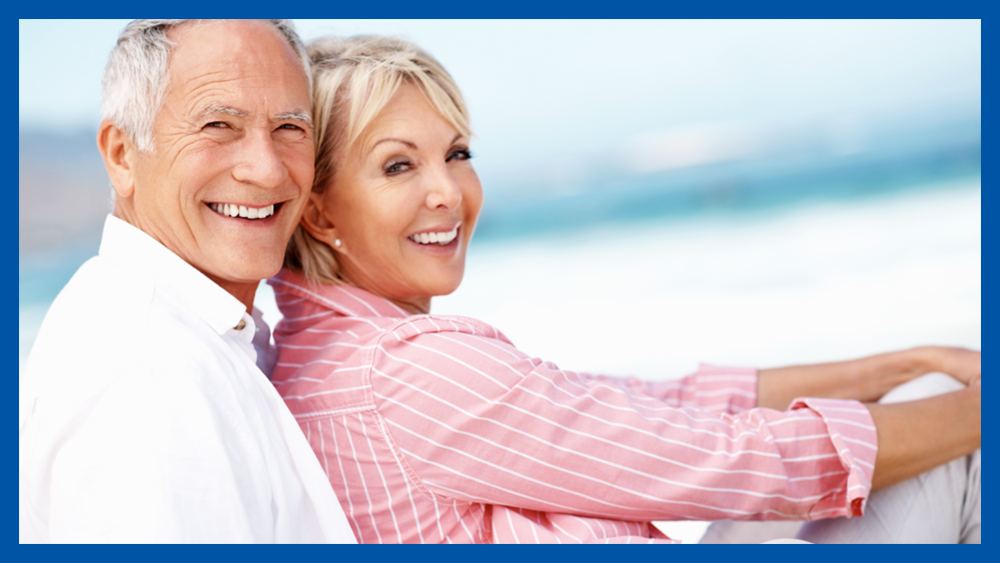 There are a couple disconnects with people trying to plan for retirement and being unable to see the benefits of having a financial advising team in play. A survey discovered that many consumers are simply put off by the cost of hiring a financial advisor. 42% of respondents said financial advisors are "only for wealthy people."
45% of those who don't have a paid financial advisor think they cost much more than they actually do. Meanwhile, one-quarter of respondents said they don't need a financial advisor until they're middle-aged.
The main problem for Americans being able to retire properly is that they don't start saving and investing early on in life. This simple mistake can set you back significantly. While it's good to have a 401(k) in place, you also need plenty of cash savings to properly prepare for retirement. Paying off your home is another method that would provide a substantial financial boost heading into retirement, but it won't mean much if you've built up a lot of consumer debt that needs to be paid off.
During an economic crisis, a high-quality financial plan is essential. Therefore one of the biggest advantages of hiring a financial advisor is that they can help clients like you navigate the various economic ups and downs on the road to retirement. They can recommend different retirement strategies along the way to help you grow your savings, allowing for a prosperous and effortless retirement. This is especially beneficial in times of economic uncertainty and rising interest rates.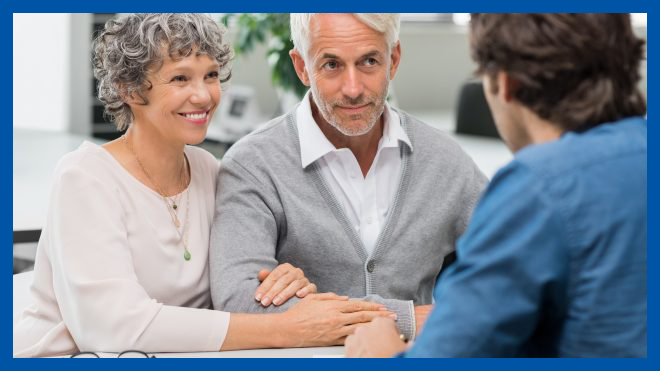 Let's debunk some of the common misconceptions people have about financial planning and advisors.
Retirement income planning advisors can typically help with a variety of concerns. They help people who need a strategy to pay off loans or need ways to generate income. They can also help young families settling down, mid-life individuals who need help maximizing their retirement savings and those who need assistance with tax planning and estate planning.
While financial advisors help in a multitude of ways, here are some key areas where they can be of invaluable assistance:
Retirement Income Planning
Wealth Management
IRA 401k Rollovers
Legacy Planning
Asset Protection
Working with a financial advisor or advisory team can be a big and exciting step. It's crucial to have one in place if your main goal is to retire comfortably.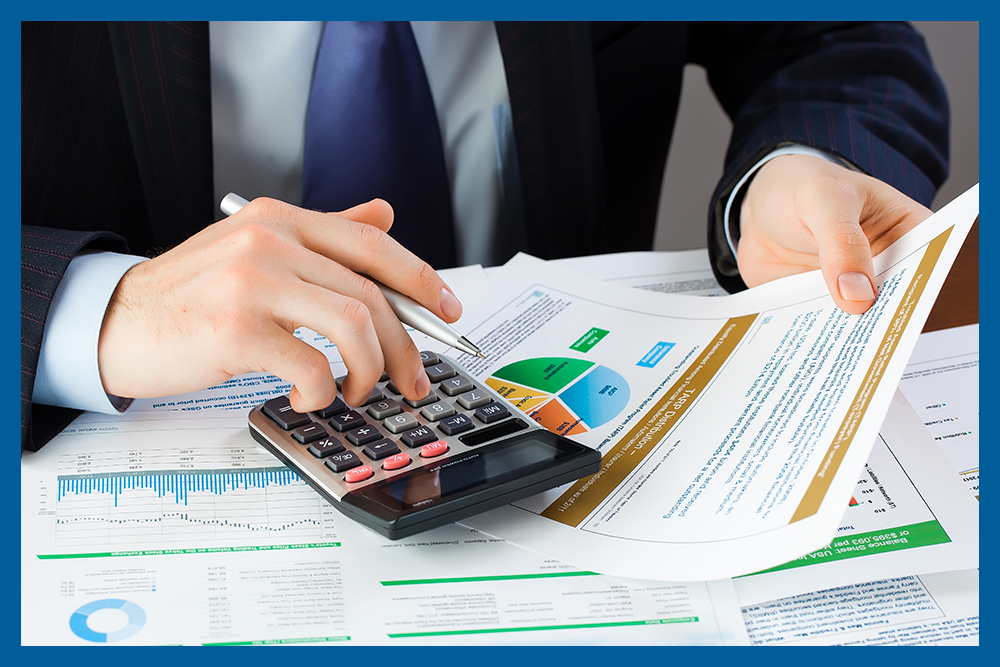 With all of the information available to you online, do you really need a financial advisor?
If you have the time and knowledge perhaps not. Doing your own research is a possibility, but to do it right, you'll have to spend serious time keeping up to date on all of the changes in investing and insurance regulations, among other changes.
Before making the decision to go solo, first ask yourself these questions.
Do you have a fair knowledge of investments?
Do you enjoy reading about wealth management and financial topics and researching specific assets?
Do you have expertise in financial instruments?
Do you have the time to monitor, evaluate, and make periodic changes to your portfolio?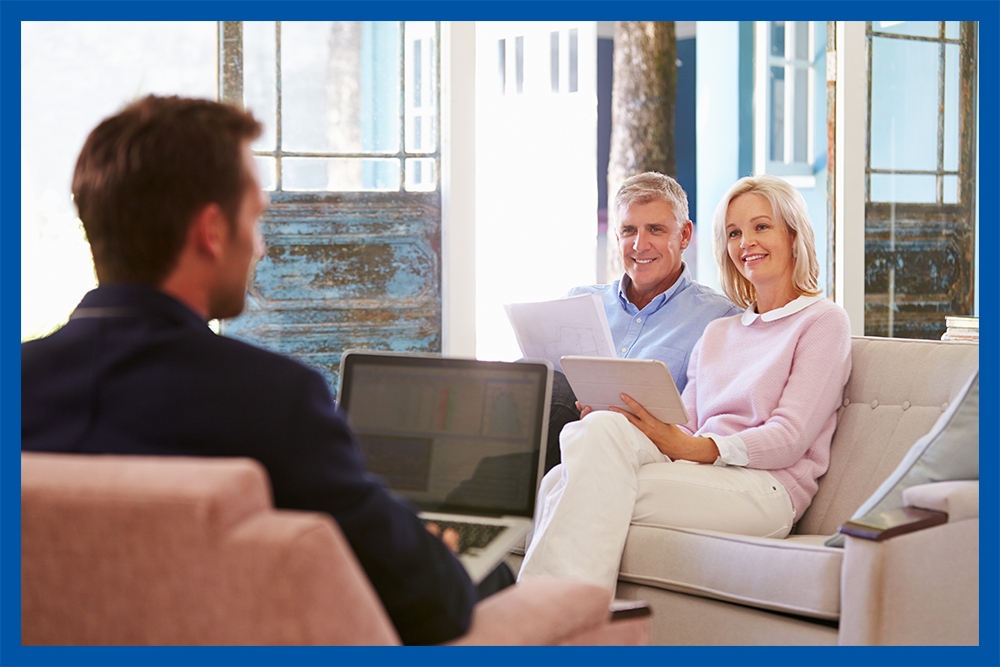 At CKS Summit Group, we design, build, and manage custom retirement portfolios that are fully capable of simultaneously generating stable growth, increasing income, and preservation of principal throughout a client's lifetime, with only limited downside market risk.
Our portfolios are highly customizable and serve a broad range of ages and needs. We believe the right mixture of carefully chosen non-stock market and managed market accounts can create a blended portfolio which is capable of producing increasing income, stable growth, preservation of principal, safety and flexibility all at the same time.
Here's a look at the different types of retirement portfolios we offer our clients:
The CKS Lifetime Portfolio: The CKS Lifetime Income Portfolio is our trademark portfolio concept, designed to provide increased income, stability, growth, and preservation of principal throughout retirement. Bringing a high level of flexibility in order to accommodate our ever-changing financial world.
The CKS Strategic Insured Portfolio: The CKS Strategic Insured Portfolio is designed for individuals who wish to have absolutely no downside risk within their portfolio.
The CKS SMART Portfolio: SMART is the Strategic Movement Around Retirement Taxation and its goal is to limit your post-retirement taxation – not your income. This highly advanced cutting-edge strategy is specifically designed to increase retirement income while simultaneously increasing the amount of liquid income tax free cash flow. This would include those who have had disappointing stock market experiences in the past and are now seeking as much safety, predictability and guarantee as possible regarding their money.
If you're looking to get ahead of retirement planning, start by adding CKS Summit Group to the conversation. We are here for all your retirement savings and investment needs and questions.

Overall, financial advisors are here to help educate you on debt management strategies and creating a plan in times of rising and volatile markets. Even if it seems like retirement is far away, it's never too early to start planning.
With the right advice and professional guidance, you can reach your retirement goals and live a comfortable life after your working years.
For more information on our financial advisory services, contact us here today.