Financial stress can be caused by a number of things: debt, unexpected expenses, or a compulsion to make purchases that we can't afford. Without the right coping strategies or support, it can feel impossible to get through. But it is possible. Here's how to take control of your money before money takes control of you.
Most of us have worked hard and saved carefully to accumulate the assets we have today. Many of the wealthiest people in the world achieved their status by putting in ample amounts of effort towards working long hours along with investing and saving. Amassing a fortune is one part of the equation — keeping and growing it is another. That's a goal all of us have in common, no matter what our tax bracket.
Taking control of your wealth starts by taking advantage of financial planning services that usually includes investment management, financial advice, tax guidance and even estate planning. But not all wealth management advisors are created equally. You'll still need to manage your income, your investments, and your expenses. They may need minor tweaks now and then or—if your situation changes in a major way—a major overhaul.
Here's how to take control of your wealth with CKS Summit Group.

Becoming mindful of spending is key in taking control of your wealth. In a nutshell, mindful spending is lifestyle-based money management. "What does that mean exactly?" Simply put 一 the focus of all your spending choices are on your personal lifestyle. When you practice mindful spending, your money reflects your individuality.
When we spend money on experiences with family and friends, the returns are significant contributors to our personal well-being. Conversely, spending money on luxuries brings a high that often dissipates quickly. The goal of becoming a mindful spender is to slow down and gain an appreciation of how money helps you live.

Most wealthy people "pay themselves first". Paying yourself first is a reverse budgeting strategy where you build your spending plan around savings goals, such as retirement, instead of focusing on fixed and variable expenses. This prioritizes savings, but not at the expense of necessary expenses like housing, utilities and insurance.
Whether it's 10% or 20% of their income, they ensure the first check they write is to themselves. Then, they systematically invest in different asset classes to make sure their money starts to work for them. It also helps to focus on the big picture and reduce impulsive purchases. When people save first, they have less money to spend and tend to use the remainder on things they need or value.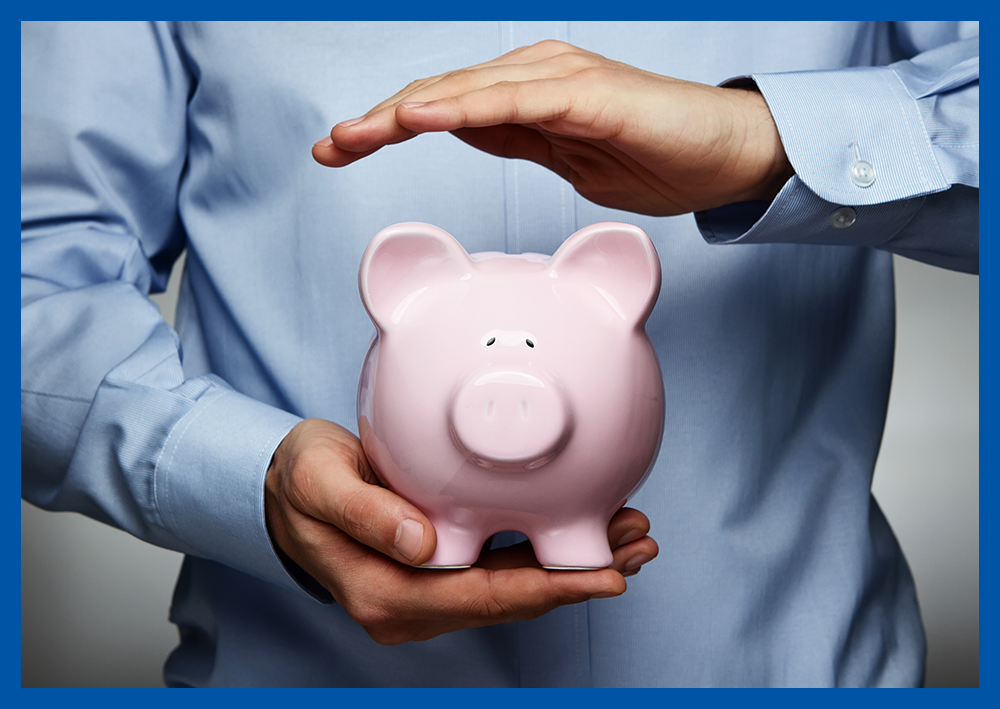 A disciplined approach to core financial practices and behaviors is one of the best ways you can take control of your wealth. By committing early on to saving, investing for the long haul, consistently improving your financial plan and by working closely with your trusted financial advisors you can reach your ultimate financial goals. The key is consistency and planning, pure and simple. When it comes to financial management, a disciplined mindset is critical.
Wealthy people adhere to the 50/30/20 budget rule: Spend 50% on needs and 30% on wants, and put 20% toward savings. Many also have a financial planner to provide education and investment strategies to build a financial portfolio that achieves short- and long-term goals. Saving, investing and living aren't sprints — they're marathons.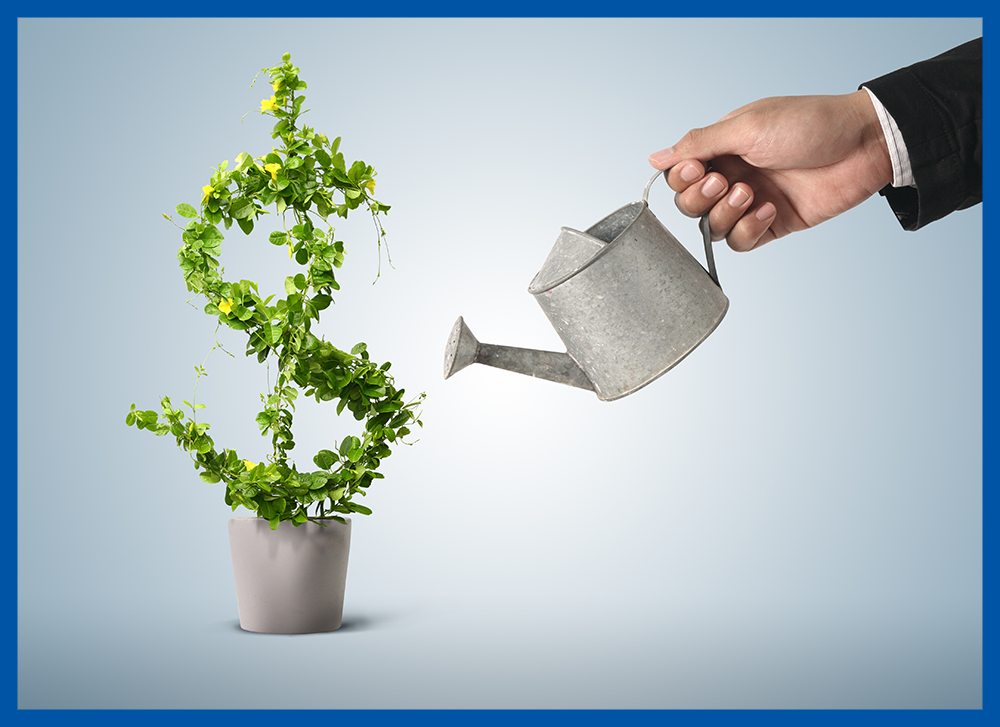 Not all wealthy people have a personal or family history of always having had money. One of the things that they all have in common is their power to make their money work for them. Here are just some of the many ways to make your money work for you:
Create passive income sources.
Contribute to matched employer benefits.
Avoid debt unless there are good uses for the funds.

Most wealthy people save 20% of their income each year. When developing, and consistently working on your financial plan, you should set goals that are meaningful but also attainable. One key aspect to taking control of your wealth is to have a robust financial team around you. Your financial team should contain the following professionals:
Tax accountant.
Wealth manager or financial planner.
Tax attorney.
Insurance broker, a life and property and casualty broker, a real estate broker, and a mortgage banker.
At CKS Summit Group, you can find all of the following aspects in one firm to help you take control of your wealth. We believe the right mixture of carefully chosen non-stock market and managed market accounts can create a blended portfolio which is capable of producing increasing income, stable growth, preservation of principal, safety and flexibility all at the same time.

Research suggests that financial stress is at an all-time high in America, a phenomenon explained by the numerous hiring freezes and layoffs brought on by the pandemic. However, getting on the road to financial success is within your reach.
At CKS Summit Group, we fully understand that finding a good time to hire a financial advisor could be overwhelming. We're here to help you take control of your wealth. As your experienced advising team, we will start by taking an objective look at your savings and retirement income sources, and calculate how much to save, based on your financial goals.
The financial freedom you can experience with our help is worth time in finding someone you trust. When it comes to effective financial planning and making the right decisions, talking to our financial advisors can be extremely beneficial.

To learn more and start preparing for the future, contact CKS Summit Group here today.