Did you make any resolutions concerning your personal finances last January? While many fell off their savings plan this year due to COVID-19, there is one move to make to before the year-end to get you back on track in the new year.
For many people, this year has been quite a roller coaster ride. With the global pandemic, economic uncertainty, furloughs, and layoffs, you may have been met with unprecedented uncertainty about your financial future.
Fortunately, there is time left to evaluate, assess, and prepare to rebuild your financial foundation for 2021 with one key planning strategy…

If you've been slow to tackle your financial to-do list this year, consider completing your checklist before the end of the year.
Overindulging a bit on spending during the holidays is inevitable and doesn't need to create hardships as long as you know your broader financial situation is in good shape. In fact, the last two months of the year are a perfect time to create and go over a Year-End Financial Planning Checklist—ideally in partnership with your financial advisor.
Your year-end checklist should include: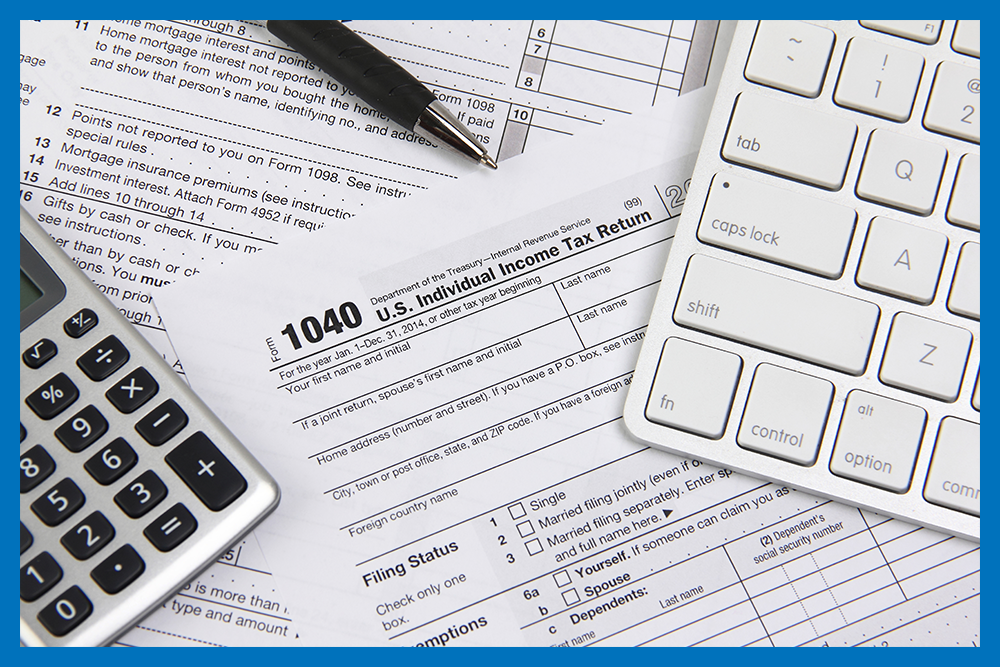 How much can you save for retirement in 2021 in tax-advantaged accounts? The Treasury Department has announced inflation-adjusted figures for retirement account savings for 2021 as $58,000 for the overall limit.
Having a tax meeting at the end of the year means you are taking a proactive approach to tax planning – including important updates and changes – which better ensures that you won't end up giving the IRS any more of your hard-earned money than you absolutely must. Including changes like

One very useful and popular potential tax strategy to look at before the end of the year is charitable contributions since the deadline for deducting contributions is traditionally December 31.
Rather than donating cash, some people donate appreciated securities, which may also allow you to avoid a capital gains tax.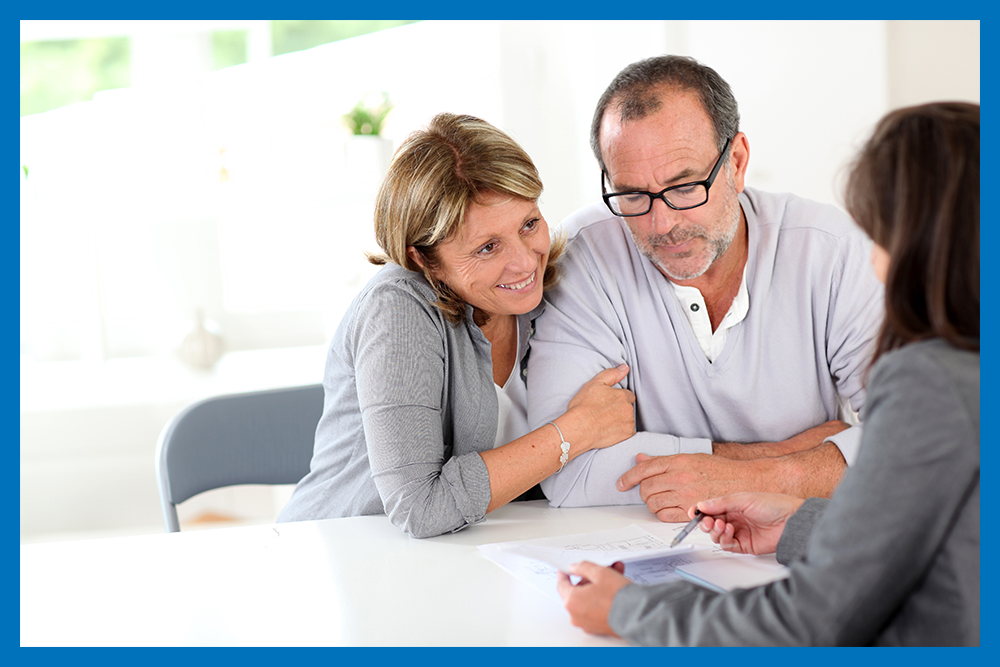 The fact is, even if you've done an otherwise great job with your finances, your assets could still be vulnerable if you ignore estate planning. If you already have an estate plan, it's a good idea to review it at the end of each year to make sure every aspect of it is still in the best interest of you and your family.
If you don't yet have an estate plan, schedule a meeting with your advisor to talk about this important topic.

As you get older, the likelihood that a significant portion of your retirement savings will need to be put toward healthcare costs and long-term care increases.
It's a good idea to review your health insurance and health savings accounts every year, even if your health status hasn't changed from the previous year.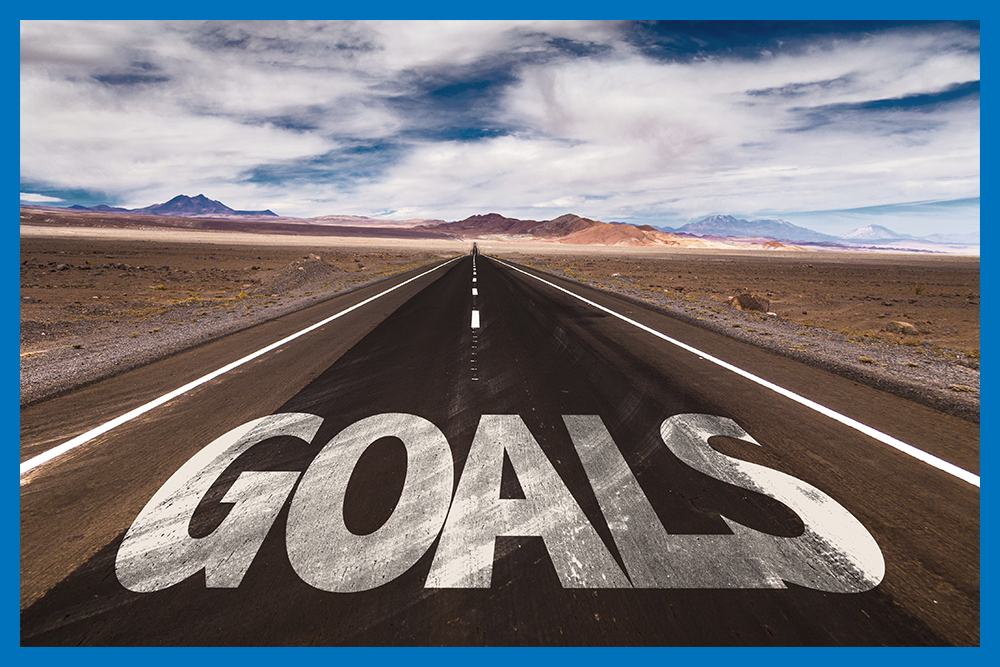 The best way to make sure you are on track to meet your retirement goals is to identify specifically what those goals are and revisit them each year.
Goals can change, and sometimes they must be adjusted in response to new developments and circumstances in your life. By the same token, your financial strategy may periodically need to be adjusted to make sure it still aligns with your goals and doesn't jeopardize them, which sometimes happens.

Everyone wants to maximum return with zero risk from their savings and investment strategies. The end of the year is always a good time to assess your risk because – as 2020 has shown us – market performance can change dramatically from year to year, and many analysts and advisors have valuable insights to share about what the coming year may hold in store.
Check out the 'Strategic Insured Portfolio' from CKS Summit Group here for clients who wish to have absolutely no downsize risk in their portfolio.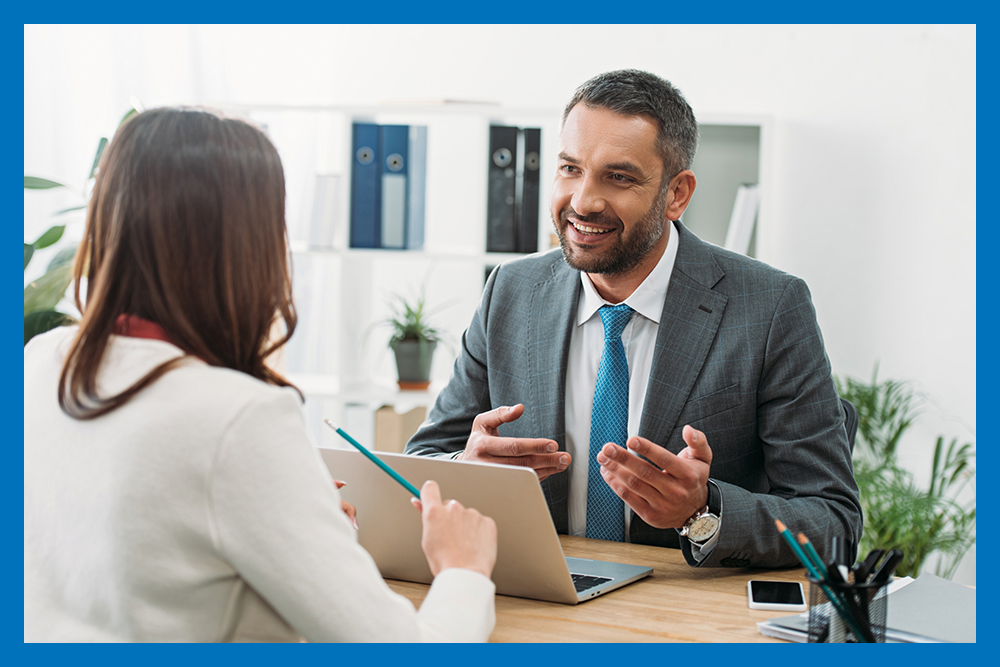 The holidays may seem more a time of spending than planning and saving. But, if by taking the time and effort now, you can indulge in your generosity without feeling guilty or fearful that it's going to come back to haunt you.
Focusing on the big financial picture and your retirement plan is important, but so is reexamining your daily living expenses, anticipating changes, and identifying possible ways to save more, earn more, and/or spend less in the year ahead.
The end of the year is a busy time for most people. Unfortunately, it is usually also the last opportunity to make financial moves that will count towards the current year.
If you've been slow to tackle your financial to-do list this year, there's still a few weeks left to reach out to your financial advisor and get your year-end checklist in place.
Contact the retirement income experts at CKS Summit Group here to get you started.