Retirement planning at any age can be complex. Still, there are certain steps to take when you're in your 60s and beyond to make sure you're ready to live those golden years to the max.
If you're in your 60s, you still have time to boost your retirement savings. Whether you plan to retire early, late, or never ever, having ample money saved can make all the difference. Your focus should be on building out—or catching up, if necessary.
Early retirement is a goal for many Americans but very few are likely to achieve that goal. In a study conducted by Boston College, they found that there's a widening gap in retirement ages due to the education they receive. Across the board, the average retirement age has increased by 3 years – 65.7 for college-educated men and 62.8 for college-educated women (while remaining at around 62 for high school graduates).
There are many ways to achieve a wealthy retirement successfully. If you are running shorter than your desired retirement goal, here are a couple of hacks to get to a comfortable retirement life as soon as possible.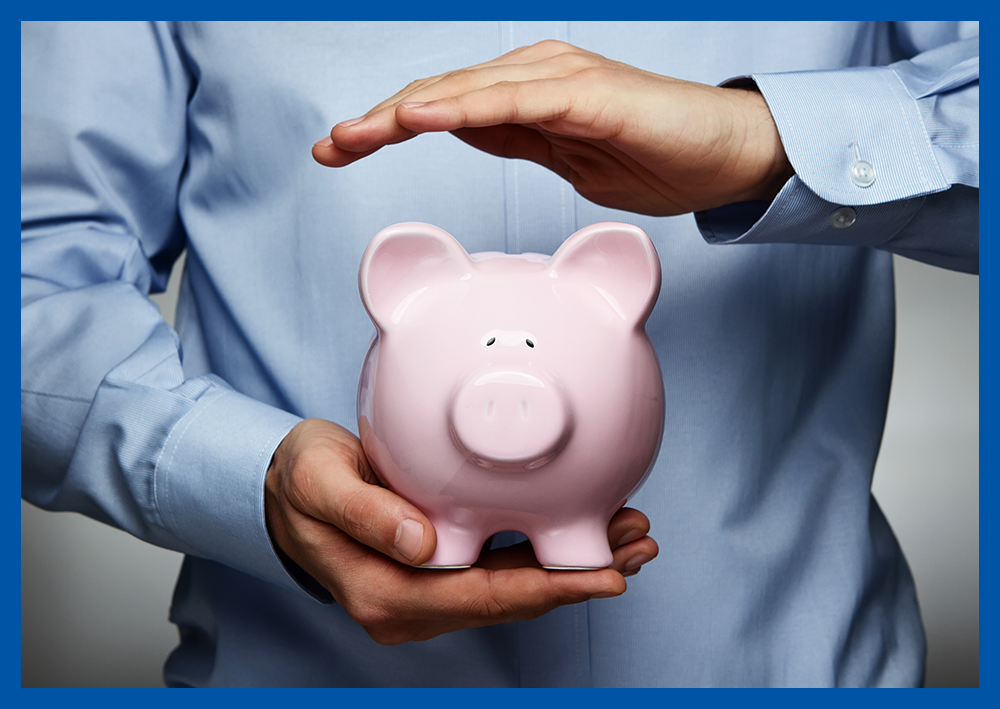 Creating a financial plan for an early retirement can be complicated because it will differ dramatically depending on what age you'd like to retire at — and literally hundreds of other criteria that can be difficult to predict and will shift and change over the years.
By hiring a trusted financial advisor, that will enable you to build a detailed plan with what you have and your assumptions now, but where you can also try out different scenarios. You'll also want to be able to make changes over time. Having a financial planner helps you lay out all of the information in one place in order to create a retirement plan showing all aspects of your current and future income, expenses, debts, and assets and see how much you need to retire at a specific age. They will also be able to help assist you with growing your money in the right investment portfolio.
It's important to know that your current and future income, current and future expenses, and hundreds of other financial factors will determine how much you actually need and when you can retire securely.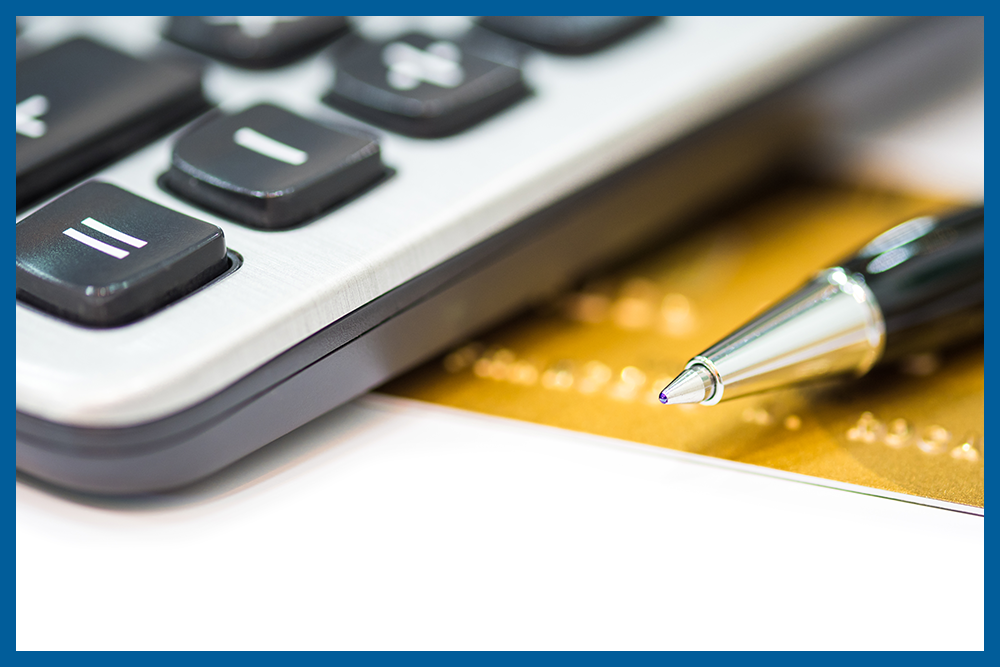 Debt weakens one of your most powerful wealth-building tools: your income. Payments toward debt reduce your cash flow. This cuts into the amount of money you have available to save and invest for or spend in retirement. So, perhaps the most obvious early retirement tip is to get out of debt, and that starts with paying off high-interest credit cards.
A great place to start is by making a list of all debts, ordered from highest to lowest interest rate. From there you can prioritize paying off the highest-rate debt first. It also helps to utilize a financial calculator based on the debt you're trying to eliminate. Explore other ways to eliminate debt. The sooner you stop overspending and start paying down existing debt, the sooner that money can be redirected to saving for retirement.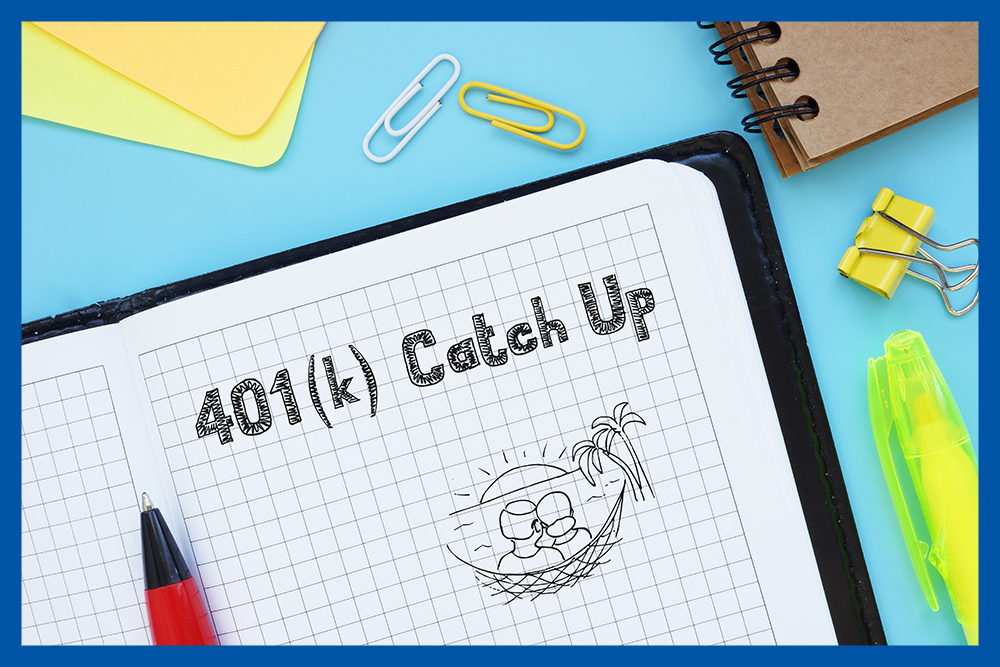 Once you have figured out the best way to cut your current expenses, you will be better able to start taking advantage of catch-up retirement savings. Catch-up contributions are the IRS's way of making it easier for savers age 50 and up to tuck away enough retirement savings.
You probably already know that there's a limit to how much you're allowed to save in tax-advantaged retirement accounts such as IRAs and 401(k)s. Well, once you reach age 50, you're allowed to make additional "catch up" contributions over and above those annual contribution limits. Learn more about the limits on catch-up retirement savings.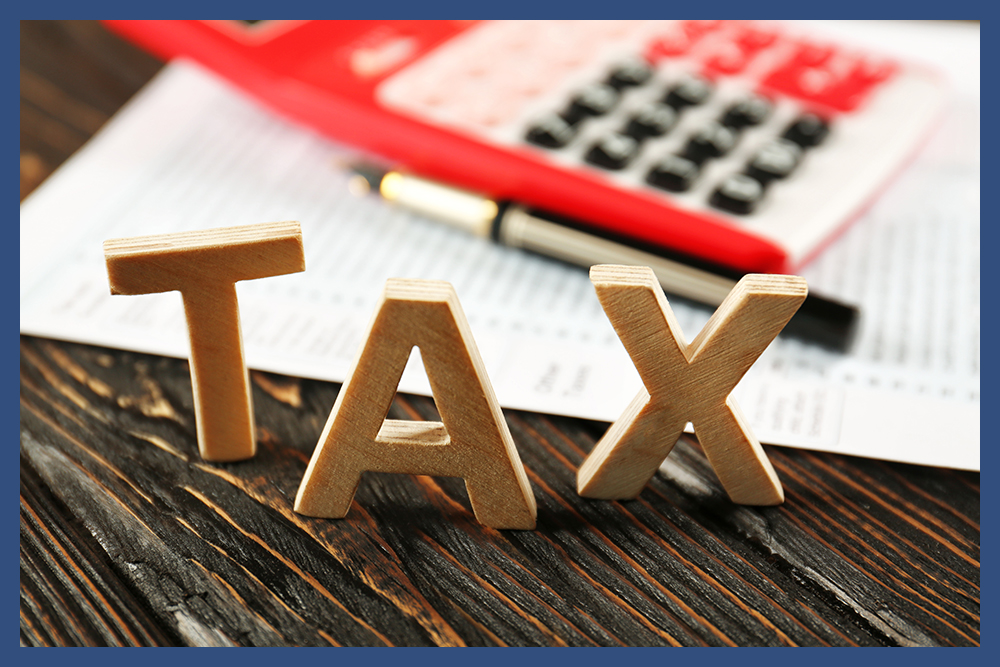 Taxes can add or subtract thousands from your bottom line each year. Reducing your tax expense can enable you to save more for an early retirement. Planning your future taxes carefully now for after you retire can help you feel more secure. A few quick early-retirement tax tips:
Living in a state with a high tax rate? Consider relocation to a state with a low tax rate — especially once you retire.
When it comes time to take withdrawals from your retirement savings accounts, monitor your tax bracket very carefully
Be careful to take mandatory withdrawals after age 72 and be careful about early withdrawals.

Even if you're in your 60s, by taking advantage of some of these retirement hacks you can be well on your way to retiring – and comfortably. At CKS Summit Group, our focus is just that: to bring you fresh new ideas to help you expand on your millionaire mindset. Our cutting edge tactical portfolios help our clients achieve safe, healthy growth of their savings and preservation of their principal balance.
Are you ready to get started with us? Set up your complimentary strategy session here today.