The House of Representatives has passed a bill that will improve the retirement savings system for U.S. workers, moving it closer to becoming law. Here's what you need to know.
In 2019, the SECURE Act was proposed in order to help Americans save for retirement. The SECURE Act 2.0 is simply just a follow up with several adjustments to the first act to further retirement laws in order to make saving more accessible for Americans. It's important to note that there are limits on how much you can contribute to a retirement plan each year.
Here are the limitations and as well as some of the most popular and common retirement plan types you can enroll in.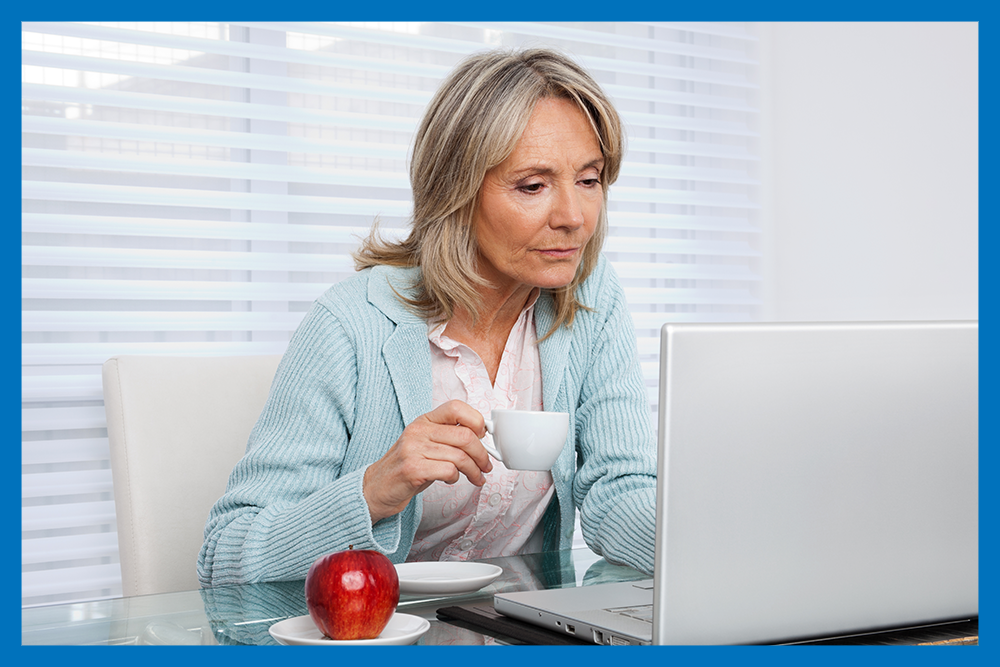 Currently, catch-up contributions for those who have reached age 50 can contribute more to their plans, allowing them to have a more secure retirement. Here are the current catch-up contribution totals:
401(k) Plan: $6,500 in 2021 and 2022
Traditional IRA: $1,000 in 2021 and 2022
Roth IRA: $1,000 in 2021 and 2022
SIMPLE IRA: $3,000 in 2021 and 2022
With SECURE Act 2.0, catch up contributions have increased for older Americans aged 62, 63, and 64. These proposed catch-up contributions are only three years for the age group mentioned above. For 65-year-olds and older, it's the regular catch-up contribution limits.
401(k) Plan: $10,000
Traditional IRA: No set increase, but indexes current $1,000 catch-up limit to inflation.
Roth IRA: No set increase, but indexes current $1,000 catch-up limit to inflation.
SIMPLE IRA: $5,000, indexed to inflation.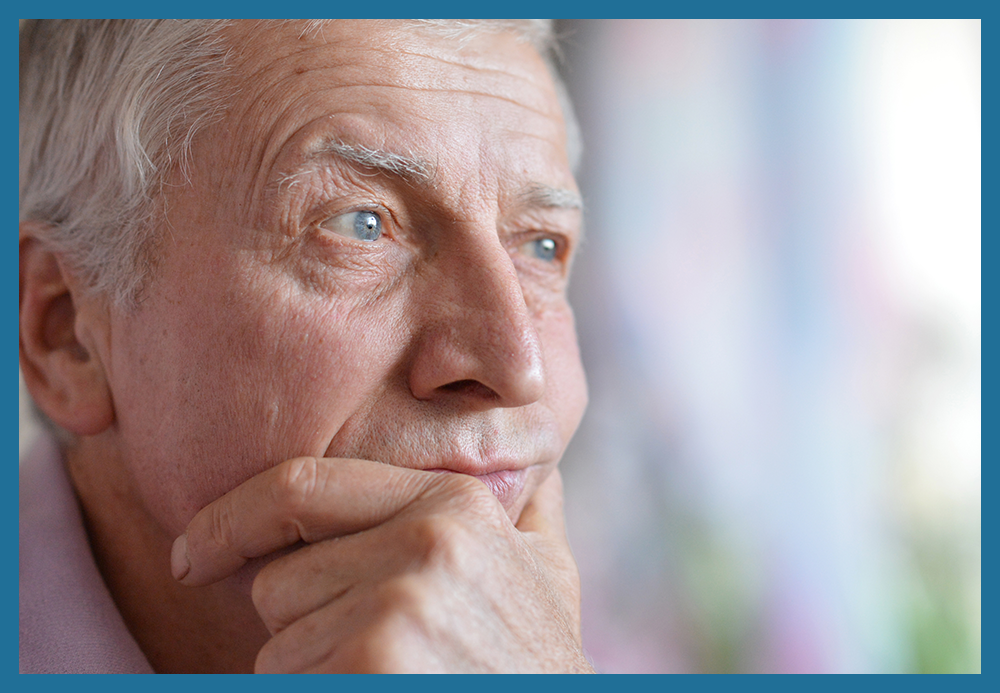 For retirement savers below age 62, this won't affect you. You can continue to save as you have been, to ensure you have fully-funded retirement. However, if you are approaching age 62, this gives you a shot at putting aside money to grow your retirement. A trusted financial advisor can help you figure out just how much of this catch-up contribution increase you should take advantage of.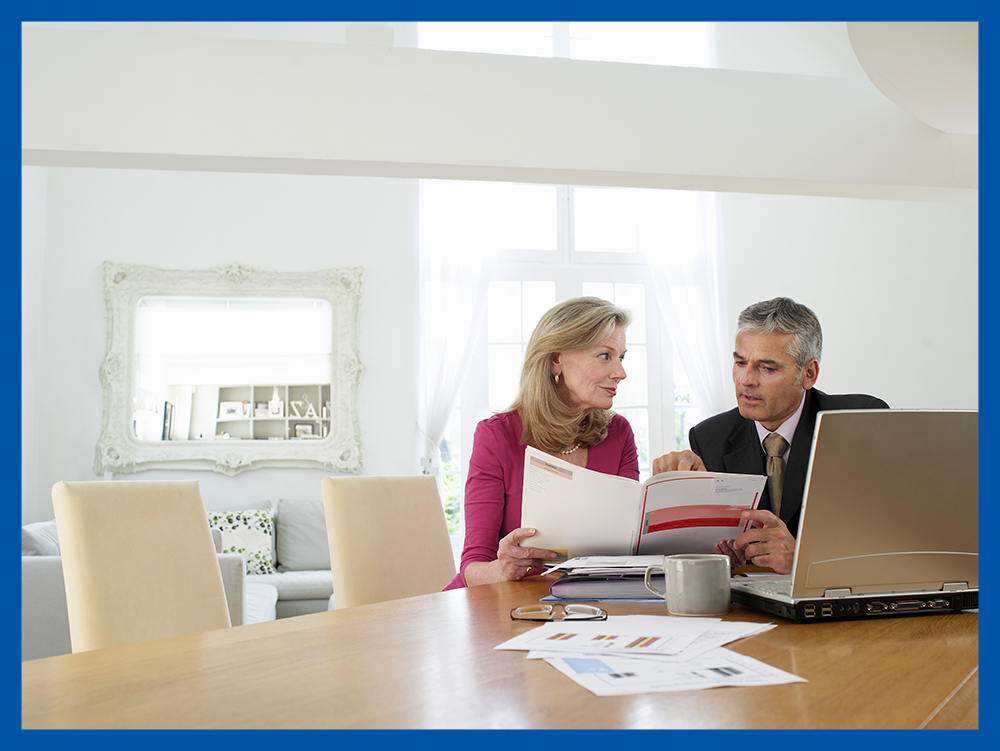 A financial professional can help you make all the right retirement planning decisions. Finding a qualified financial advisor doesn't have to be hard. At CKS Summit group we have a group of professionals that you can trust when planning for retirement. Working with a financial advisor or advisory team can be a big and exciting step. It's crucial to have one in place if your main goal is to retire comfortably. Here's a list of a couple areas we can help you in:
Retirement Income Planning
Wealth Management
IRA 401k Rollovers
Legacy Planning
Asset Protection

The biggest take away of the SECURE Act 2.0 is that it has passed the U.S. House of Representatives. While it has only passed through the House, it will need to go to the Senate and then President Biden to sign off on it for it to take effect.
Overall this is a great opportunity for retirement savers between ages 62 and 64, allowing them to put more money aside as retirement approaches. If you're looking to get ahead of retirement planning, start by adding CKS Summit Group to the conversation.
We are here for all your retirement savings and investment needs and questions. For more information on our financial advisory services, contact us here today.