Helloooooo springtime! With the season of growth finally here, now is the perfect time to start on the path to a prosperous future.
The birds are tweeting, the buds are peeking, and the smell of fresh air fills our hearts. Yes, we're talking about springtime. For many people, spring means the chance for a fresh start. At CKS Summit Group, we believe the same fresh perspective should be brought to your retirement plan. Let's dig in…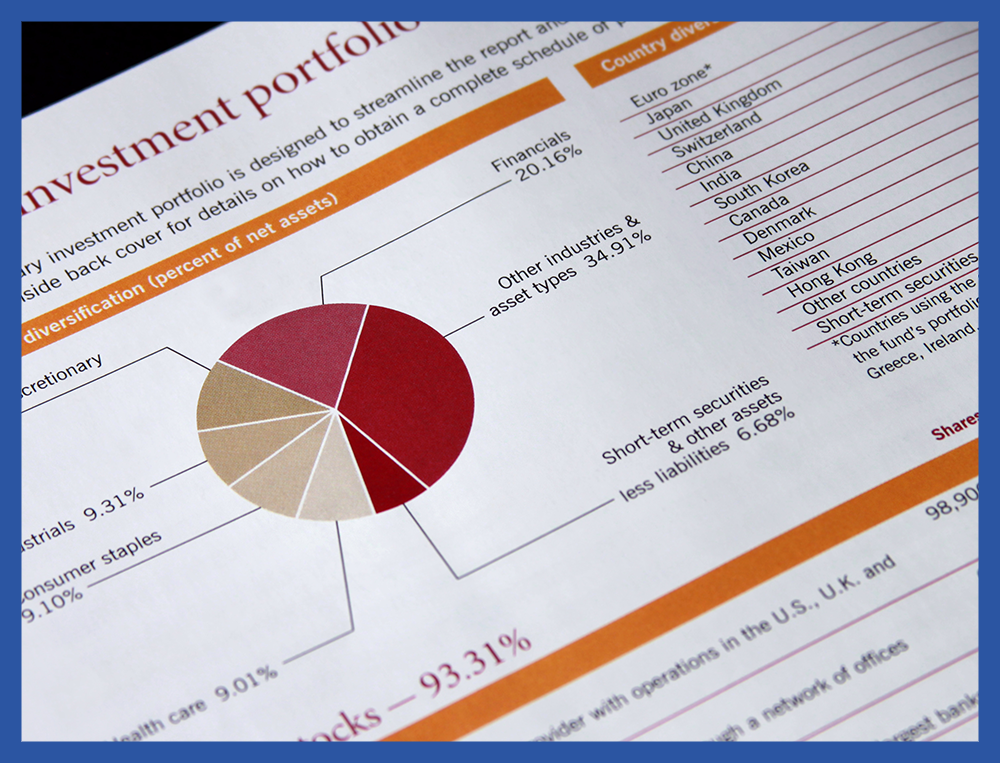 The first step is to see where you're currently at with your income and expenses. Why? By taking a look at your overall financial picture now, you can begin to learn from previous mistakes from the past year, and make adjustments as you proceed throughout 2022.
Start with figuring out your total income, including any salary, stock dividends and gifts. Then, look at where all those dollars are going. How much goes to taxes, how much goes to spending and is there anything left over to save? Save time with our free online calculators to get a head start here.
Then, think about what's going to change this year and incorporate that into your budget. Be sure to factor in if your income goes up, if your housing costs change or if school costs increase. These numbers will all affect your investment and savings strategy moving forward.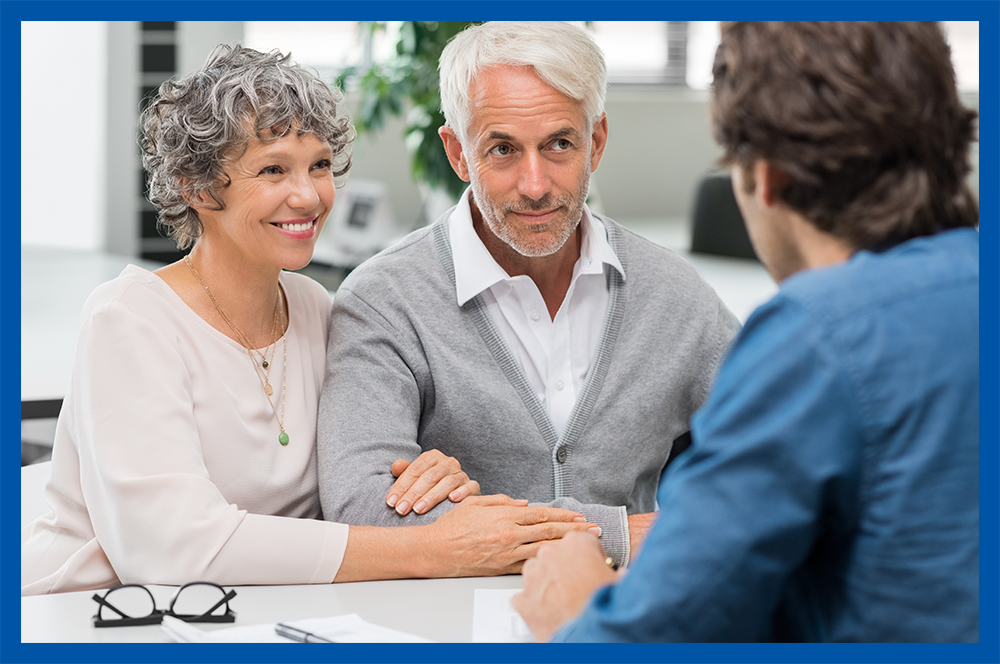 We've said it a million times before, but don't rely on Social Security for retirement income as it is only designed to cover a percentile of your retirement fund. Instead, meet with your financial advisor to discuss alternative sources of income such as an investment strategy to suit your risk tolerance and desired outcomes.
There are various formulas to estimate retirement expenses, all of which are rough guesses at best. One well-known rule is that you'll need about 80% of the amount you spend going into retirement. Many retirees report that their expenses in the first few years not only equal to but sometimes exceed what they spent while working. One reason for this is that retirees simply may have more time to go out and spend money.
It's common for retirees' expenses to go through three distinct phases:
Higher spending early on
Modest spending for a long period after that
Higher spending near the end of life, due to medical or long-term care expenses
Your retirement income advisor should help explain these scenarios clearly and guide you through the best course of action for your unique retirement needs.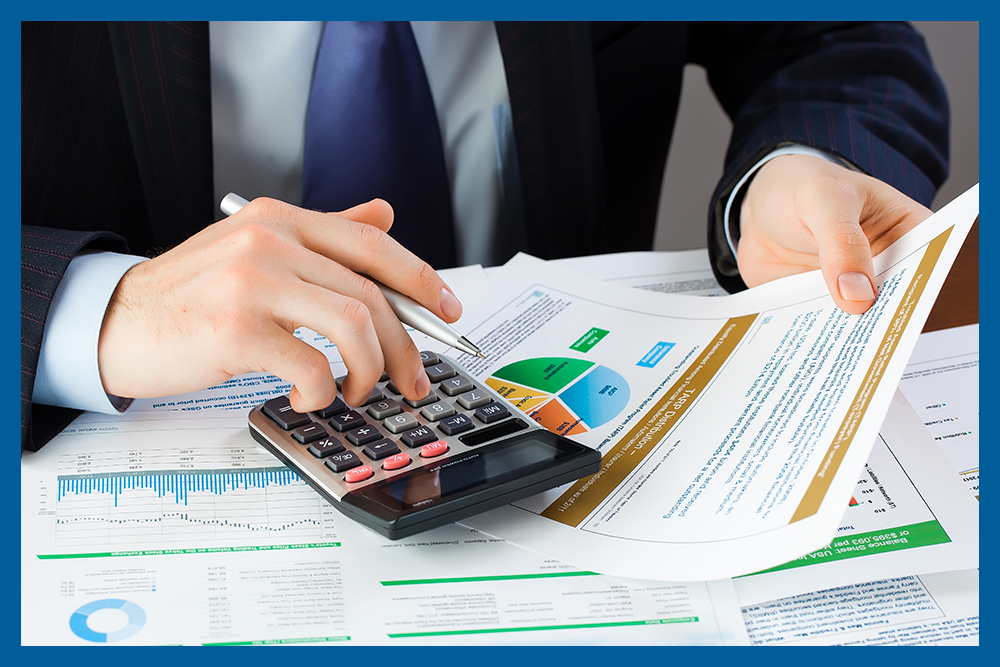 Remember those expensive orchid seeds you planted last year that didn't grow? This spring you should opt for an easier seed to plant such as a daffodil. The same goes for your retirement portfolio. If you've reached mid-career without saving as much as these numbers say you should have put aside, it's important to plan for extra savings or income streams from now on to make up for the shortfall. Whatever unexpected downturns you faced last year, this year discuss opting for a revised route that involves less risk and more stability – so you can watch your money grow slow and steady. Or perhaps you're ready to get more "aggressive" with your strategy? Whatever you learned from last year, apply these highs and lows to your new and improved game plan.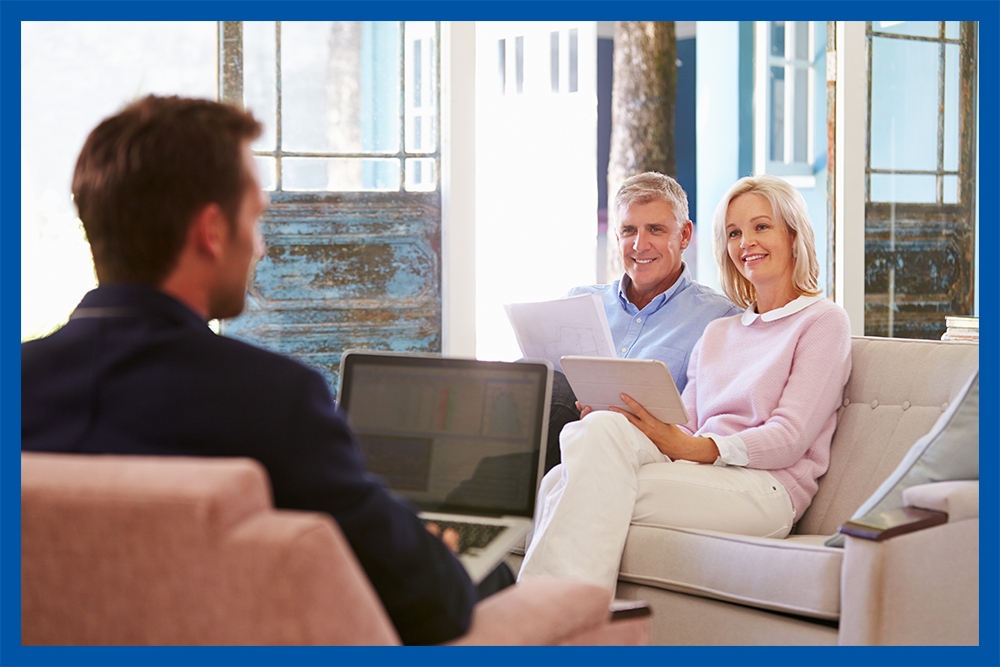 The reason why millionaires are able to generate so much wealth, is because they have multiple income streams. In fact, research shows that on average, millionaires have 7 different income streams. So why would you "put all your eggs in one basket" per se?
As you approach the time when you'll trade your paycheck for retirement, you'll begin relying on your hard-earned retirement income sources to help provide an income stream that will see you through your retirement years.
Start by determining your potential sources of retirement income, and how much income they are likely to provide in retirement. Common income sources include:
Guaranteed Income (i.e. Social Security, Annuities)
Pension plans (i.e., defined benefit plans)
IRAs
Retirement savings, including 401(k), 403(b), and 457 plans
Other nonretirement savings, including brokerage accounts, savings accounts and certificates of deposit (CDs)
Secondly, diversify these revenue sources. Because each retirement income category represents a different type of income, and mitigates different retirement risks, diversifying your retirement income across all three can help you generate income in retirement that may last a lifetime. These categories include:
Dividend: Equity income investments.
Interest: Bond and fixed income investments.
Lifetime: Social Security and pensions.
Having multiple sources of income—including a portfolio structured to include an immediate annuity, a systematic withdrawal program, a bond ladder, a CD ladder, or a combination of these investments—can help safeguard your income if interest rates fall or one of your investments delivers less-than-expected returns.

The pandemic and current market volatility has highlighted the importance of having solid retirement income strategy in place. If you swerved off course over the last three years, it's not too late to reevaluate your plan this spring and bring a fresh new perspective to your retirement income options.
At CKS Summit Group, our focus is just that: to bring you fresh new ideas for your retirement income. Our cutting edge tactical portfolios help our clients achieve safe, healthy growth of their savings and preservation of their principal balance.
We design plans which are specifically structured to limit downside stock market risk. This allows us to protect our client's assets while providing them with strategies for achieving effective tax reduction and inflation protection.
Are you ready to plant the seeds of financial success? Set up your complimentary strategy session here today.