The world's wealthiest people keep close attention to the details and they don't waste time. Here's a look into why wealth is not only gained by passively reading or listening, but by taking action.
Self-made millionaires do things a little differently than what most people might expect. They practice frugality, resiliency, consistency and most importantly conscientiousness. Is financial success your goal? A perfect place to start is right here with CKS Summit Group.
Here's a look at how to build your wealth like the rich.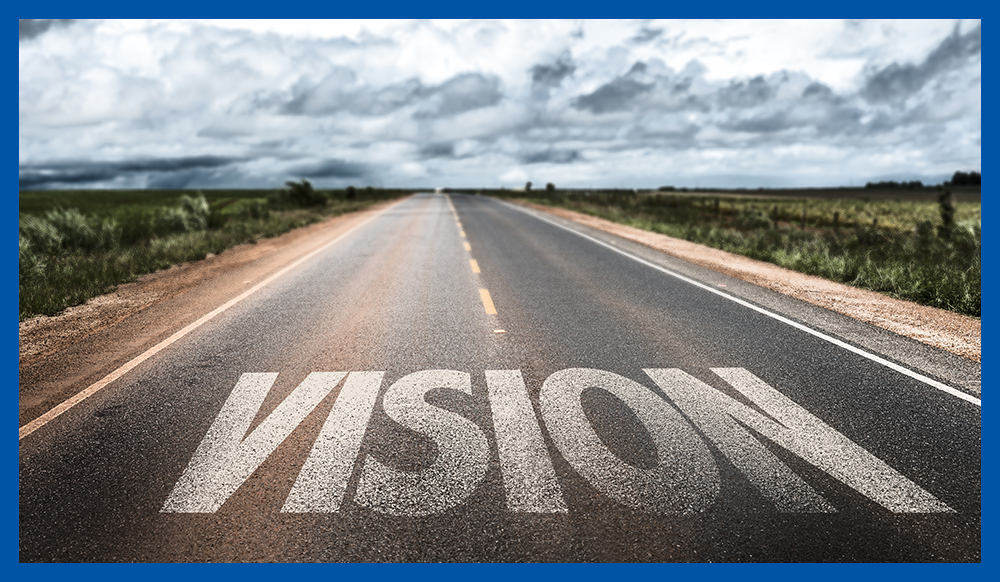 Everyday life is full of distractions on every level. But millionaires are usually true visionaries. They wouldn't be there without a positive attitude. Wealthy people have big dreams, and they believe they will come true. Wealth seekers should set goals and not be afraid of going into uncharted territory to achieve them. One great example of this would be Bill Gates.
He is now the world's second richest person in 2021. He was able to see the vision of how computers would help society evolve in terms of technology and invested in them in 1975, and later would go on to create Microsoft in 1985. It's not impossible to build wealth by having and sticking to your vision. With hard work and determination you can achieve that goal.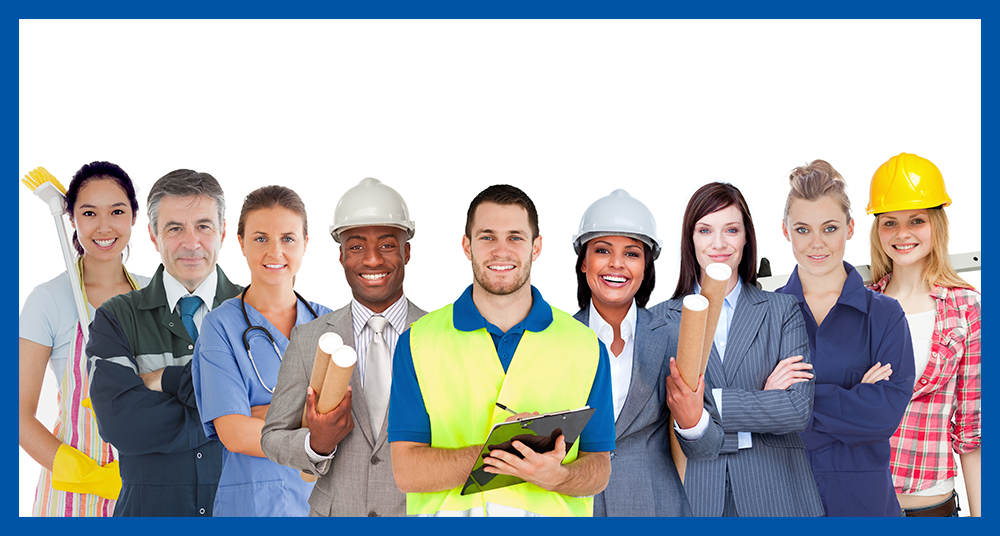 People who interact with money for a living, such as bankers, love dealing with money. Billionaire Warren Buffett says, "Money is a by-product of something I like to do very much." Allowing yourself to enjoy your work makes you gain the discipline you need in order to work hard at it every day.
Finding your dream job will take time, and so will becoming a millionaire. Even the wealthiest of millionaires took an average of eight years to attain their first million. Most people assume that they gained instant success overnight. It's actually the opposite, many well established millionaires experienced failures along the way. If you want to be rich, stop doing things you don't like, and start doing things that you love. If you don't know what you love, try a few things and keep trying until you hit on the right thing.
Millionaires think differently, not just about money- about everything. Millionaires are constantly creating their own path. Our thoughts impact our actions, in turn, people who want to be wealthy should adapt that mindset to help them reach that goal.
Independent thinking doesn't mean doing the opposite of what the rest of the world is doing; it means having the courage to follow what is important to you. The biggest lesson here is to forge your own way. Let your success drive you to financial spoils rather than doing it the other way around and trying to chase the money.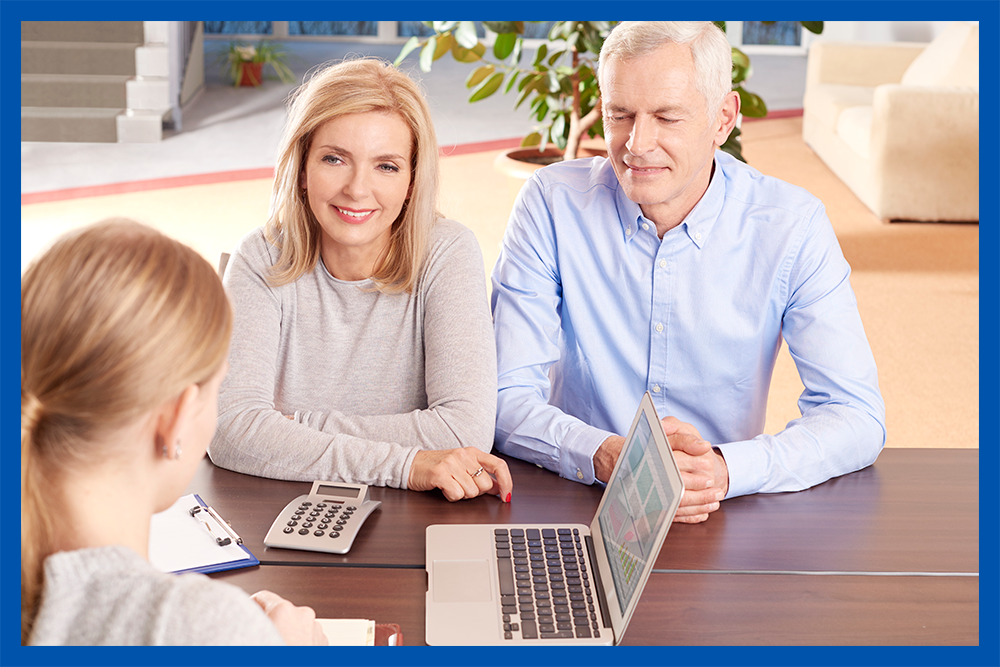 The major reason for not being able to 'Earn More' is one's inability to invest money in the right way to generate multiple sources of income and being stuck in the rat race.
Millionaires are willing to sacrifice time and money to achieve their goals. They are willing to take a risk now for the opportunity of achieving something greater in the future. A great way to start investing is by first, investing in yourself. Most wealthy people "pay themselves first". This prioritizes savings, not at the expense of necessary expenses such as housing or insurance.
Whether it's 10% or 20% of their income, millionaires ensure the first check they write is to themselves. Investing can also mean securities or starting a business—either way, it is a step toward achieving great financial rewards. Start investing now.
It's worth noting, because the future is unknown, all aspects of human existence bear risk. Successful investors must understand the types of risks inherent in action and minimize the likelihood of occurring (frequency) and the loss associated with an occurrence (magnitude).

You won't get anywhere in your road to wealth if you don't have an action plan in place. You need to make a plan for what you need to put in place so you can reap the benefits down the road. A wealth strategy is a plan of action for building wealth. It includes determining the return on investment you need to obtain to reach your goals and designing a plan for building assets that create both cash flow and equity. Creating a wealth strategy involves choosing the type of assets you will acquire with your retirement income advisor, developing the criteria for acquiring these assets, and building a team that can help you acquire, manage, and dispose of the assets.
Most fortunes are built slowly by consistently investing a portion of one's earnings wisely. Focus on your destination, and you avoid the lost time, energy and capital of detours, wrong directions and chance. The sooner you start, the better.

Adapting to a millionaire mindset isn't a goal that can be achieved overnight. It takes years to build your wealth but by making smart decisions and putting your skills to use you can achieve your vision and goals.
At CKS Summit Group, our focus is just that: to bring you fresh new ideas to help you expand on your millionaire mindset. Our cutting edge tactical portfolios help our clients achieve safe, healthy growth of their savings and preservation of their principal balance.
Are you ready to get started with us? Set up your complimentary strategy session here today.