Do you have enough to retire? Are you sure? When considering the best retirement planning strategy, you need to find the best plan that revolves around you and your retirement goals.
As retirement approaches, it's natural to start thinking about what your life will look like once you've left the workforce. Retirement can be an exciting time filled with new opportunities, but it can also bring uncertainty and anxiety, especially if you're not sure what direction to take.
In 2023, there are a number of retirement themes that are worth considering as you plan for this next phase of your life. Whether you're interested in traveling, pursuing a hobby, or exploring new career paths, there are plenty of options to choose from.
Let's explore some of the key retirement themes to consider in 2023, as well as tips for making the most of this exciting time in your life. Continue reading to see what the future of retirement might look like for you!

It is crucial to plan for both the controllable and uncontrollable aspects of retirement. The 2023 guide begins by introducing its "retirement equation," which includes six factors that are critical in building a strong and successful retirement portfolio. These factors consist of the following:
Saving versus spending priorities
Duration and earnings of employment
One's lifespan
Market returns
Economic policy at large.
Begin by prioritizing the factors that are within your control. Ensure that you set clear saving and spending priorities and invest prudently. Next, prepare for the factors that you cannot control. For example, relying on favorable market returns is not a wise strategy since it is beyond your influence.
Instead, focus on constructing a portfolio that can manage risks effectively. Additionally, it's important to make wise decisions regarding your health and avoid budgeting based on the assumption of an early demise. While some aspects of your lifespan may be out of your control, you can still take measures to optimize your health and wellbeing.
Ultimately, by prioritizing the controllable factors and making the best decisions with the elements that you can manage, you can set yourself up for a successful and fulfilling retirement.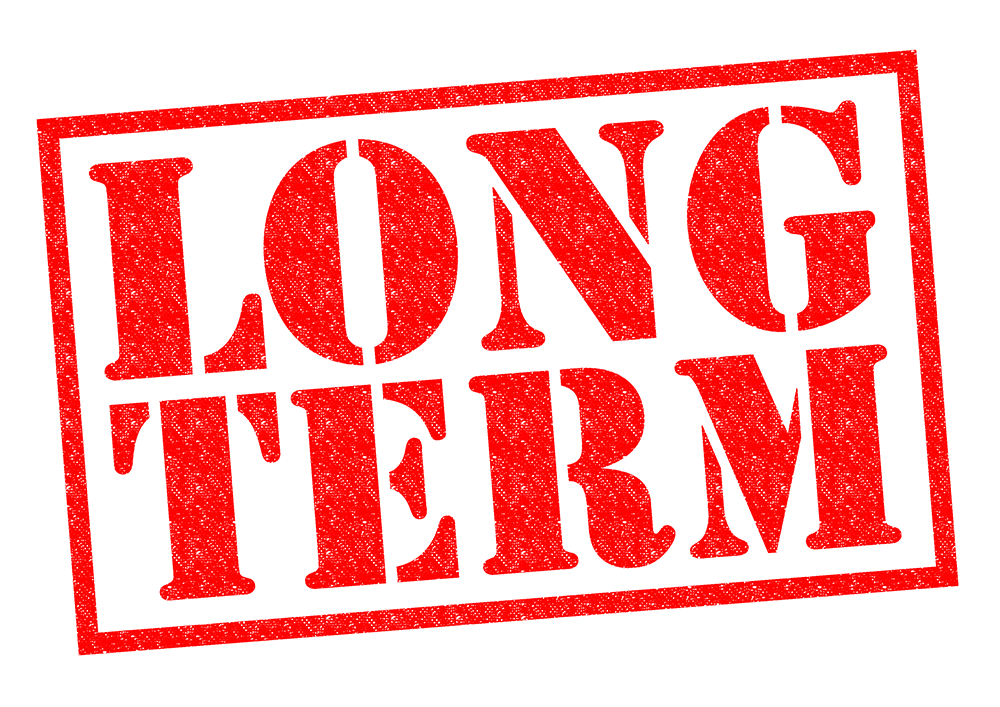 Throughout 2022, financial news was dominated by stories of inflation and a volatile market. Given the significant losses and the fact that inflation levels reached their highest point since the early 1980s, it's not surprising that these issues were top of mind for many investors.
Despite these challenges, it's important for investors to stay focused on their long-term goals and desired outcomes. While it can be tempting to sell off assets, having a sound investment strategy during periods of turbulence is key from a long-term perspective.
Of course, this doesn't mean that you should never sell your investments during a fluctuating market. The goal is to develop a strong strategy, stick with it, and allow volatile cycles to run their course. By maintaining a disciplined and patient approach, you can position yourself for long-term success in even the most challenging market conditions.

The retirement marketplace is set to undergo significant changes with the implementation of SECURE Act 2.0. SECURE Act 2.0 is set to bring significant changes to the retirement marketplace. It is incredibly important not to overlook its potential impact.
According to a study by the Employee Benefit Research Institute, individuals who have access to employer-sponsored retirement plans are twice as likely to save for retirement. However, the availability of such plans tends to vary significantly between large and small companies, with less than half of companies with less than 50 employees offering retirement plans.
The aim of the new legislation is to address this disparity by providing tax credits to small businesses that offer retirement plans to their employees. As a result, investors should anticipate an increase in the number of employer-sponsored retirement plans available in this market. This will enable small business employees to save more for retirement, as the contribution limits on a 401(k) are significantly higher than for an IRA.

When it comes to retirement, there are many steps you can take to maximize your savings and investments. However, it's also crucial to stay up-to-date on changes that may impact your retirement strategy.
If you're looking for a knowledgeable financial advisor, look no further than CKS Summit Group. We design custom portfolios to protect during uncertainty and perform during prosperity.
Our financial advisors have extensive experience in finding the right retirement portfolio for your individual needs and goals. We believe the right mixture of carefully chosen non-stock market and managed market accounts can create a blended portfolio which is capable of producing increasing income, stable growth, preservation of principal, safety and flexibility all at the same time.
If you're ready to take the next steps in your retirement planning journey, we invite you to contact us today.
See how we can help you achieve your financial goals during and throughout retirement with CKS Summit Group.