It's no secret the financial markets have taken a beating, as reflected in ongoing volatility. For investors, looking at daily market returns can be unsettling. Despite these issues, we believe strategically building a portfolio around your financial goals can help you retain a long-term perspective amid the short-term challenges.
Geopolitical conflict. Inflation. Rising interest rates. Many Americans on retirement's doorstep are anxious about the market right now, asking "What is the best thing to do if the market keeps crashing or we go into another recession when I only have a few more years to go before retiring?"
Following the Dow's fifth straight day of gains and the S&P 500 being on track for its fifth positive week, the party came to an end last week. Stocks fell last Wednesday, with the Dow Jones Industrial Average falling 306 points (or 0.89%), the S&P 500 dropping 1.14%, and the Nasdaq Composite sliding 1.73%. So if you checked your portfolio at any point last week, there's a good chance your first inclination was to sell before things got worse.
With market volatility expected to persist, investors may want a more active approach to their portfolios.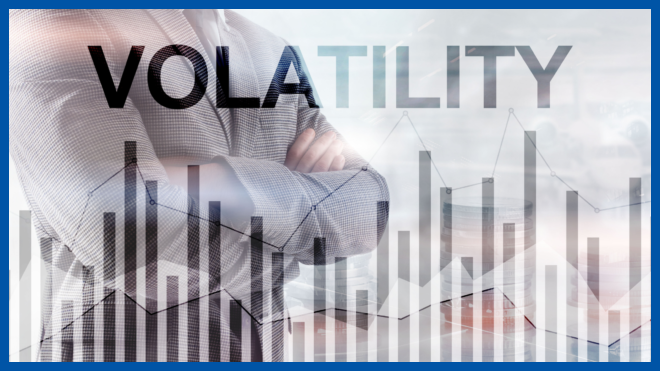 Volatility is a cornerstone of the stock market, and it isn't actually something to be afraid of.
Stock market fluctuations are completely normal and even somewhat predictable. The fact is, the stock market has been repeating itself consistently enough throughout history to allow us to see in it predictable and repeatable long-term patterns, or market "biorhythms," which are important to recognize and understand when it comes to building a smart, defensive investment strategy.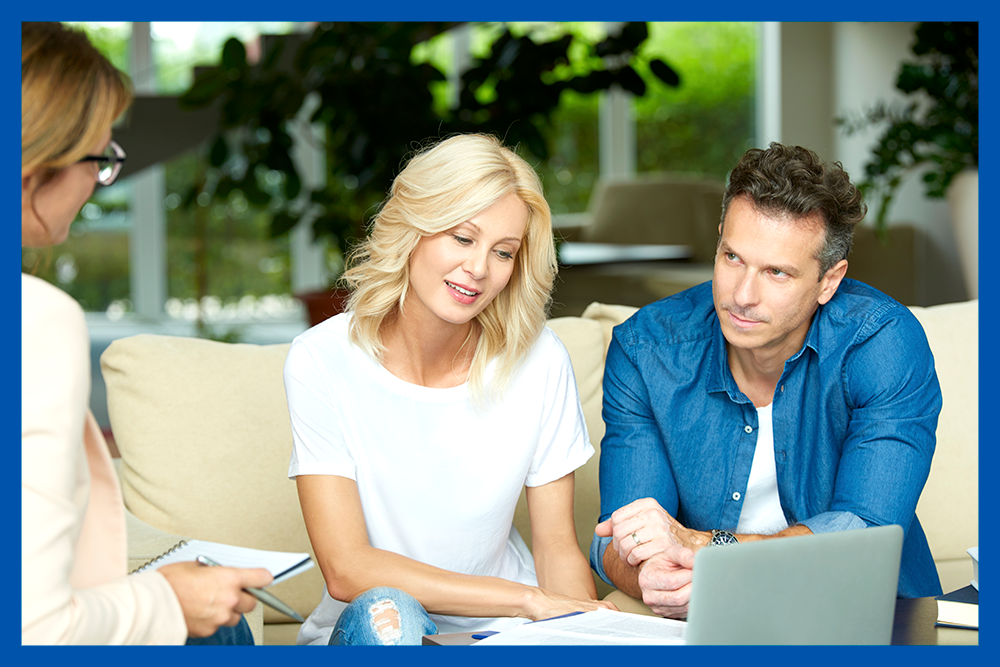 Of course, this doesn't mean you have to sit back, do nothing, and let those market dips play out. It's critical that you first craft a retirement-income plan. Those who have such a such a plan don't worry about market declines.
The financial advisors at CKS Summit Group are highly experienced in the universe of non-stock market alternatives designed to generate income through interest and dividends. This is income you can spend if you're retired or that you can reinvest in order to grow your portfolio organically, or "the old-fashioned way," with far less worry over damaging losses that could impact your life and sideline your retirement plans.

At times like these, choosing the right investments is critical and can make or break your strategy. There's no right or wrong way to invest, and not all investments will be a good fit for everyone. By weighing the pros and cons, it will be easier to decide whether certain investments belong in your portfolio. At CKS Summit Group, we are most interested in what you want out of life and are here to guide you every step of the way on your road to retirement; including managing the right portfolio mix for you and your individual needs.
We believe professionally managed tactical stock market and non-stock market portfolios can provide healthy, long-term upside growth potential. It can also be very effective at preserving principal while allowing for a high degree of downside risk protection.
The right mixture of carefully chosen non-stock market and managed market accounts can create a blended portfolio which is capable of producing increasing income, stable growth, preservation of principal, safety and flexibility all at the same time.
Let us help you sleep well at night, schedule your complimentary strategy session today by clicking here or calling us on 586-286-5820.