Traditional retirement advice no longer fits into today's pandemic-stricken economy. There's never been a better time to challenge and examine the conventional wisdom around retirement planning – and gain a fresh new perspective for your retirement income generation.
Retirement planning isn't a one-size-fits-all approach. As temporary and permanent policy and regulatory change, so should your retirement strategy.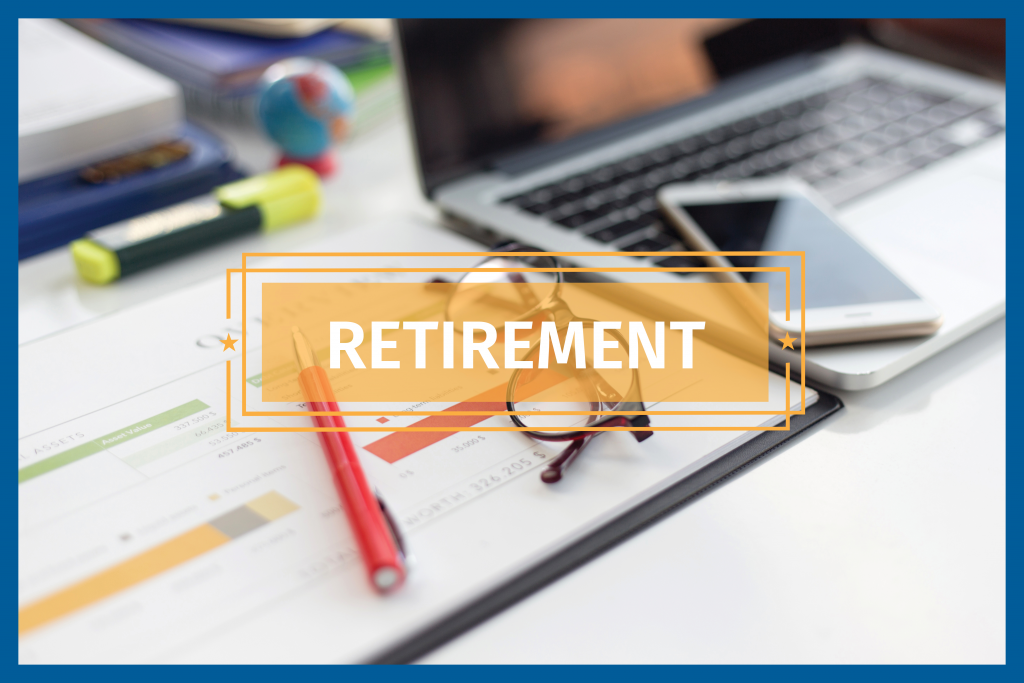 Retirement is different now than it was just ten years ago. Therefore you need to change your way of thinking about retirement. If you're planning on applying old strategies in today's world, you could be in big trouble.
Here's what changes have taken place in the last decade alone:
Retirees are living longer (retirement lasting decades).
Baby boomers have redefined retirement.
The shift from pensions to 401(k)s.
Historically low taxes.
Having a million dollars is no longer enough.
CDs and bonds generate less income for retirees.
The 4% rule no longer holds.
Grandparents paying for grandchildren.
Sandwich generation paying for children AND parents.
Much higher health care costs.
All of these changes, combined, are spelling disaster to previous retirement strategies and therefore a new approach is needed when designing your dream golden years.

Before embarking on building a new road map to financial security, you need to understand five key risks that can potentially derail a lifetime income plan. According to Fidelity, the top 5 include:
Longevity: An up-to-date retirement income plan will help you ensure your assets last as long as your retirement. When thinking about how long you might need income, many people tend to think in terms of life expectancy. But statistically, half of the population will live longer than their expectancy, which means that you may well underestimate how long you'll need savings to last.
Healthcare Expenses: Longer life spans, rising medical costs, declining employer-sponsored medical coverage, and possible shortfalls ahead for Medicare all add up to make health care expenses a critical challenge for retirees. In fact, a Fidelity study estimates that a couple retiring in 2019 at age 65 may need current savings of approximately $285,000 to supplement Medicare and cover their out-of-pocket health care costs in retirement.
Inflation: Inflation is the long-term tendency of money to lose purchasing power. And it can have a particularly negative effect on retirees because it chips away at retirement income in two ways:

Increases the future cost of goods and services.
Potentially erodes the value of assets set aside to meet those costs.

Asset Allocation: Some people fear losing their nest egg, so they avoid stocks and stick with fixed-income investments. But by doing this they give up long-term growth potential and risk outliving their money.
Excess Withdrawal: Even the savviest asset allocation strategy can misfire without an equally wise strategy for withdrawing assets. The withdrawal rate can dramatically affect how long the money will last.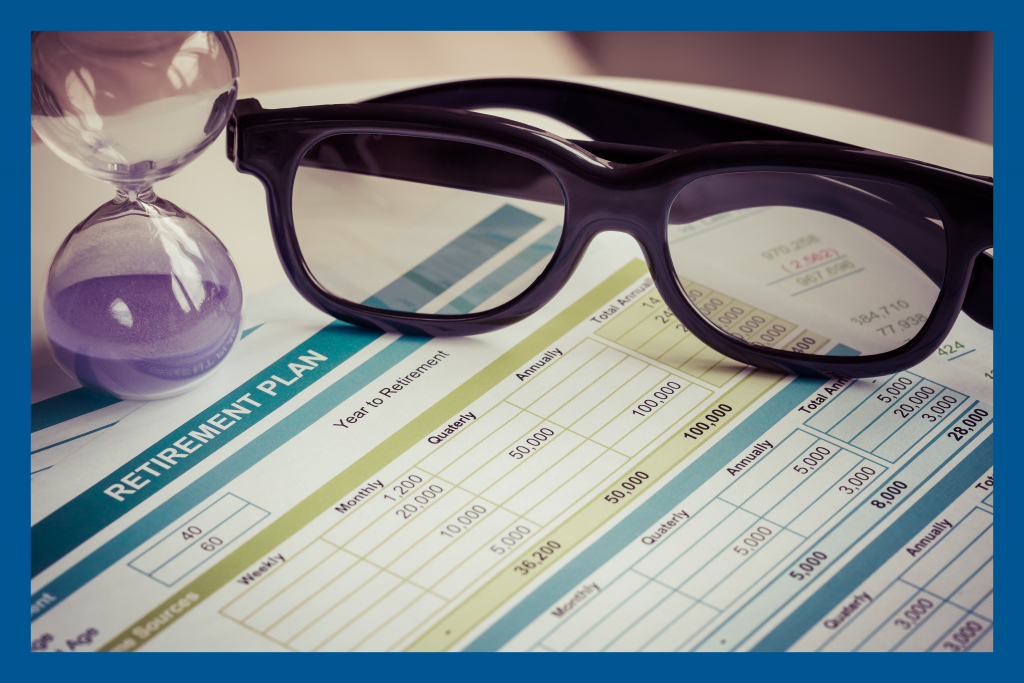 With all the above risk factors involved, plus the economy taking a serious bashing due to COVID-19, it's time to look forward to a new kind of retirement planning with CKS Summit Group.
How are we different?
Our forward-thinking focus is to bring you fresh new ideas for your retirement income. Our cutting edge tactical portfolios help our clients achieve safe, healthy growth of their savings and preservation of their principal balance.
We design plans which are specifically structured to limit downside stock market risk. This allows us to protect our client's assets while providing them with strategies for achieving effective tax reduction and inflation protection.
Our Process
Our entire process is designed around learning about you.
CKS has a variety of finely tuned portfolios that are customized to your individual needs and circumstances. These personalized portfolios are specifically designed to protect during uncertainty and perform during prosperity.
We believe professionally managed tactical stock market and non-stock market portfolios can provide healthy, long-term upside growth potential. It can also be very effective at preserving principal while allowing for a high degree of downside risk protection.
The right mixture of carefully chosen non-stock market and managed market accounts can create a blended portfolio which is capable of producing increasing income, stable growth, preservation of principal, safety and flexibility all at the same time.
What's more, our SMART Portfolio targets the lowest Tax Rate you can legally achieve during retirement. (SMART stands for Strategic Movement Around Retirement Taxation and its goal is to limit your post-retirement taxation – not your income.) Why not grab a free copy of the SMART Retirement book here? You'll learn:
How to use tax arbitrage to dramatically increase your retirement income without risk.
Ways to reduce the amount of money you give to the IRS during retirement.
Why rate of return is Wall Street's half-truth and how they use misleading math to sell you.
And much more!

Retirement is meant to be enjoyed. CKS Summit Group offers a new paradigm in retirement income generation so you can achieve the retirement you've been dreaming of – and working hard for – your whole life.
Come experience the CKS difference by setting up a complimentary strategy session here. We look forward to working with you to bring fresh new ideas on your retirement income in 2020 and beyond.