2020 has been the year of chaos and confusion. But your retirement planning doesn't have to be. Check out our top 4 dangerous retirement myths that need to be debunked once and for all.
A quick Google search for "retirement planning" produces 325,000,000 results – so it's not surprising pre-retirees are perplexed – with nearly two-thirds of Americans are confused about this simple way to save for retirement, according to ValuePenguin.
There are many commonly held misconceptions about retirement planning that can make it hard to know what to do; so let's take a closer look and tackle these retirement myths to get you on your way to a well-planned, and fear-free retirement.

Some people head into retirement thinking they'll be able to rely on Social Security to cover most of their needs. Others think it won't even exist come their retirement date. Both sides are highly unlikely.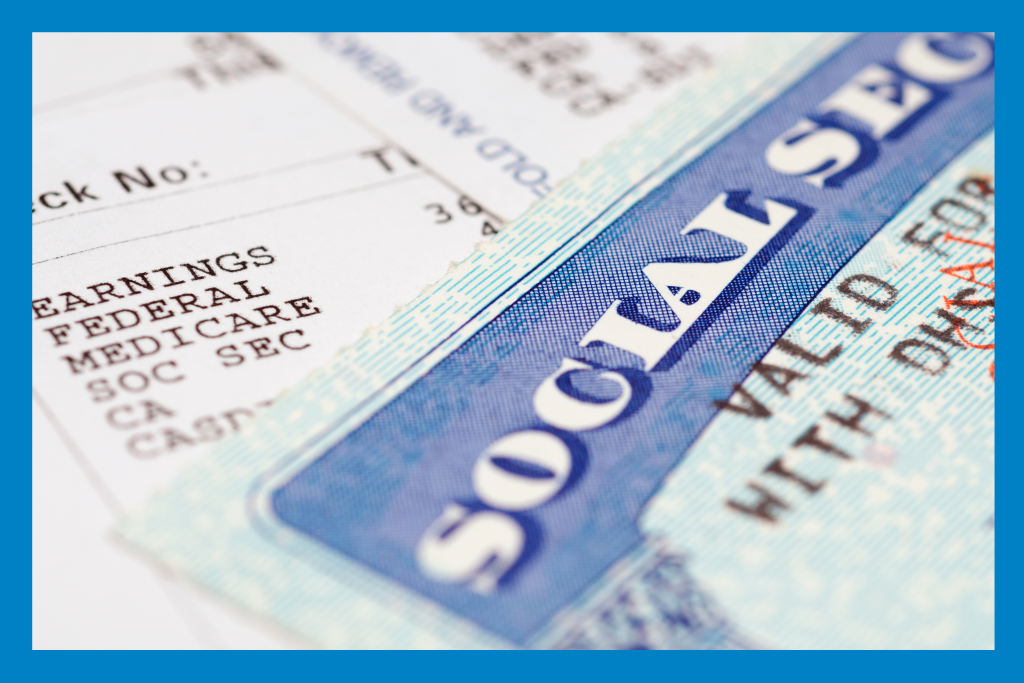 More than half of Americans expect to fund their retirement entirely with Social Security. While benefits do get adjusted for cost of living increases, they were always intended to supplement, not replace, retirement savings. In fact, retired workers received an estimated average of $1,507 in benefits in February 2020. So even if you live frugally, that amount is likely not enough to account for all the variables you might encounter over your retirement years.
For those concerned Social Security won't be around, the Social Security Administration projects existing surplus could be depleted sometime between 2033 and 2037, if no further legislative action is taken. This could mean that future retirees may be paid some portion, between 75% and 80% for example, of the benefits promised, but not zero like many fear. One option to save Social Security would be to reduce benefits for future retirees or tax Social Security benefits at a higher rate.
The bottom line being you cannot count on Social Security alone. That's why it's important to do what you can to maximize all your retirement savings for as long as possible.

The risk here is that working in retirement isn't always possible. An EBRI survey found that 80% of workers are planning to continue doing some kind of work for pay after they retire. But they also found in a separate survey that 54% of respondents said they expect to retire at age 65 or younger.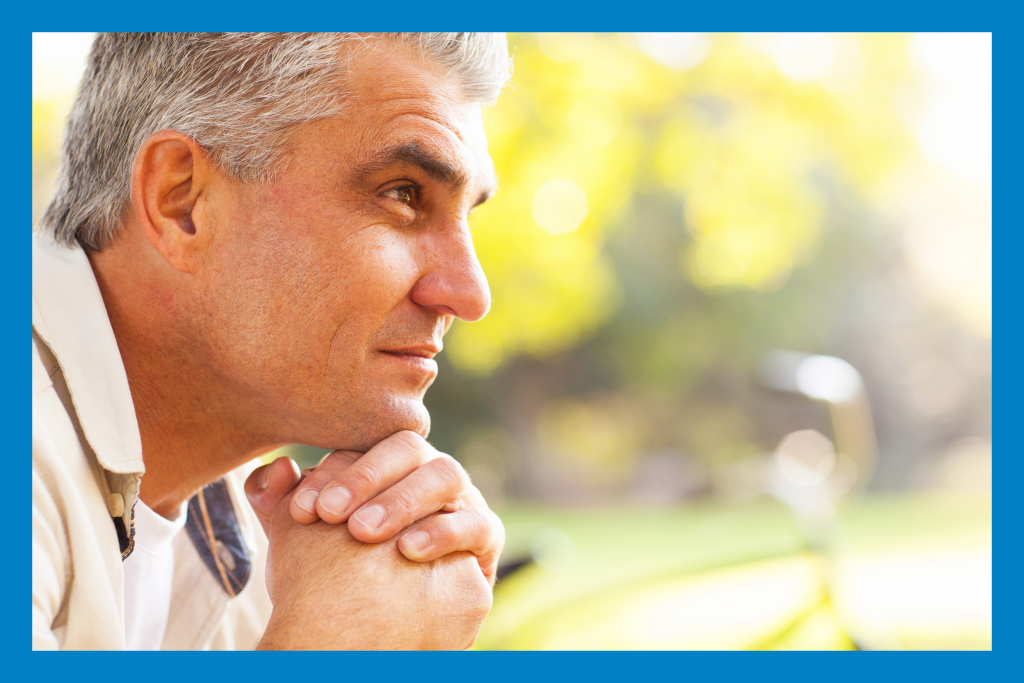 More often, people have to stop working due to health problems (35%), company downsizing or workplace closures (35%, up from 26% in 2017). Retiring for any of these reasons could pose serious problems for those who don't have adequate savings.
There's nothing wrong with aspiring to retire before you're 65. But if that's your goal, you'll need to start working toward it early on. That means saving aggressively during your working years and investing your nest egg in stocks to fuel its growth.
If you love what you do for a living, the advantages of working into your 70s are readily apparent. But you're probably better off structuring your savings plans so that working in retirement is a matter of choice, not necessity.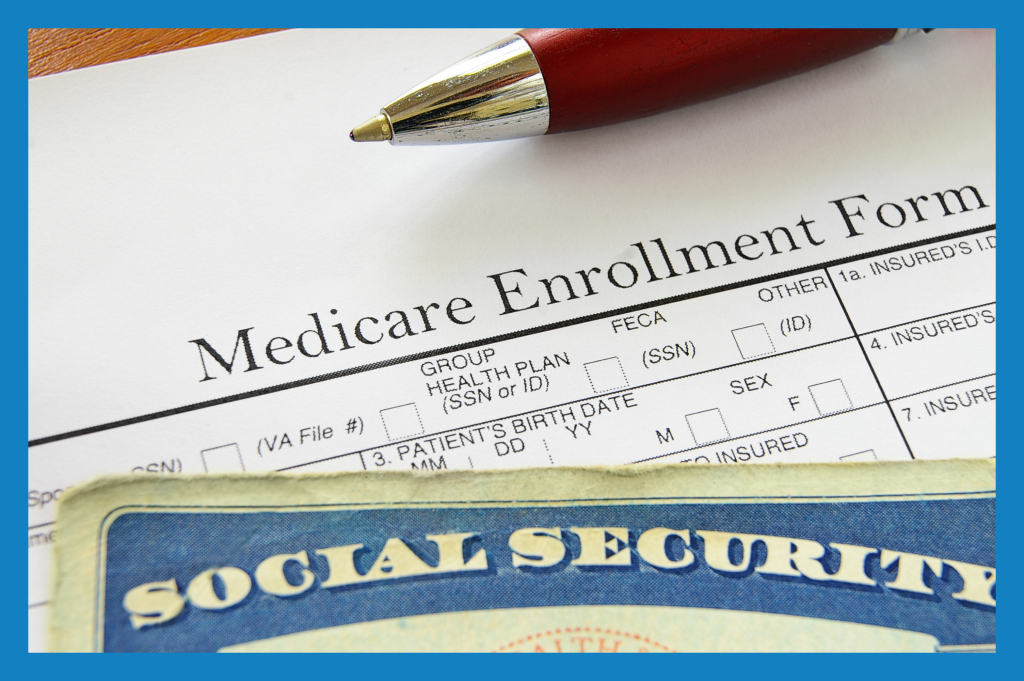 Many people count down the days until they are eligible to enroll in the federal health insurance program reserved primarily for people age 65 and older. But counting on Medicare to cover health care costs can jeopardize your retirement plans.
While Medicare can be a lifeline for doctor visits and hospitalization costs, it does not cover most long-term care needs such as extended nursing home stays, assisted living and many types of home health care. In fact, the average couple age 65 with median prescription drug expenses needs to save $265,000 to have a 90% chance of having enough for health care expenses in retirement, according to the Employee Benefit Research Institute.
It's important to understand what happens with regard to Medicare when you retire and how you can obtain the best and most cost-effective coverage. To make sure you're preparing for the costs and types of coverage you will need in retirement, check out our blog, 'My Medicare–What's Best for ME?' here.
We've said it before, and we'll say it again: tread carefully when taking financial planning advice from loved ones. We all have the know-it-all relative who can diagnose any illness, or the friend who instantly determine the rattling issue with your car. While they may have your best interests at heart, unsolicited or unprofessional financial advice can send you down a scary path if things don't go right.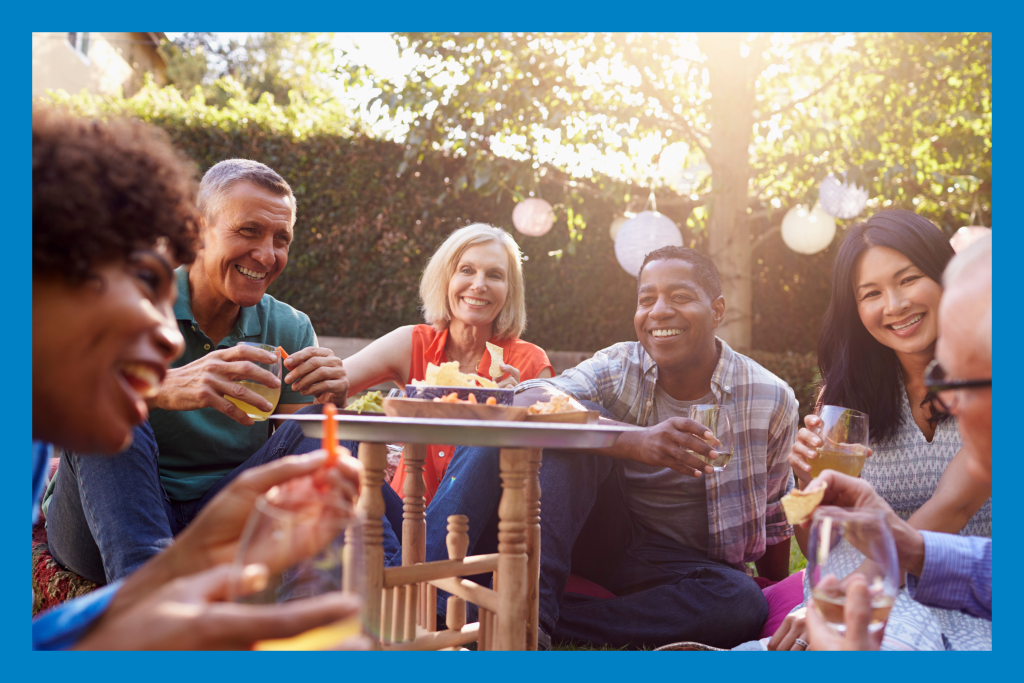 Lastly, don't assume someone with more wealth knows more about finances than you. Financial planning and investment advice must be highly personalized to each individual's situation and goals. Often a consultation with your financial advisor and an accountant can help determine the best strategy.

Retirement planning is hard enough, but disinformation will get you sidetracked from your goal. You'll need to know what's not true before you start planning.
It's also important to plan a fulfilling lifestyle for yourself. Spend as much time developing your life plan as you do your financial plan; but be ready to adjust your plans when needed.
Finally, don't shy away from seeking professional advice on your financial future. Few things are as important, and you may not know as much as you first thought when it comes to retirement planning.
If you're curious how the financial planning process and working with a financial advisor could potentially help you, set up a complimentary strategy session with CKS Summit Group here today.