In 2021, there's an overwhelming amount of retirement planning options out there. So how do you choose the best plan for you? Let's take a deeper look at how CKS Summit Group can help you make the most out of your retirement income with the CKS Lifetime Portfolio.
When it comes to retirement planning, Americans are often way behind. To help ensure you have a financially secure retirement ahead, it's wise to create a plan early in life — or right now if you haven't already done so.
At CKS Summit Group, we believe retirement is meant to be enjoyed. With our expertise, we'll show you several ways to line up investments to produce the income or cash flow you'll need in retirement.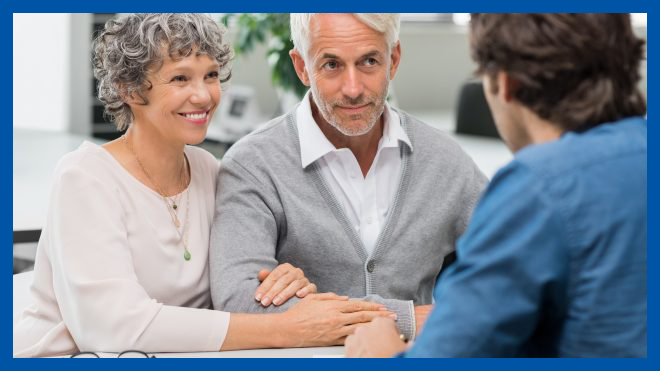 As exciting as the prospect of retirement is, it can also feel daunting. Not only do you have to start living off your savings, but you also need to make sure you don't run out of money. So, how do you build a retirement portfolio that serves both purposes? If you are looking to save for retirement, or are at retirement and need to live off of the income generated by your assets, you may need the help of a financial advisor.
However, not all financial advisors specialize in retirement planning, and so a knowledgeable retirement advisor should be sought out. To find a financial advisor, first, identify your specific demands and goals, then look for an advisor who fits them.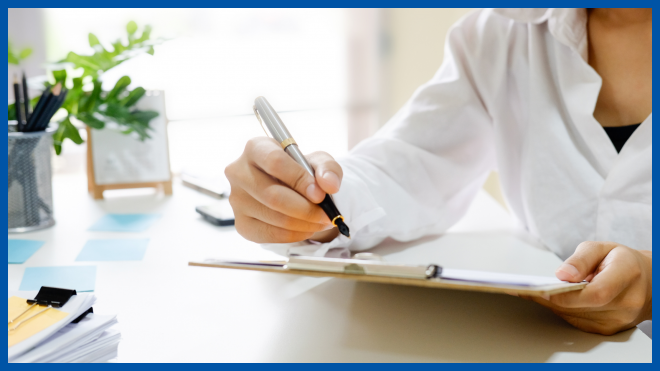 At CKS Summit Group, our process begins by learning about you. When you get in contact with us, our retirement income experts will go over all the questions and concerns you may have about future retirement plans to make sure when you leave our office (physically, or virtually) you have a better feeling of what your future will look like.
Asking the right questions enables us to offer retirement income options for you. CKS Summit Group examines your financial position in depth, analyzing your assets, investments, real estate, expected inheritances, and other valuable resources.
While each of our retirement portfolios are customized for your unique circumstances and retirement needs, working with us usually entails the following process:
This comprehensive financial plan can help you make the right investment decisions and help you financially prepare for your dream retirement.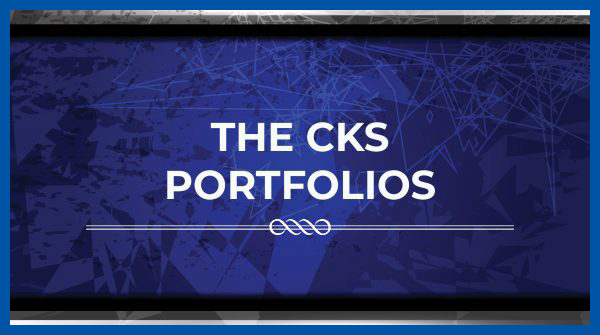 Saving money to fund a comfortable retirement is perhaps the main reason people invest. Finding the right balance between investment risk and return is vital to a successful retirement savings strategy. The CKS Lifetime Income Portfolio is our trademark portfolio concept, designed to provide increasing income, stability, growth and preservation of principal throughout retirement. Bringing a high level of flexibility in order to accommodate our ever changing financial world.
The CKS Lifetime Income Portfolio involves blending non stock market accounts and insured accounts into a master portfolio.
By accomplishing this blend it allows the strength of each individual investment vehicle to be used for its intended proper purpose while reducing and possibly eliminating the common disadvantages normally associated with each.
The CKS Lifetime Income Portfolio provides our clients the ability to meet their income goals by giving them the ability for higher than average returns with lower than average risk.

Retirement advisors do more than just create a retirement nest egg for you. They also give you a distribution strategy for your drawdown years so that you are financially secure. Ideally, your retirement shouldn't be a do-it-yourself endeavor unless you have expert knowledge and experience in retirement planning.
Our team of experts take the stress out of retirement planning and design a portfolio that is best suited you. Whether exploring the Lifetime Income Portfolio, the SMART Retirement Portfolio or the Strategic Insured Portfolio, we are here to help you secure your financial future for an enjoyable and comfortable retirement lifestyle.
Contact us here today to set up your complimentary strategy session.