Cryptocurrencies are becoming an increasingly popular option in alternative investments, leaving many Americans wondering when—if ever—they should include this rising asset class in their retirement savings strategies.
The answer differs depending on your financial situation. Retirement planning must incorporate a wide variety of factors, including amount saved, life expectancy, income needs, and risk tolerance. Here's a look at Bitcoin and what it can do for your retirement portfolio.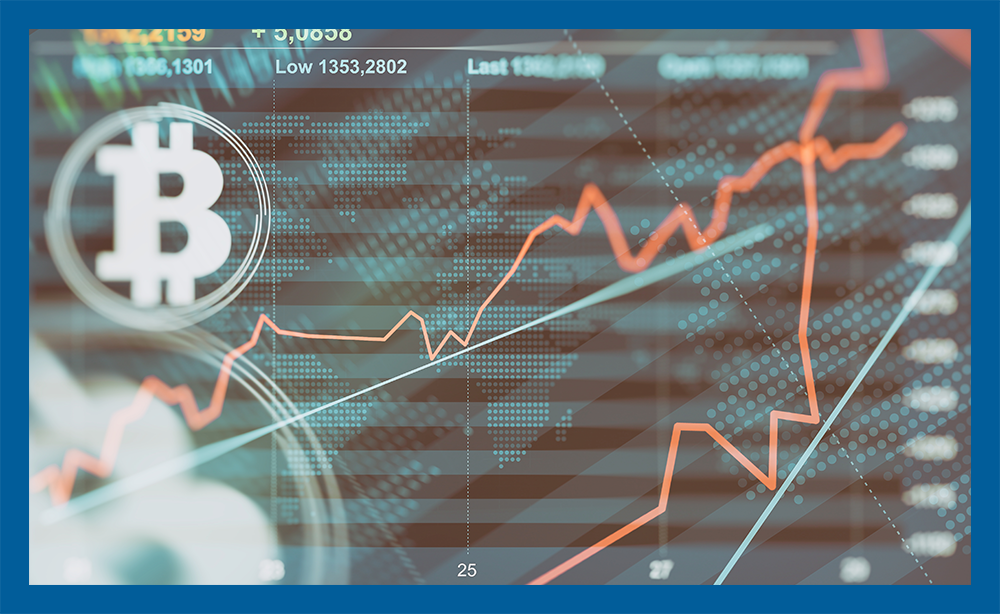 With their long-term outlook, bitcoin could be an excellent tool for investments that hold major potential for your returns. Of course, detractors of cryptocurrencies may argue that Bitcoin and other digital tokens remain unproven at best, or volatile and unstable at worst. For those determined to invest, it may be possible to avoid hefty capital gains taxes by including digital currencies in certain types of retirement accounts. However, there are other fees to consider as well.
Trading fees take on various forms during the investment process, from initial setup fees to custody and trading fees to annual maintenance fees. There are also recurring custody and maintenance fees charged by providers of such services.
Each cryptocurrency trade also incurs its own set of fees from the service provider's trading partner and custodian. A typical provider may charge 3.5% per transaction for each purchase and 1% or a flat fee for each sale. There is the fact that premature withdrawal may also result in individuals being taxed at the rate of capital gains.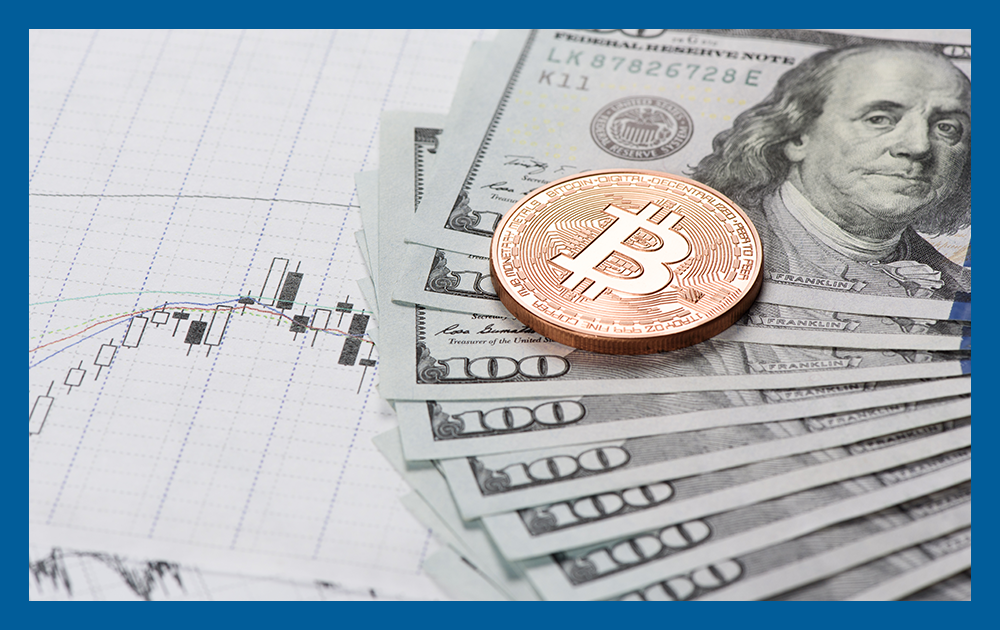 Bitcoin is known for performing in exaggerated boom and bust cycles, in relatively small periods of time, compared to the traditional stock market. It's because of this that some pre-retirees and retirees may want to explore other ways to bring in more income and boost savings. A couple of options may be working longer or semi-retirement. If someone is healthy enough to work part-time through their 60s and 70s, the extra income may make a difference.
According to the Federal Reserve's 2020 Report on the Economic Well-Being of the U.S. Households, about 75% of non-retired U.S. adults have some retirement savings. However, only 36% of non-retired adults said their nest egg is considered on track. Today's economy has low interest rates and high inflation which is prompting some people to want to boost their returns by increasing portfolio risk.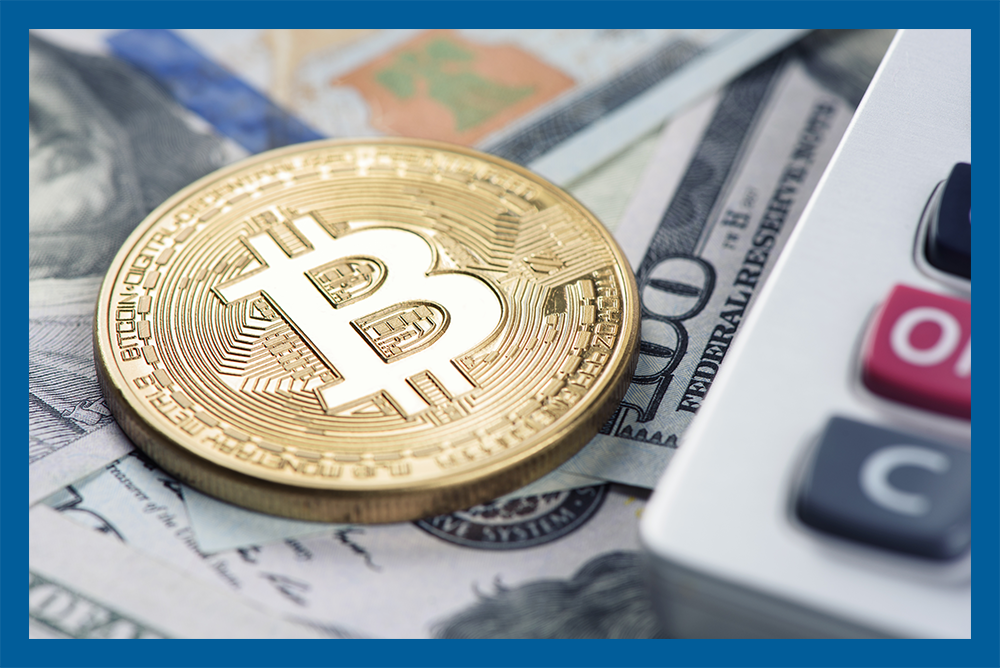 If you lack a sustainable amount of retirement savings, bitcoin most probably is not the solution. However, guidance may change if retirees have a sizable nest egg and more than enough income. With a longer investing timeline, those retirees may consider small amounts of cryptocurrency, assuming it aligns with their risk tolerance.
Someone eager to invest in cryptocurrency also needs to consider the possibility of security issues. For example, digital currency exchanges may be susceptible to hackers, or investors may lose their hard wallets, which store private keys to access their funds. It's important to have your accounts password protected with two-factor authentication in order to protect your assets from being stolen. 

Bitcoin and other cryptocurrency have unique requirements, like security and custody, and have bumped up fees for services offered through savings accounts such as IRAs. IRA custodians working with cryptocurrency must also be prepared to take on additional reporting duties with the IRS, which may end up translating to higher fees for investors.
The prospect of entering a volatile space riddled with scams entirely at your own risk may not be an attractive one for most investors. CKS summit groups has a well-rounded and seasoned group of financial advisors to help you through your retirement portfolio journey.
At CKS We design plans which are specifically structured to limit downside stock market risk. This allows us to protect our client's assets while providing them with strategies for achieving effective tax reduction and inflation protection. Contact us today for more information on retirement portfolios and advice on bitcoin investments.