In today′s world, the importance of a well-executed retirement plan cannot be underestimated. If you're in your 50s and feel unprepared for your golden years, there's still time to give your savings a good boost before you retire.
Once you hit your 50s, retirement is creeping around the corner. Whether you have been a big saver or just starting to let the idea of retirement settle in and take its effect on you, it's time to look at the bigger picture of what the rest of your life looks like.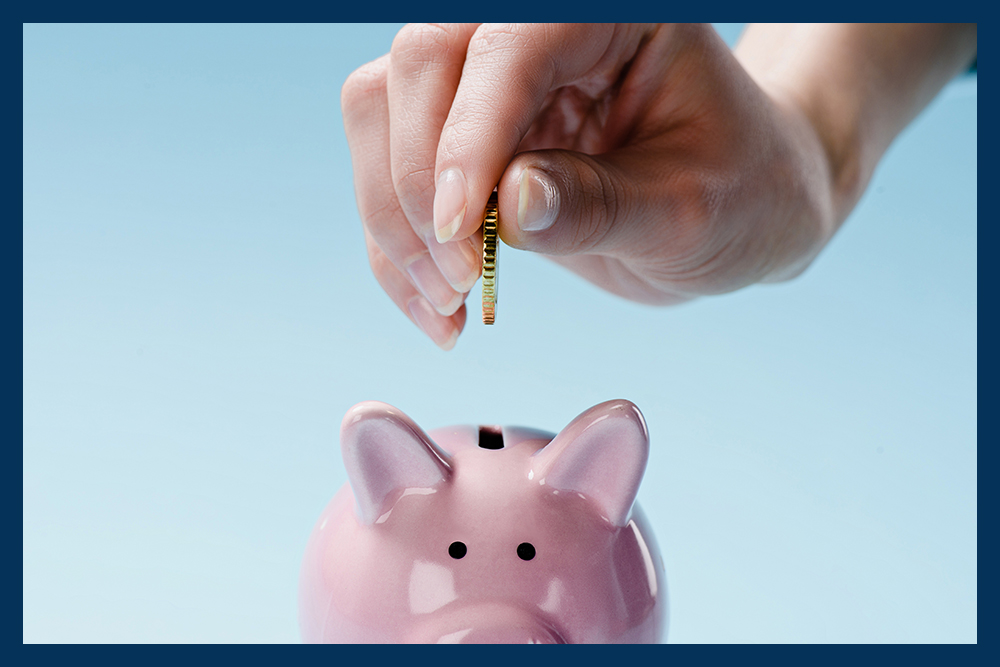 Many factors come into play when it comes to saving, especially after 2020. No one expected the COVID-19 Pandemic to shatter businesses and affect the way we lived our everyday lives to try and flatten curves and save lives. Most households had older children move back home, and others had to scramble in finding new jobs because of cutbacks, and layoffs. Americans quickly figured out what they can do without by examining their expenses and seeing where they can put some money aside.
Start by cutting out unnecessary expenses to get back on the retirement track. You want to switch retirement from expense-driven to asset-driven by making your money work for you.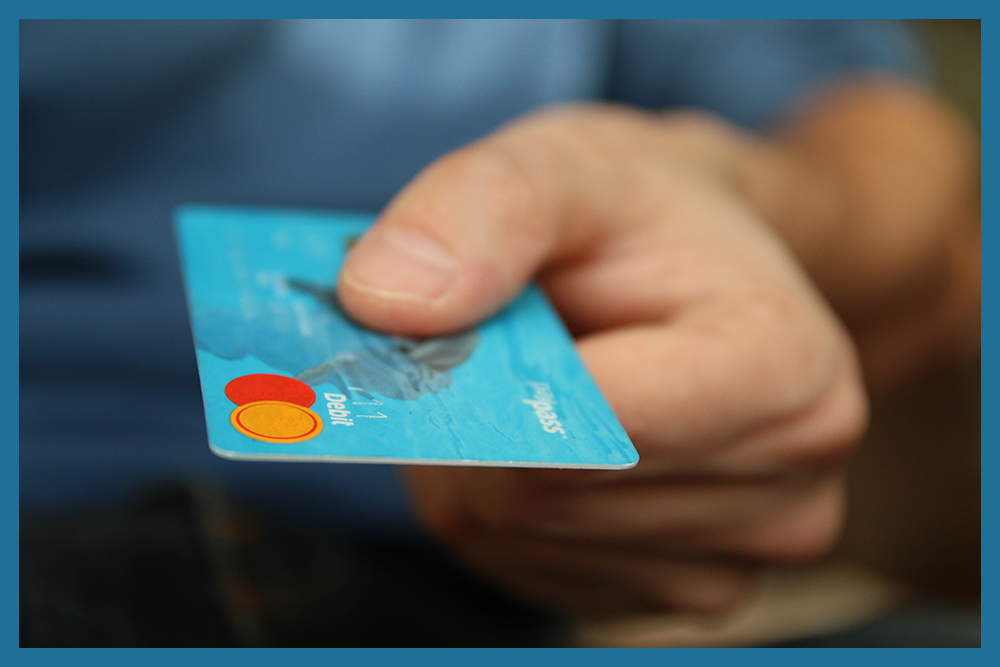 Once you retire, interest payments on debt can eat up your limited income, making it difficult to pay off loan balances. Now is the time to pay off nonmortgage debt, from credit card balances to auto loans and other obligations. In the end, making sure you are ready for retirement means continually updating your plan. It's important to understand where you currently are and where you want to be when you retire. Your retirement income advisor can help review your retirement plan and make necessary adjustments.
Once debt is eliminated, it's important to build back your emergency savings fund – that should have at least 3-6 months of expenses available for you to access.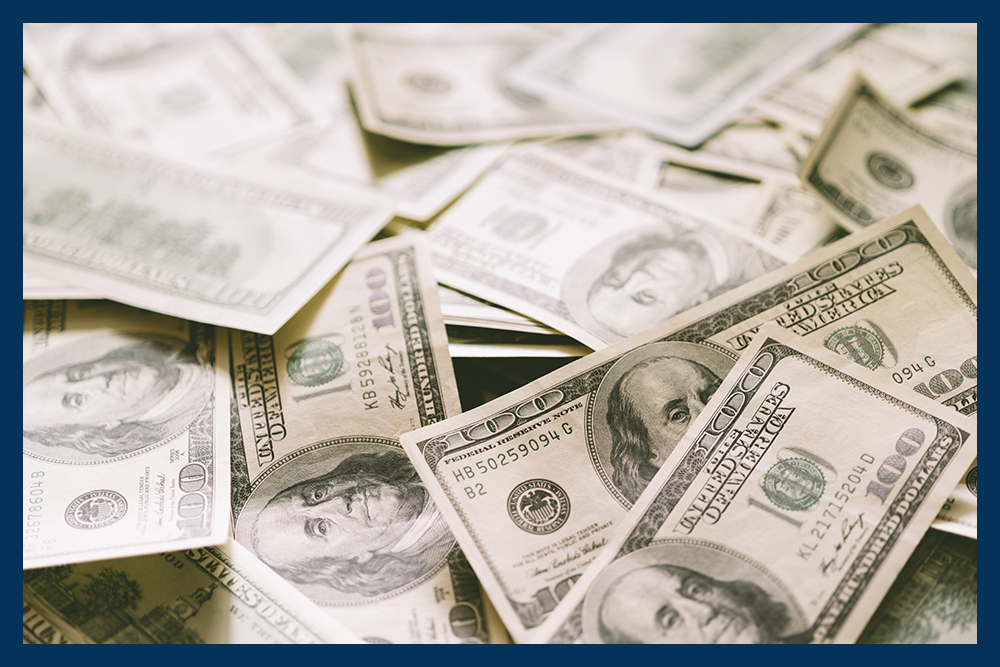 Most people have a 401K set up through their workplace. Once you hit your 50's you're allowed to participate in a "catch-up". This catch-up limit caps at $6,500, it's a great way to make a big difference further down the road. If your employer matches a portion of your workplace retirement plan contributions, take advantage of the free money. If you don't have a work sponsored plan you can look at Traditional IRA's.
Since contributions are made after tax and distributions aren't taxed, there are income limits. You can contribute the full amount if you make less than $196,000, if you are married and filing jointly, or less than $124,000 if you are single. However, you can still contribute a reduced amount if you make less than $206,000 as a married person or under $139,000 if you are single.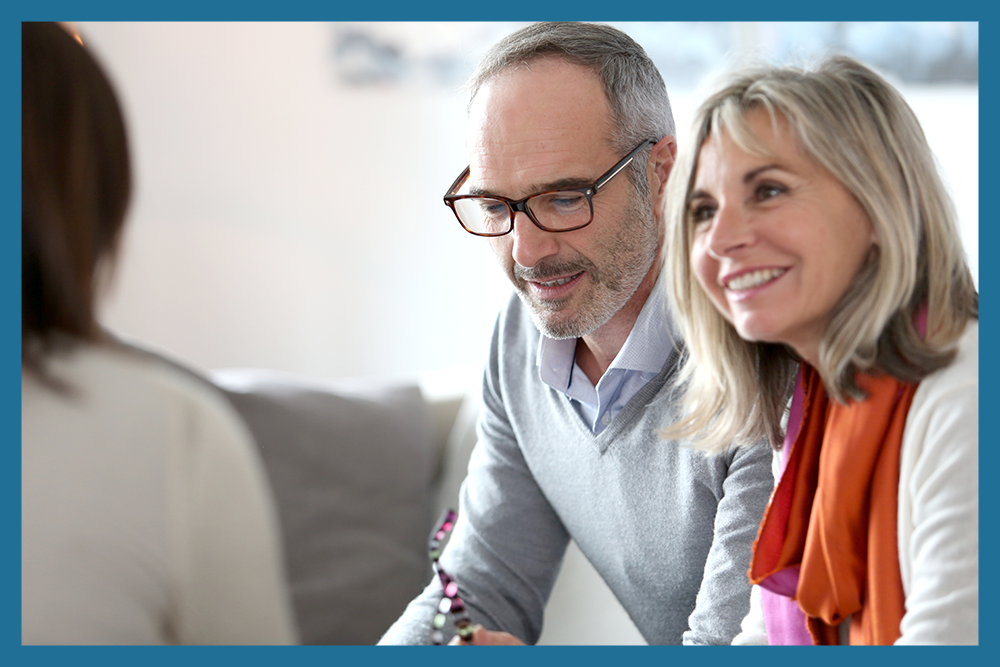 Playing it safe is a natural inclination when you hit your 50s. You want to protect your savings. But if your savings don't at least keep up with inflation, you'll lose spending power. Speak with your retirement income advisor about investment opportunities specifically structured to limit downside stock market risk.
Retirement is a stage of life that can last 20 or 30 years, there should be time to recover if some of your investments lose value. But with the right retirement portfolio you can achieve safe, healthy growth of your savings and preservation of your principal balance.

Our focus is to bring you fresh new ideas for your retirement income.
While our portfolios are highly customizable and can serve a broad range of ages and needs, our services are ideally suited for clients in the 55-75 age range with portfolios of $250,000 or greater.
We design, build, and manage custom retirement portfolios that are fully capable of simultaneously generating stable growth, increasing income, and preservation of principal throughout a client's lifetime, with only limited downside market risk.
Because certain financial vehicles are good at some things and poor at others no single product can achieve all of the important objectives that most retirees have. Through the correct blending of vehicles together, multiple objectives can be met at the same time.

If you're in your 50s and aspire to work an optional lifestyle, now is the time to take action.
By saving enough and developing a sound plan early on, you can have a professional career while having a sturdy foundation to retirement and expand on it. The most important thing is to get the right information and advice that helps you invest and manage your money effectively.
The experts at CKS Summit Group have extensive knowledge of tax laws and strategies to maximize your retirement savings. Contact CKS Summit Group here to learn more about financial planning to best fit your needs!