Phased retirement is a concept that's gaining momentum for those not entirely dedicated to leaving the workforce. But what is it, and should you be asking your employer about it? Here's what you need to know.
Thinking of a phased retirement? You're not alone. A phased retirement includes a broad range of employment arrangements that allow someone who is reaching retirement age to continue working with a reduced workload, and eventually transition from full-time work to full-time retirement. According to the professional journal SHRM (Society for Human Resource Management), among U.S. workers age 61 to 66, a mere 29 percent say they plan to take some sort of phased approach to retirement.
Phased retirement includes pre-retirement which is a gradual reduction in hours of work, then post-retirement which is part-time work for pensioners who wish to remain employed. Part-time, seasonal, and temporary work or job-sharing are all work arrangements that can be a form of phased retirement. Here are a few more insider tips about phased retirement and its potential pros and cons.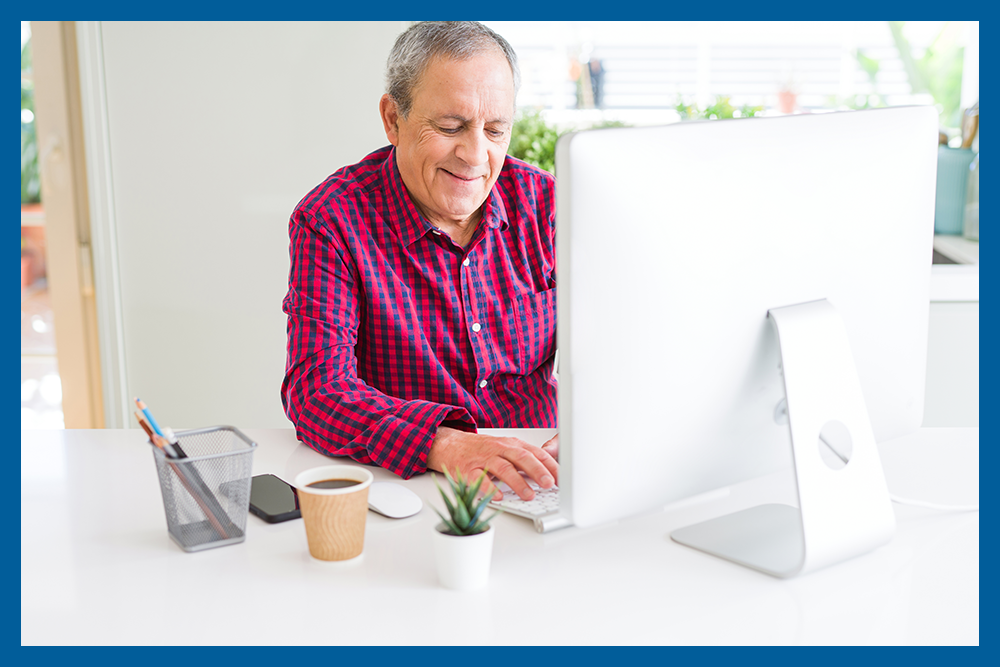 Retirement is one of the biggest life transitions you can make. Whether we're talking about money management, playing a sport, running a business, or basic life skills, humans perform better and achieve more successful outcomes when they've had the opportunity to practice a skill. Phased Retirement is a human resources tool that will allow managers to better provide unique mentoring opportunities for employees while increasing access to the decades of institutional knowledge and experience that retirees can provide.
The idea of working past the typical retirement age has gained steam as people live longer and employer pension plans have dwindled. This is yet another forward thinking policy that continues its efforts to deliver a Government that is effective, efficient, and supportive of economic growth. Depending on how long you stretch out your phased retirement, this approach can help take some of the stress off your nest egg, allowing for a gradual reduction in earned income (as opposed to immediate departure).
From the employers' point of view, phased retirement programs can be used to retain skilled older employees who would otherwise retire. Especially in sectors where there is a shortage of entry-level job applicants or to arrange for the training of replacement employees by older workers. People have been underestimating their retirement needs for years. Phased retirement options include early access to retirement benefits that can dwindle a retiree's overall pool of retirement benefits.
According to a 2017 GAO report, companies report four key benefits to phased retirement:
Retaining highly-skilled, knowledgeable workers
Training and mentoring of younger, newer employees
Ability to transition workers into retirement
Easier forecasting of future workforce needs
Phased retirement could lead to the need to access retirement savings earlier than planned. This brand of semi-retirement will simply be insufficient to meet the needs of some prospective retirees in the long-term. If phased retirement is something you are considering, check your company's policy.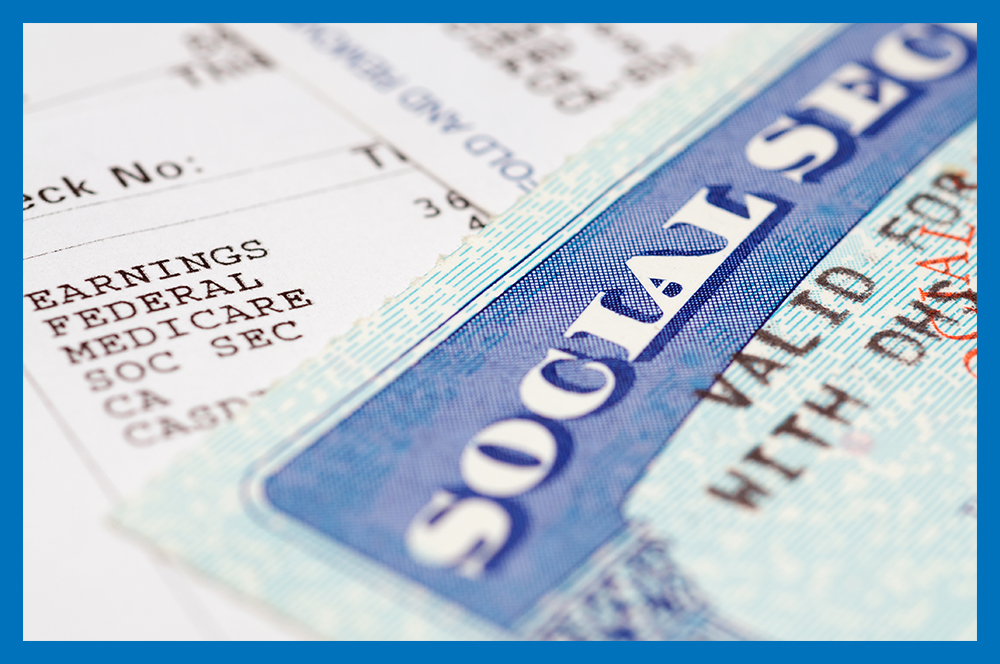 Working part-time can also help you push off collecting Social Security. While many people start collecting reduced benefits at age 62, 100% of the benefits kick in at age 67. If you push receiving Social Security back to age 70, the benefit jumps.
Even when taking a phased retirement approach, there's a good chance you'll live a long life in full retirement, and you'll need your savings to last.

It's important to plan everything out with a trusted advisor who can assess a phased retirement plan's options and help decide whether you're a good candidate for this type of program.
Financial advisors can provide an estimated outlook on the impact and make recommendations for alternative measures if necessary. At CKS Summit Group, our focus is to bring you fresh new ideas for your retirement income.
Contact us here today to discuss whether an early, phased or late retirement strategy is best for you!