Healthcare continues to be one of the largest expenses in retirement. That's why understanding these costs should be a key component of any retirement plan.
It's no secret healthcare costs are going up. According to HealthView Services 2021 Retirement Healthcare Costs Data Report, for a healthy 65-year-old-couple retiring in 2021, depending on their state of residence, chronic conditions, and coverages choices, healthcare costs can range from $156,000 to more than $1,000,000. This does not include the cost of long-term care or dental insurance. For the average 65-year-old couple, who begin Social Security at that age, healthcare costs can consume 68% of their benefits. The trend of healthcare costs rising 2 to 2.5 times faster than overall U.S. inflation is projected to continue.
Medical expenses are often the "elephant in the room" when it comes to your retirement planning. It's the expense people prefer not to consider because, if they do, they'll need to save significantly more money.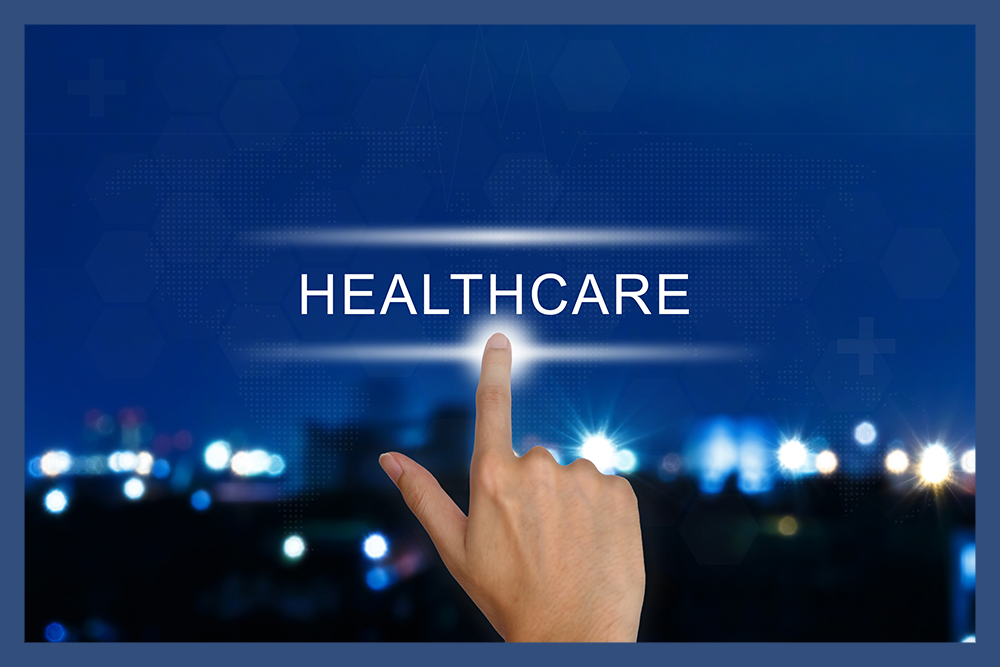 Like many people, you've worked hard over the years to build your wealth for a more secure future. But have you taken time to consider the effect that healthcare costs could have on your portfolio — and the fact that these costs could rapidly deplete your savings and adversely impact your retirement income?
Today, health care is the fourth-highest spending category for Americans between ages 65 and 74, after housing, transportation and food. But healthcare moves up to second place for people 75 and older, according to the Consumer Expenditure Survey from the U.S. Bureau of Labor Statistics.
Whether you're approaching retirement or already well into your retirement years, protecting your wealth is just as important as building it. So where do you start?
First and foremost, retirees must understand the various health care programs are available to them as well as the premiums and out-of-pocket costs associated with those programs.
The increasing cost of healthcare that comes with advanced age is a major reason to buy medical insurance. Health insurance premiums can chew up a considerable chunk of post-retirement income. Most seniors age 65 and older are eligible for Medicare but if you retire before you're 65 and lose your job-based health plan when you do, you can use the Health Insurance Marketplace to buy a plan.
When you fill out a Marketplace application, you'll find out if you qualify for a private plan with premium tax credits and lower out-of-pocket costs. This will depend on your income and household size. You'll also find out if you qualify for free or low-cost coverage through the Medicaid program in your state.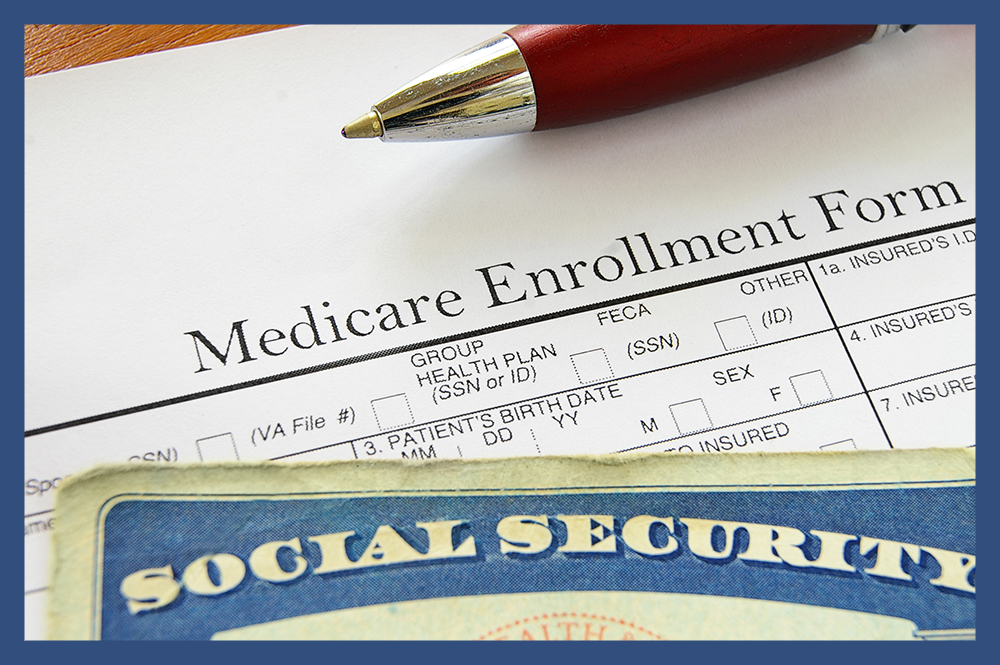 When enrolling on a retiree healthcare plan, ask these important questions — with answers you'll find at the Social Security and Medicare sites.
When am I eligible?
What are my choices?
How do I choose my Medicare supplement options?
What do the plans cost?
When and how do I sign up?
Medicare coverage is divided into four main parts:
Medicare Part A: Medicare Part A is known as hospital insurance as it covers hospital expenses like inpatient hospital stays, skilled nursing facility care, and hospice.
Medicare Part B: Medicare Part B is known as medical insurance as it is an extension of the hospital and medical supply/equipment insurance provided by Part A. Part B of Medicare covers preventative care, doctor visits, lab work, and outpatient services such as physical therapy.
Medicare Part C: Medicare Part C is commonly known as Medicare Advantage. At a high level, Part C provides an alternative to Parts A and B and usually eliminates the need for Medigap insurance. (Medigap insurance is a commonly selected option for those with Parts A and B. Medigap covers some on the holes in Medicare coverage). Part C is offered through private companies that contract with Medicare to provide Part A and Part B benefits.
Medicare Part D: Medicare Part D is the newest part and it covers prescription drugs for those who choose to purchase this part through the payment of monthly premiums. Like Medicare Part C, Part D is offered through private companies that contract with Medicare.
Like all insurance policies, there are variations in terms of deductibles, and excluded from coverage are long-term care services, vision services, dental care, and hearing aids.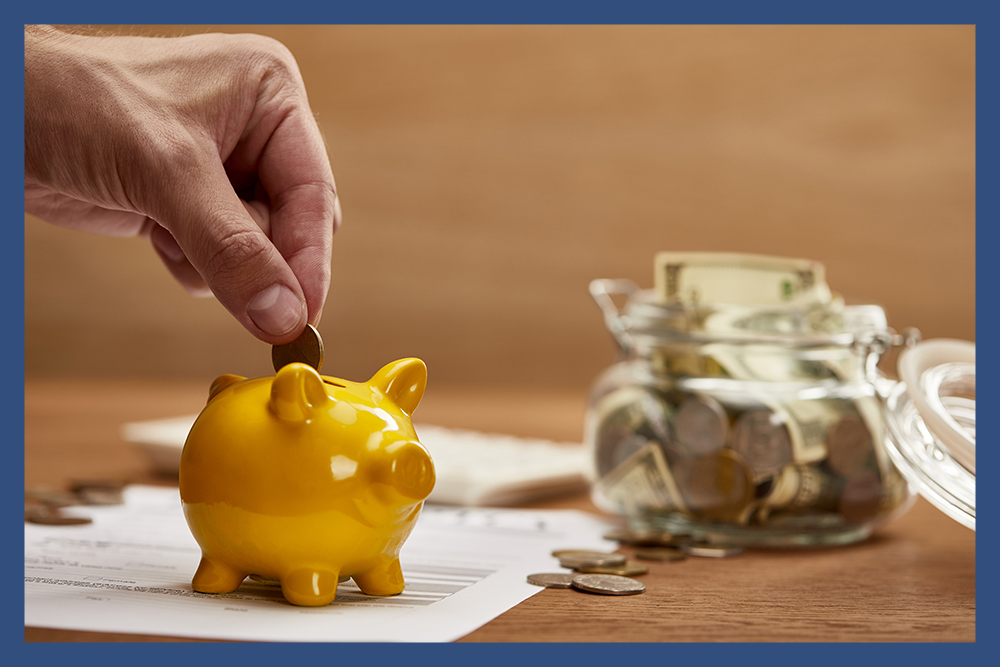 It's also a good idea to look into tools such as flexible savings accounts (FSAs) and health savings accounts (HSAs). An FSA can help lower an individual's adjusted gross income, either for tax purposes or so that they qualify for certain benefits. An HSA enables anyone to put aside money for health care expenses. That money grows tax free assuming you eventually use it for qualified medical and balances can carry over from one year to the next.
Another way to help bridge the financial gaps is to take Social Security at age 70. Why? If retirees choose to begin receiving Social Security benefits at age 62, they will receive 70 percent of the benefit they would have received at 'full' retirement age. On the other hand, if they postpone taking benefits until age 70, they'll receive a higher monthly payment. The amount of the payment will be determined by an individual's age and year of birth, as well as the number of months benefits were delayed.

While it's impossible to predict what the future will hold, forming healthy habits today could support a healthier life ahead.
Eating well, sleeping well, exercising and socializing are all fantastic ways to increase your health and general wellbeing. Being more health conscious today could mean fewer doctor visits, hospital stays, health specialists, and prescriptions in the future.

As you plan for health care expenses throughout your retirement—however long it may be—understand how paying for future health care expenses fits into your overall retirement income planning efforts, because health care utilization tends to increase as we age.
The most obvious way to prepare for future healthcare costs is to save as much as you can today, if you can, maximize contributions to your employer-sponsored retirement plan, HSA, and Traditional and Roth IRA accounts and making daily healthy choices today for a healthier, and wealthier tomorrow.
---
Retirement Income Planning with CKS Summit Group
Healthcare costs continue to rise year after year, so you'll need to have enough cash to be financially ready. If you're not as prepared as you hoped for when approaching retirement, CKS Summit Group are here to help.
To combat financial uncertainties in your golden years, you need a portfolio which is capable of producing increased income, stable growth, preservation of principal, safety and flexibility all at the same time.
CKS designs custom portfolios to protect during uncertainty and perform during prosperity. Get in touch with us to set up your complimentary strategy session today. We look forward to hearing from you.