Interest by retirees moving abroad has been growing for some time, but it's not a move that should be made hastily. The benefits include warmer weather, reduced living costs and a more relaxed lifestyle. But there are other hidden factors to consider such as local regulations and healthcare coverage.
More Americans appear to be interested in moving abroad, a trend that International Living, which provides retirees information on transitioning overseas, has observed up close. "At International Living in recent weeks, we've watched the volume of [web] search traffic surge around the subject of moving outside the U.S.," Jennifer Stevens, IL's executive editor, said in a statement. "The uncertainty surrounding the election, the pandemic and the economy seem to be driving people in greater numbers to seek alternatives for the future," Stevens explained. IL noted that it had seen a 1,600% increase in search volume around the term "move out of the U.S." since May, with 20% of survey respondents citing more interest in moving overseas because of the pandemic.
For 45% of survey participants, the greatest motivator for exploring overseas options was the potential cost savings. But is it all it's cracked up to be?

Before deciding to pack up shop and sail into the sunset, there are few considerations you may want to think about first…
You're a long way from home. Visiting friends and family will get a whole lot more expensive.
Long-stay visas. Some countries welcome foreign retirees and offer an easy path to residency, but others offer no retirement visa schemes.
Double taxation. The U.S. taxes its citizens' incomes no matter where they live. Depending on where you retire, you could end up paying taxes on your income both in the U.S. and abroad. Most countries avoid double taxation on ex-pats, but you still may have to file returns with both.5
Language and cultural differences. Depending on where you reside, you'll probably need to pick up a new language to get by, and make new friends!
Instability. Not all countries enjoy the same level of political and economic stability that the U.S. does.
The reality of vacation versus living. Your piece of paradise could be a great place to visit, but not so great for full-time living.
Support. Again, being so far away from your support circle might negatively impact you when you need them most.
Moving out of the country is undoubtedly an adventure, but it can be more or less so, depending on your destination. If you have considered the above and worked through each point (and made sure you've visited the country you want to retire to multiple times), then it's time to make a plan of how to retire overseas.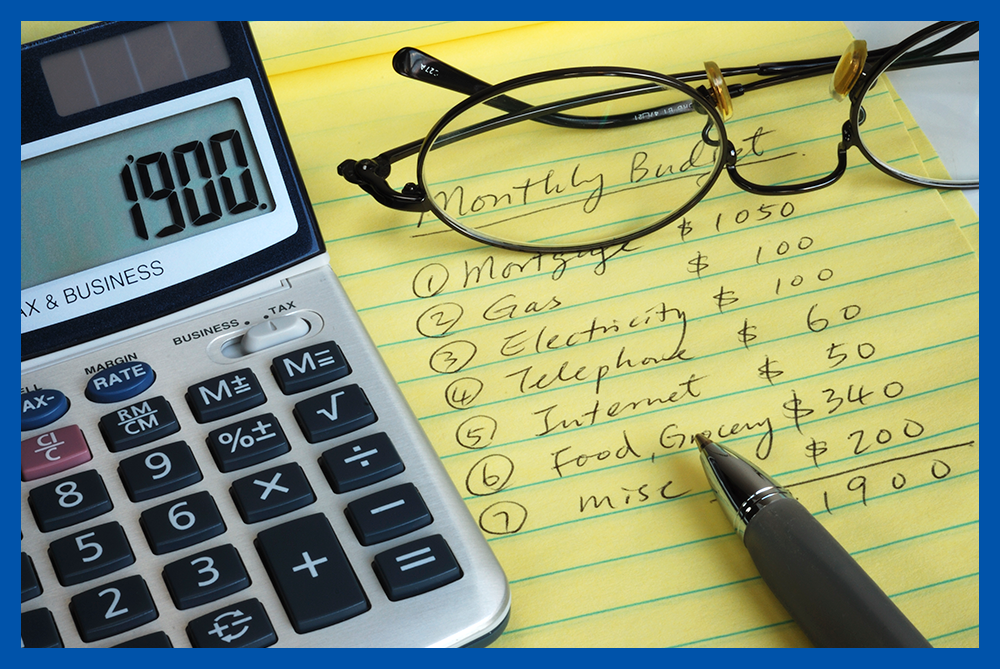 The first step is to calculate how much money you have to live on in retirement. Remember to include what your retirement income amounts to on a monthly basis, including pension, Social Security, investments and any other income you have. After you have determined how much you'll have to spend you can start to research locations you can comfortably afford with that budget. Don't forget the small bills that all add up, including:
Taxes: If you continue having income as a U.S. citizen, the IRS still expects you to pay U.S. taxes, no matter where you live.
Rent
Energy bills/Phone/Internet
Food/drink
Transportation
Healthcare
Leisurely activities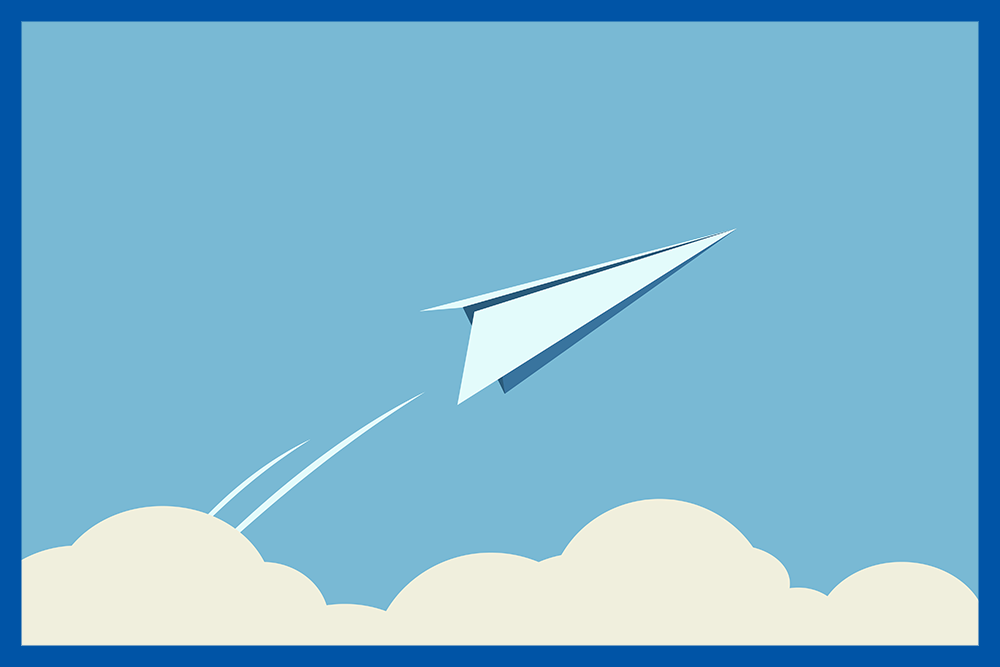 Once you have your budget determined, you can start exploring your destination options. Tools like Numbeo and Expatistan are great for estimating the cost of living in different countries. Cross out the places you can't afford. This will naturally narrow down which countries are realistic to put on your short list.
Once you've picked your top 3, check out what amenities each destination has for your specific needs.  Appropriate medical care and transportation options are a necessity for retirement. Also, check out whether potential retirement spots provide all the amenities you need to enjoy your hobbies, perhaps including boating, fishing, golf courses, restaurants, shopping malls, bridge clubs and tennis teams.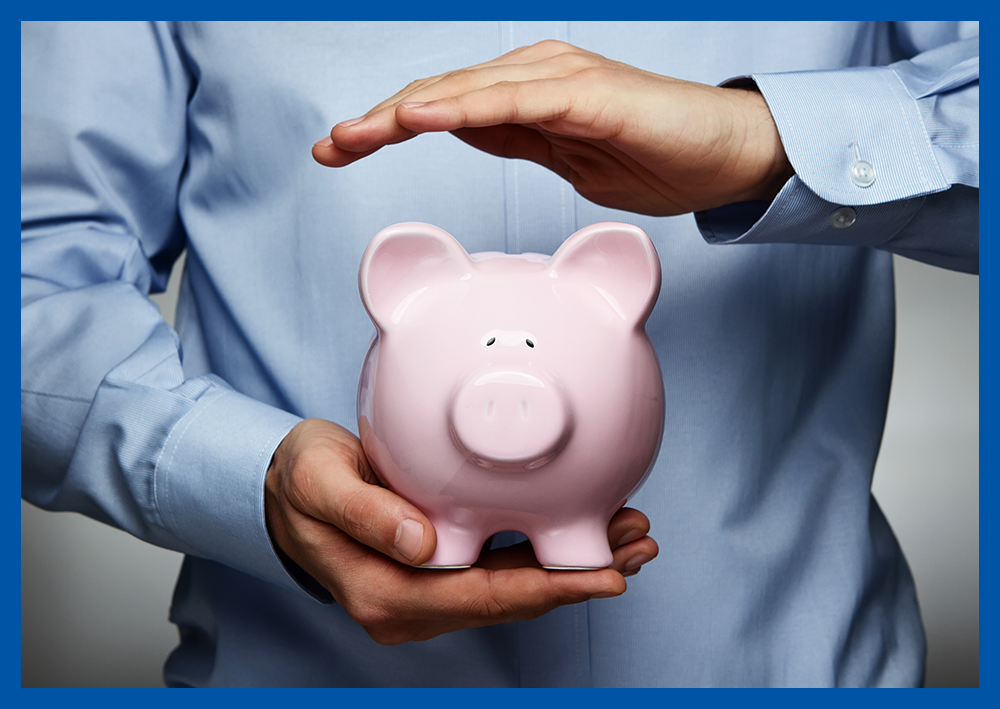 Last, but certainly not least, finances will play a huge role into your retirement abroad plans. Even if you've saved enough for retirement and expect to be able to afford the cost of living when moving abroad, living the expat life can still turn out to be more expensive than planned. Having a secondary income is a great option to keep the finances topped up. Ideas for working abroad include teaching English, freelance writing, online coaching and managing rental properties.
Are you confident your retirement savings are being utilized to the fullest? In today′s world, the importance of a well-executed retirement plan cannot be underestimated, so speaking with a trusted retirement income advisor could open your eyes to fresh new ideas on how to make your savings go the extra mile abroad. Questions to ask your advisor should include:
How could the tax situation in the country where I want to live affect my portfolio?
Will I be able to afford my current lifestyle there on the retirement income I'm likely to have?
What is the best way for me to manage my financial needs from afar?

Diversifying your lifestyle and your investment portfolio to embrace the many opportunities our world offers is a more important agenda than it's ever been. Retiring overseas is a lifelong dream for many. If you've contributed enough to a retirement account for most of your working life, the dream can turn into reality.
Give yourself enough time to experience different seasons, get to know a few people, and see if your monthly budget will really work. And if in doubt, always speak to a financial advisor that specializes in retirement income solutions.