True wealth is more than just money. It's living your life freely. It's making sure your next generation will have a legacy. It's time spent well. It's confidence in your financial future. Here's why you should include wealth management services into your retirement plan.
Wealth management is the highest level of financial planning services that usually includes investment management, financial advice, tax guidance and even estate planning. But not all wealth management advisors are created equally.
Even if you planned carefully for your retirement years, you can't just put your personal finances on autopilot the moment you retire. You'll still need to manage your income, your investments, and your expenses. They may need minor tweaks now and then or—if your situation changes in a major way—a major overhaul.
Here's some advice on how to bring wealth management into your retirement planning.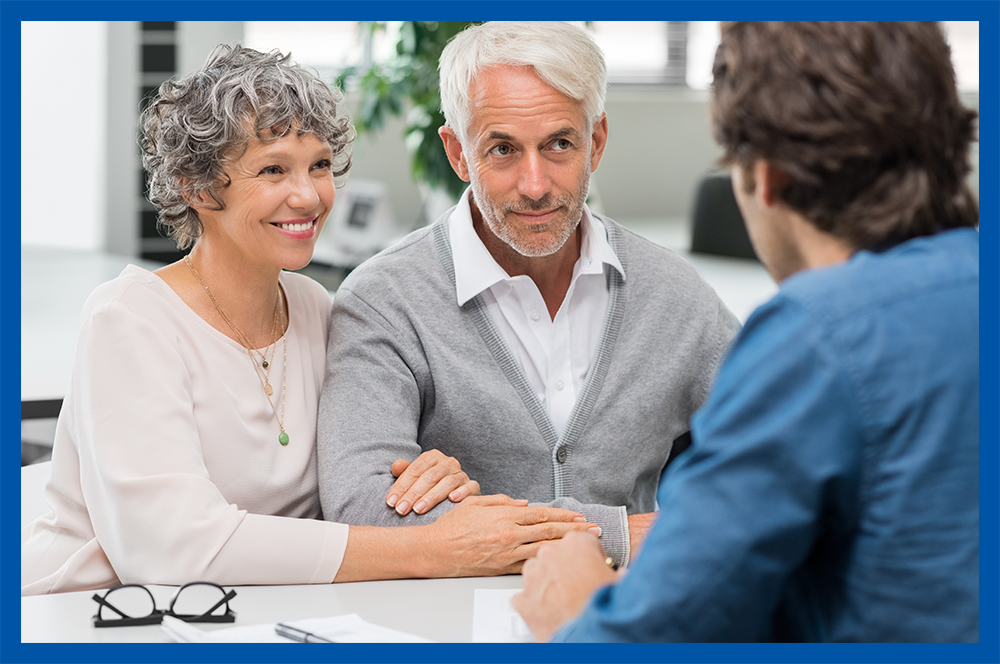 A good wealth manager should be able to assist with all of your financial-planning needs, up to and including, for example, managing the tax ramifications of business income and setting up a donor-advised fund for your charitable contributions. Aside from any decisions you may need to make about drawing on your investments for income, you'll also want to keep an eye on how your money is invested and make some changes along the way.
Wealthy retirees often transition to more conservative, less risky asset allocations as they get older, putting more emphasis on preserving their wealth than growing it. But is this the correct strategy for you? Questions the wealth management advisors at CKS Summit Group often hear include:
How do I include investing into my portfolio?
Where do mutual funds come in?
What about target-date funds?
Should I factor in risk?
What about associated tax consequences?
There are many different investment strategies our financial advisors use to help increase our clients' wealth, from value investing to growth investing. Each is carefully crafted to your unique financial situation.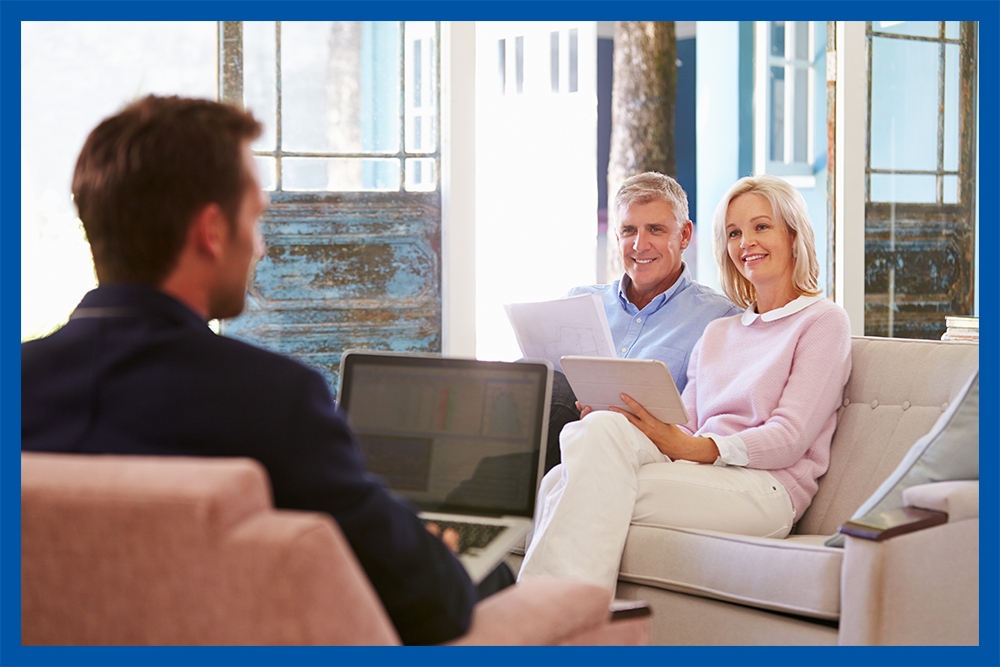 Do you need a wealth manager or a portfolio manager? Or both?
People often end up confusing between portfolio management and wealth management, although both of these are a different concept. Wealth management offers more complete financial planning than portfolio management. It includes comprehensive guidance on a client's financial situation, including investment management, estate and tax planning, accounting, retirement planning and even legal guidance in some cases. A portfolio is said to be a group of financial assets including stocks, commodities, bonds, cash equivalents, mutual funds, exchange-traded funds and more. Portfolio management looks at the aspect of making decisions regarding these investments and their appropriate mix.:
Portfolio management: refers to a service or person who crafts an investing strategy on behalf of a client. Portfolio management involves picking investments that minimize risk and maximize returns, but typically does not include other financial planning services.
Wealth management: is a broader term than portfolio management and looks at the aspect of managing and enhancing the overall financial situation of the individual or an organization in a bid to help protect the financial wealth.
Both the portfolio management and wealth management provide guidance in financial growth and assistance, and our financial advisors are a full-service financial planning team, meaning we are here to guide you on all your financial planning needs.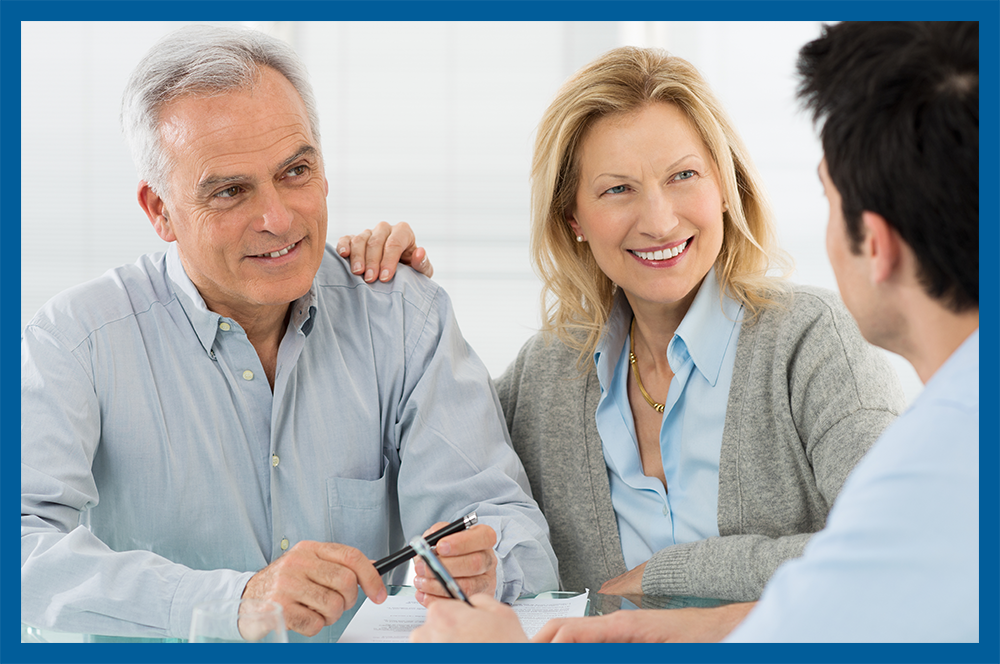 While you may think you know what your ideal retirement plan and portfolio looks like, the investment needs of your retirement portfolio will likely change over time. If you're faced with an overwhelming amount of financial jargon – paired with tremendous pressure to make the best decision given the importance of your retirement investments – we're here to help.
Let's take a look at the different types of retirement portfolios on offer in 2022:
The CKS Lifetime Portfolio: The CKS Lifetime Income Portfolio is our trademark portfolio concept, designed to provide increased income, stability, growth, and preservation of principal throughout retirement. Bringing a high level of flexibility in order to accommodate our ever-changing financial world.
The CKS Strategic Insured Portfolio: The CKS Strategic Insured Portfolio is designed for individuals who wish to have absolutely no downside risk within their portfolio.
The CKS SMART Portfolio: SMART is the Strategic Movement Around Retirement Taxation and its goal is to limit your post-retirement taxation – not your income. This highly advanced cutting-edge strategy is specifically designed to increase retirement income while simultaneously increasing the amount of liquid income tax free cash flow. This would include those who have had disappointing stock market experiences in the past and are now seeking as much safety, predictability and guarantee as possible regarding their money.
When it comes to wealth management, we believe professionally managed tactical stock market and non-stock market portfolios can provide healthy, long-term upside growth potential. It can also be very effective at preserving principal while allowing for a high degree of downside risk protection.
We believe the right mixture of carefully chosen non-stock market and managed market accounts can create a blended portfolio which is capable of producing increasing income, stable growth, preservation of principal, safety and flexibility all at the same time.
As your Michigan-based retirement planning advisors, CKS Summit Group is here for all your retirement saving and investment needs and questions. Your experienced advisor will start by taking an objective look at your savings and retirement income sources, and calculate how much to save, based on your financial goals. They can recommend qualified retirement plans, including 401(k), 403(b) and other and savings options tailored for your unique situation. Furthermore, CKS can also answer your questions about social security, and offer guidance on tax deferments and how best to distributions from a retirement plan.
Even if your retirement date might seem far away, when it arrives, nobody ever complains about being too prepared – or having too much wealth! With the right planning and professional guidance, you can reach your retirement goals and live a comfortable life after your working years.
For more information on our financial advisory services, contact us here today.