Cyber criminals targeting 401(k)s, IRAs and Roth IRAs are drastically on the rise. Here's how to protect your retirement accounts in 2021.
Retirees are getting anxious about the safety of their money and their personal financial information. And rightly so. During a recent conference, The National Association of Plan Advisors (NAPA) stated that the number of retirement account hacks tripled, saying criminals are "moving away from card fraud to retirement accounts and loan accounts."
A report released last week by the Government Accountability Office said a cyber attack at any point in the chain may lead to "enormous losses" of data and retirement savings, which may ultimately lead to identity theft or "severe financial and other ramifications".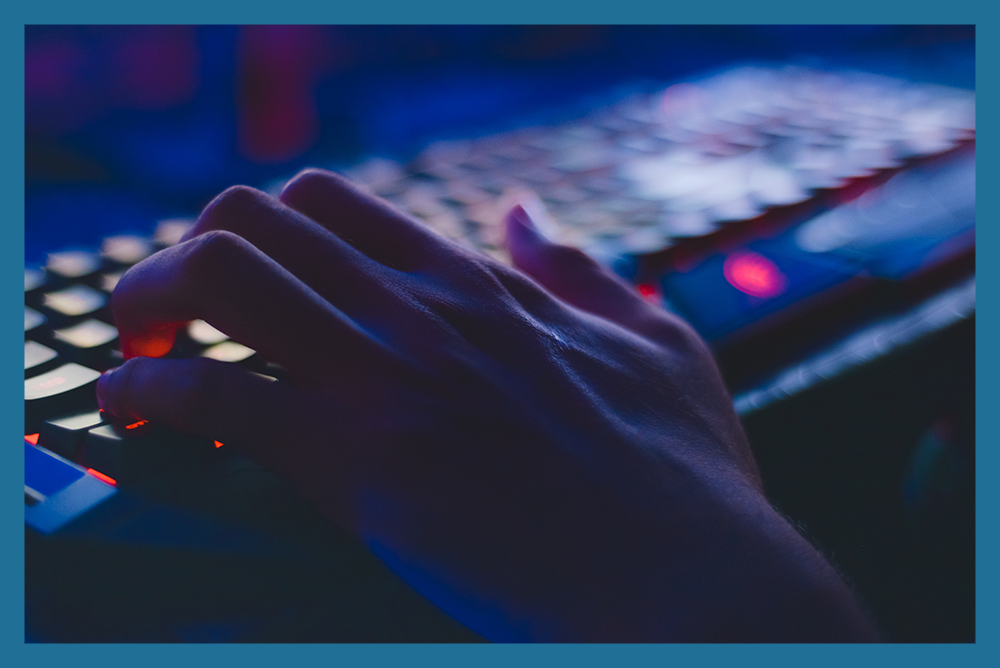 Cyber crime is no new threat. To combat cyber criminals, banks have heightened their cyber defenses, making it tougher for cyber criminals to breach their systems, so hackers have begun targeting retirement plans.
Hackers are known to get into retirement accounts in one of two ways:
A cyber-criminal gets a hold of your credentials with the financial institution and pretends to be you and tries to get the money out.
The hacker convinces you do to it on their behalf pretending to be officials trying to protect you and your assets.
So, if your retirement account(s) are targeted by cyber criminals, where do you turn?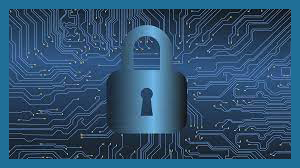 Despite government and financial institutions worldwide facing constant cyber assaults, investors can advance their own security.
Until stronger laws and technology catches up, FS-ISAC, offers these common sense tips to help protect yourself:
Look carefully at emails trying to get your personal information; phishing emails will often have wrong phone numbers or bad links. If in doubt, delete.
Don't download banking applications found on open forums. Go to the institution's website and use the link to the appropriate app store from there.
Set up multifactor authentication (MFA) as well as unique usernames and passwords on all accounts: email, personal and professional social media, bank, retirement, and investment accounts, healthcare accounts, insurance accounts, etc.
Install updates on your computer, devices and apps regularly.
Provide updated contact information to the retirement account and utilize options to be notified when funds are being moved out of accounts in real time.
Monitor accounts at least once a month to see any unwanted activity.
Know how to contact the institution in case of suspected attempted fraud. If you receive a suspicious text message, report it.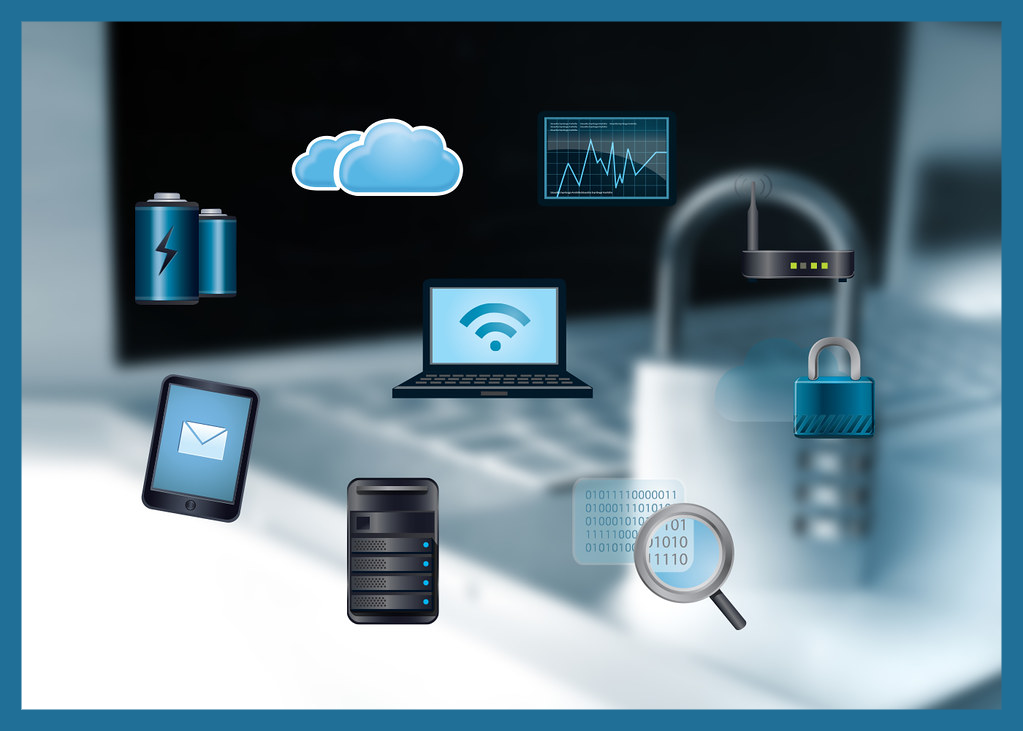 We've all heard the saying "Prevention over Cure". Given the rising risk of this type of cybercrime, it's smart to be proactive in guarding your retirement assets from theft by hackers. Fox Business recommends the following steps to 401(k) holders and others to help further safeguard retirement accounts:
Have an online account. Set up online access to your account even if you prefer paper statements, because "unclaimed online accounts are easier for impersonators to take control of."
Request text alerts. Sign up for text alerts that notify you of changes or transactions in your 401(k) account and use multifactor authentication, which verifies your identity by sending codes to multiple devices.
Practice good internet hygiene. Avoid public Wi-Fi and never click on emails or texts seeking personal information, including passwords. Promptly install software updates.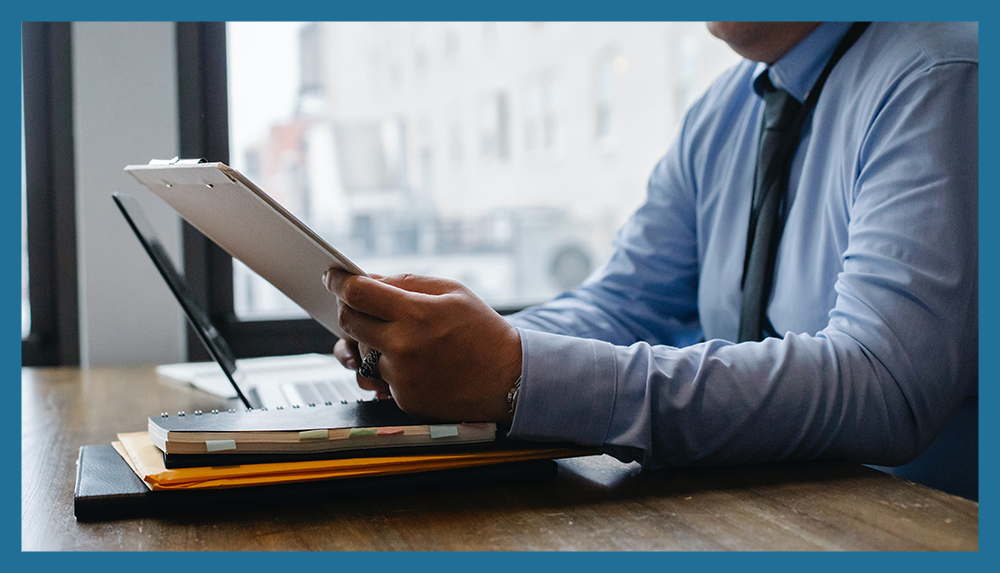 Despite the uptick in retirement account breaches, the good news is hacking a retirement account isn't easy.
Not only do the hackers have to figure out your username and password they also have to go through several additional barriers to withdraw money from your retirement account.
401(k) accounts are also more difficult to hack, because they often require additional paperwork from your employer in order to access your money, but they can also be hacked if the hacker has the right information.
Please give the retirement income experts at CKS Summit Group a call on 586-286-5820 if you have any questions about the security of your retirement savings and what you can do to keep them safe.

At CKS Summit Group, we believe professionally managed tactical stock market and non-stock market portfolios can provide healthy, long-term upside growth potential. It can also be very effective at preserving principal while allowing for a high degree of downside risk protection.
We believe the right mixture of carefully chosen non-stock market and managed market accounts can create a blended portfolio which is capable of producing increasing income, stable growth, preservation of principal, safety and flexibility all at the same time.
To create your own personalized Retirement Income Plan, set up a complimentary strategy session with us here today.