When it comes to wealth building and retirement planning, you can't overestimate the importance of having a great financial advisor. Whether you're considering hiring an advisor for the first time, reevaluating your current advisor, or just wondering what to ask at your regular strategy sessions, read on.
Searching for the right financial advisor can take time and energy. After all, you're looking for a partner and advocate that can help you plan for life's most important milestones: career changes, retirement, investment decisions, and ultimately creating a legacy for the next generation.
As you're looking for a retirement income planner, ask these critical questions. The answers you receive will go far towards helping you choose a long-term Financial Advisor who's aligned with your values, goals and priorities.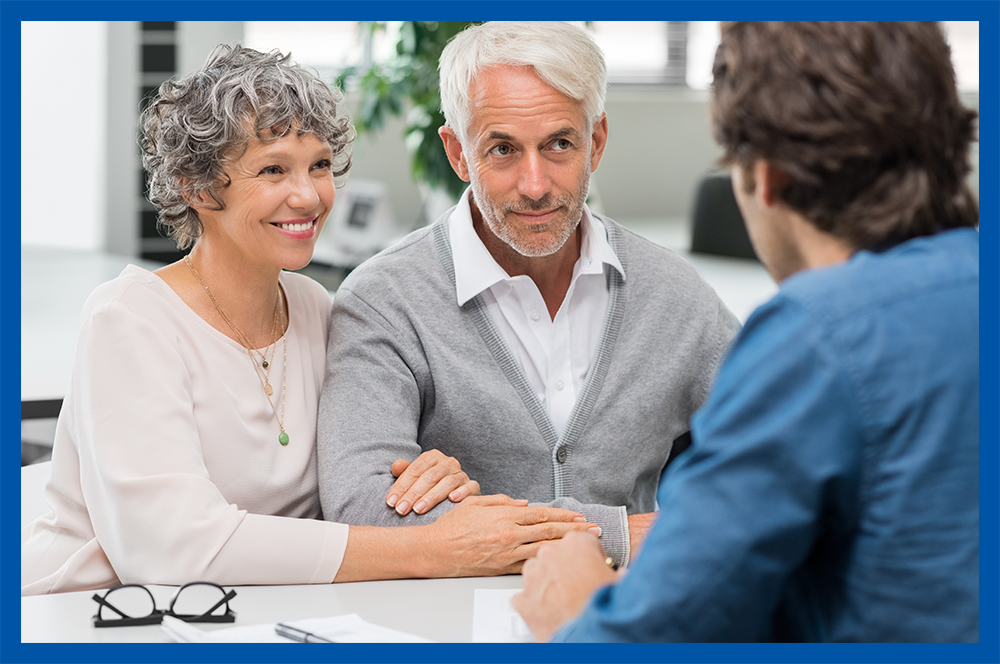 Some advisors work primarily with business owners or members of a specific profession. Others might have particular knowledge in certain areas such as sustainable investing or retirement planning. Ask whether the advisor has experience or has access to resources that could help you meet your specific needs.
Advisors shouldn't promise financial results, be aware of those who do. An advisor with an established history and record of long relationships may be more likely to provide the kind of service that earns client loyalty.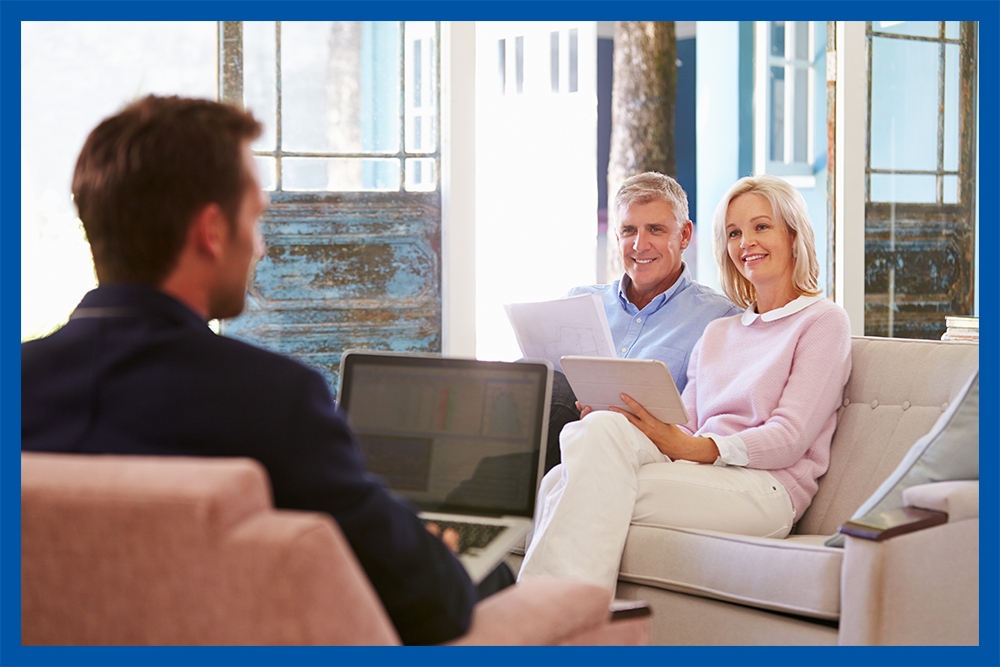 There is no one-size-fits-all answer to this question. An advisor should be communicating with you by whichever means of communication you'd prefer and how often you choose to communicate. Every client has different needs and expectations. Be upfront about how frequently you want to discuss your finances.
Some people prefer a more formal relationship, with regularly scheduled meetings. While others might be more comfortable with a more relaxed approach. Make your preferences known from the get go. You can also get a sense of what the relationship will be like by gauging how interested the advisor is in learning what your goals are, and what's most important to you.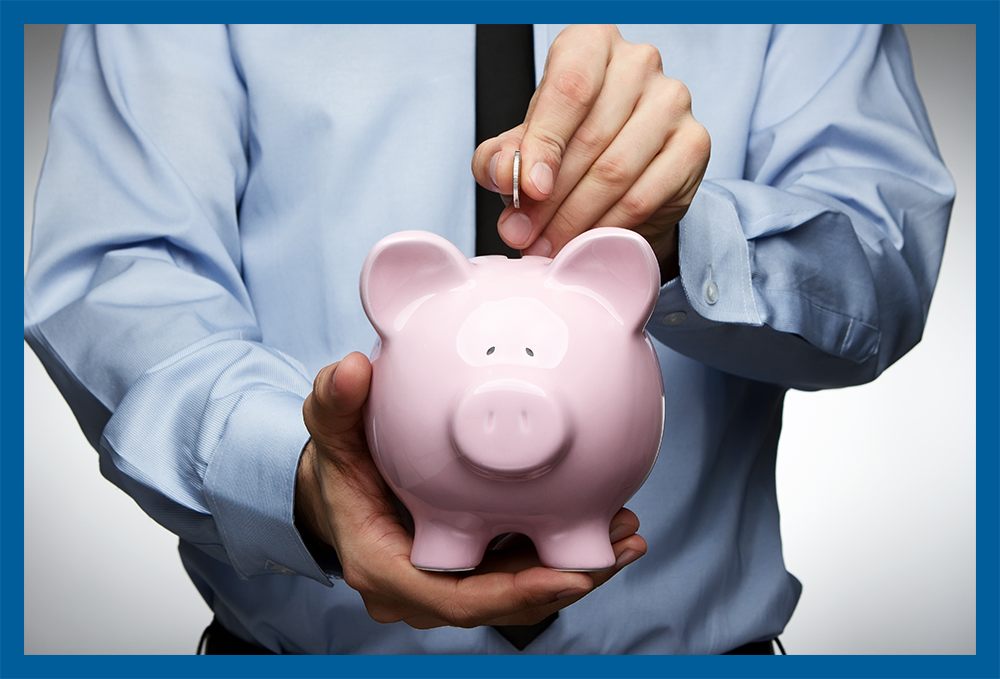 In order to reach your goals, you have to clearly define them first. Even if you have a good idea of what you want to accomplish with your money, the right advisor can help you get there. A good advisor would be able to help you recognize any trade-offs you may need to make based on your finances, risk tolerance, and investing suggestions based on your preferences. The advisor you select should make you check in whenever your situation changes, so that you can discuss course corrections you might need to help you stay on the right track.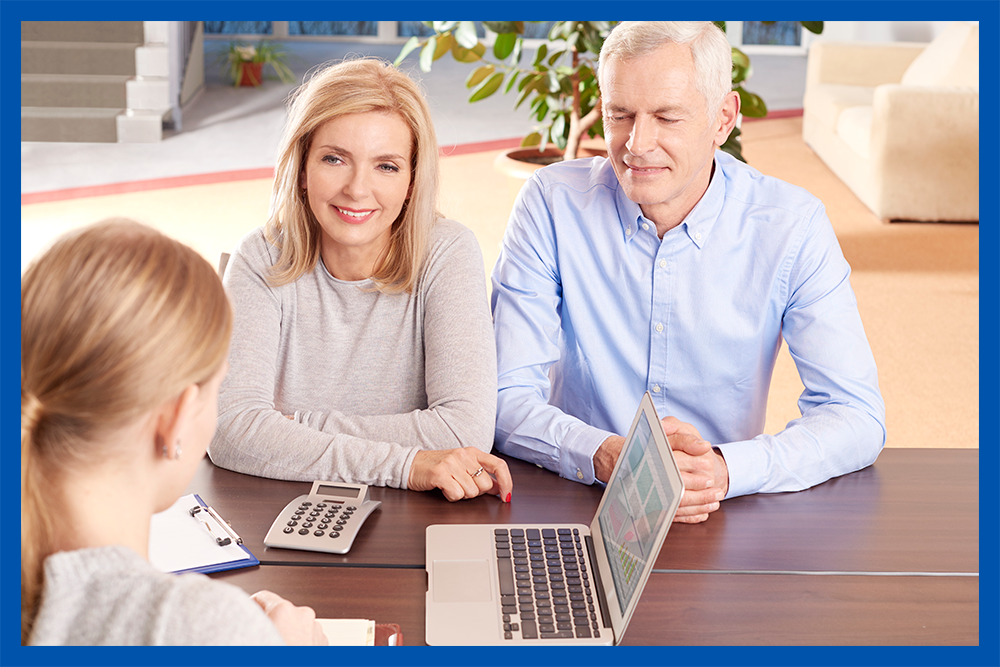 The choices you make every day, such as the companies you choose to invest in, can be a reflection of your values. Your advisor should suggest investments that take your values and best interests into account. These investments should also be vetted with careful consideration so that they are aligned with your other investments.
Learning about YOU should be top priority for your chosen advisor. By doing so, they will be able to better understand you and create a customized portfolio best suited to your future goals.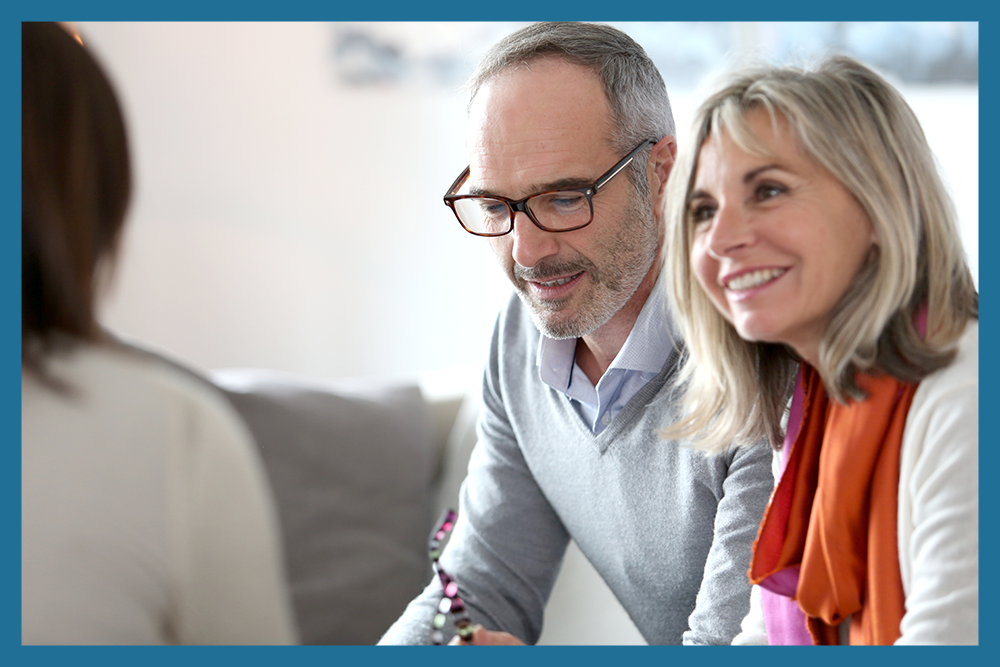 It's never an easy question to ask, but advisors should always offer information about payment up front. Clarity about fees is important to a client's investment decisions and important for a successful relationship. Fees and expenses, whether it's a percentage of assets or per transaction, should be considered in evaluating your financial situation and preferences.

While there are many questions you can ask your advisor in the new year, the most important question to ask yourself is what works best for you. With that in mind, it's important to bring a full and rounded picture of your expectations, spending, personal financial commitments and goals.
Do you have further questions we've not covered above? Are you looking to start your retirement income planning journey with a fresh perspective in 2022? Get in touch here today.
---
A New Paradigm in Retirement Income Generation
Celebrating 22 years, the Financial Advising Team at CKS Summit Group has expert knowledge and experience in retirement income planning and portfolio management.
Our focus is to bring you fresh new ideas for your retirement income and our cutting edge tactical portfolios help our clients achieve safe, healthy growth of their savings and preservation of their principal balance.
Who We Serve
While our portfolios are highly customizable, can serve a broad range of ages and needs, our services are ideally suited for clients in the 55-75 age range with portfolios of $250,000 or greater. Our SMART Portfolio is ideally suited for clients ages 35 plus. We are also able to serve clients across the U.S.
What We Do
We design, build, and manage custom retirement portfolios that are fully capable of simultaneously generating stable growth, increasing income, and preservation of principal throughout a client's lifetime, with only limited downside market risk.
How We Do It
Because certain financial vehicles are good at some things and poor at others no single product can achieve all of the important objectives that most retirees have. Through the correct blending of vehicles together, multiple objectives can be met at the same time.
Our Process
Is learning about you.
To create your own personalized Retirement Income Plan, schedule your strategy session here.