Hot off the back of International Women's Day, equality rings loudly. Unfortunately a retirement-planning gap exists in addition to the known wage gap. Here's what to do and the coronavirus pandemic is only making it worse.
Women often face bigger retirement planning issues than their male counterparts. A MoneyRates.com's survey of 1,000 men and women reveals a retirement-planning gap exists in addition to the known wage gap.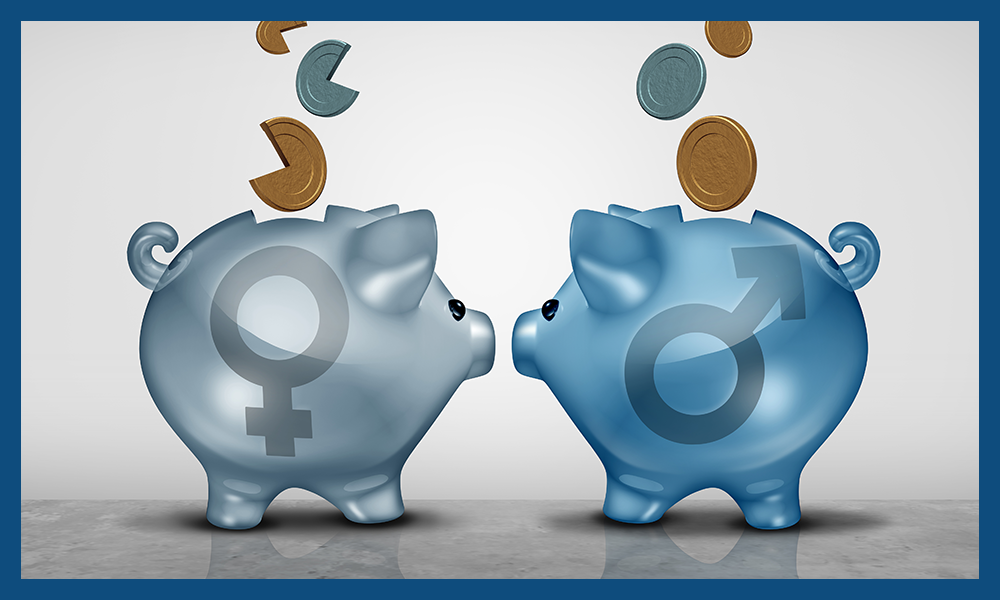 Pre-pandemic numbers already pointed to a gap between men and women. A 2019 Bank of America Merrill Lynch Workplace Benefits Report found that women enter retirement with $70,000 less than men. Nearly 1 in 5 have nothing saved, according to a 2020 CNBC/Survey Monkey Women at Work survey.
The U.S Department of Labor broke down four key reasonings behind the gap and ways to combat the shortfalls:
Women are more likely to work in part-time jobs that don't qualify for a retirement plan. And working women are more likely than men to interrupt their careers to take care of family members. Therefore, they work fewer years and contribute less toward their retirement, resulting in lower lifetime savings. If you work and if you qualify, join a retirement plan now.
Approximately 46 percent of working women participated in a retirement plan. Remember, even small amounts can earn interest and add up over time.
On average, a female retiring at age 65 can expect to live another 21 years, nearly 3 years longer than a man the same age. Savings can increase a woman's chances of having enough money to last during her retirement.
By and large, women invest more conservatively than men. Choose carefully where you put your money and learn how to improve your investment returns.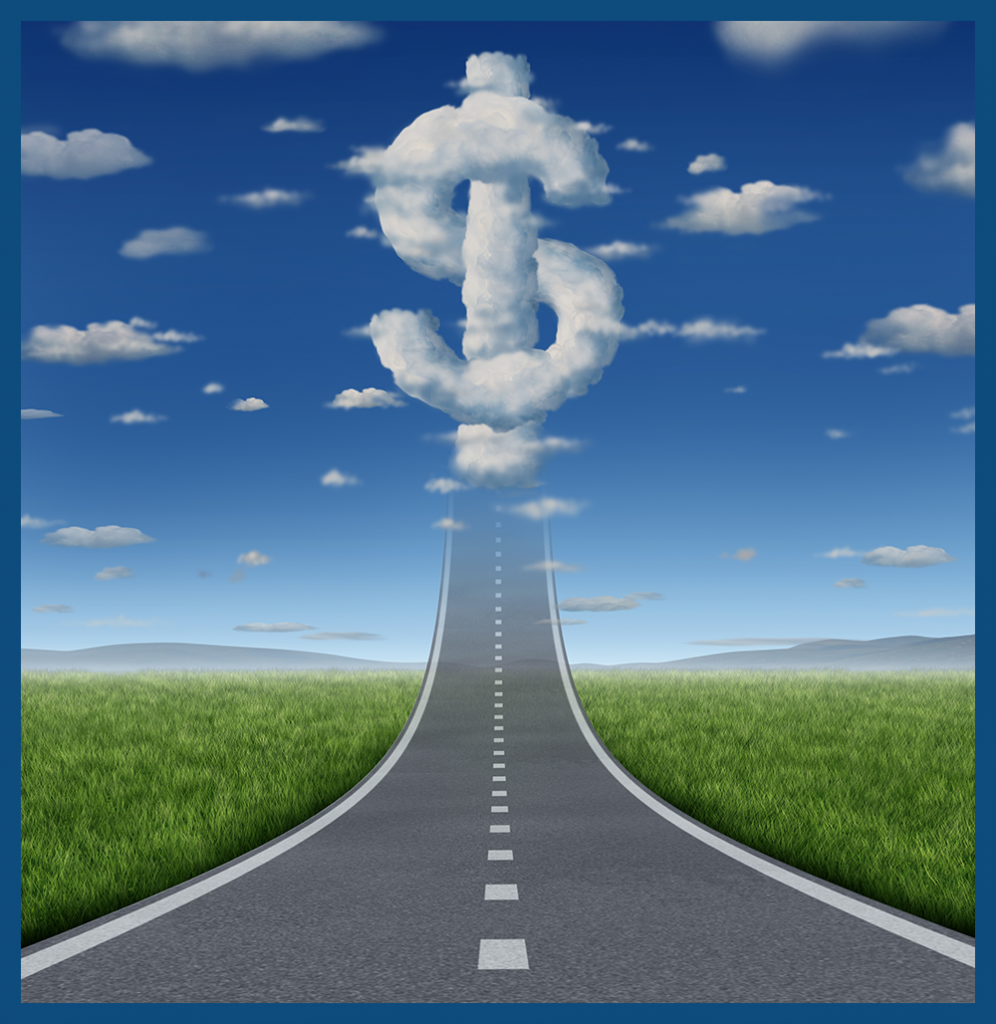 Fortunately, a little extra planning and research now can ensure you're as prepared as possible for retirement.
Both men and women alike have been conditioned to believe that women lack financial confidence, especially when it comes to investing. But times are changing – with women's economic influence on the rise – it appears investing is the next hurdle they are ready to jump. And it starts by making your money work for you.
When developing your retirement plan, be sure to craft an investment portfolio that will grow over time at a rate that is at least equal to, or greater than inflation in order to meet your future financial goals.
By learning more about how to invest my money (through professional financial advice), you can reduce risk by diversifying across various different types of investments, investing consistently over time and maintaining a long-term investment horizon.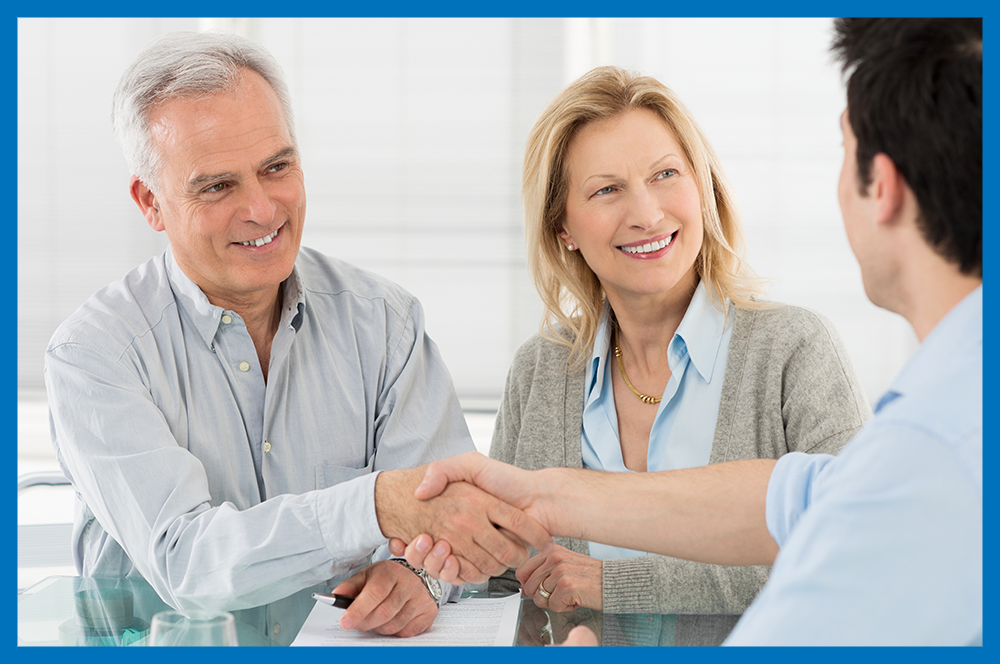 With reports of tensions already running high among individuals during the COVID-19 pandemic, many may not think turning to a financial planner could help ease the pressure. But this couldn't be further from the truth.
The "How the Gender Gap Affects Retirement-Planning" survey shows differences in how men and women approach retirement security and in how they perceive what they're doing. Those who have worked with a retirement planner are more likely to feel they share a good financial understanding with their spouse or significant other. For those that haven't, the study from the leading rate comparison site finds working with a financial planner can help bridge the gender gap in how men and women approach retirement security.
Furthermore, a financial planner can not only tell you how much to be saving for your individual needs, but as mentioned also give you expert advice on where to invest your money to see the best returns; an area where women traditionally tend to shy away from.

There are some obstacles for women on the path to retirement, especially during a pandemic. But by saving and developing a sound plan, you can overcome those obstacles and take control of your financial future.
Before you reach your golden years, we encourage women to enlist the help of a qualified, professional financial advisor, and at CKS Summit Group, our process is learning about you.
We believe professionally managed tactical stock market and non-stock market portfolios can provide healthy, long-term upside growth potential. It can also be very effective at preserving principal while allowing for a high degree of downside risk protection.
Contact us here today to set up a complimentary strategy session. We look forward to hearing from you.