Research shows women are less likely to invest than men – and this could put them at a financial disadvantage. While the gender wage gap makes investing and saving for retirement more challenging for women, there are several tips and tricks that can help women save for their future.
It's no secret that many Americans struggle when it comes to investing and saving for retirement, but the gender gap makes it even harder for women.
For starters, the pay gap between working women and men overall held steady into 2022, unchanged from a year earlier—signifying a break from the steady improvement seen since 2015, new research shows. Going into 2022, women earn 82 cents for every $1 men earn when comparing all women to all men—a stat that is unchanged from 2021, according to compensation data and software firm Payscale's 2022 State of the Gender Pay Gap Report.
Women earn less because they are more likely to leave the workforce as a result of social expectations placed on them as mothers and caretakers, heightened by the pandemic, the report noted. Unemployed women also face a disproportionate wage penalty compared to men when they re-enter the workforce.
While the trend is thankfully slowing down for future generations, there's still work to do help close the unfair standards. That's we've put together a comprehensive guide on the best ways to invest and save for retirement when you're a woman.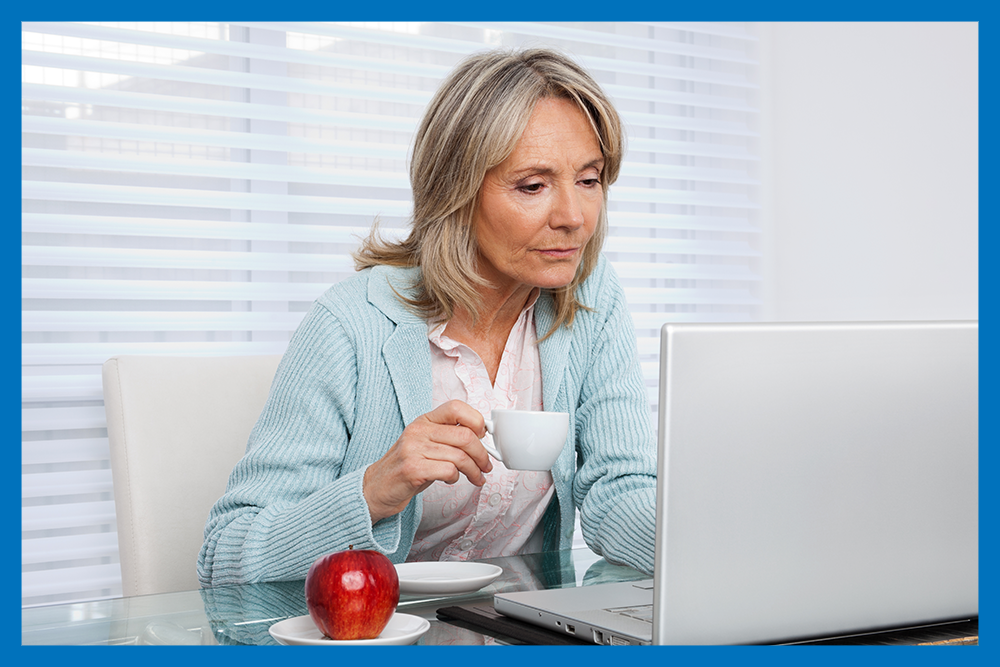 The gender investment gap is one of the most significant economic challenges facing women today.
Unlike the pay gap or the wealth gap, the gender investing gap isn't a financial measure of inequality so much as a measure of cultural failing. And it's one that, in turn, impacts how much money we have (and are able to pass onto future generations) overall.
To sum it up, men invest way more than women.
Data shows women tend to keep as much as 71% of their assets in cash — savings accounts, checking accounts, under the bed … anywhere but investment accounts. And that gap is even more compounded by race: Another survey published just last year found that 59% of Black women and 48% of Latinas haven't invested at all, compared to 34% of white women and 23% of white men. And nearly twice as many white men (63%) as Black women (32%) reported having a retirement account.
While men might have a higher salary, on average, women are more likely to be left in poverty at the end of their lives. This is why it's so important for women to make sure that they're making smart retirement choices and putting enough money aside for the future.
The investing gap is closing, slowly but surely — all you have to do is decide to start. Our advice? Don't wait: start investing.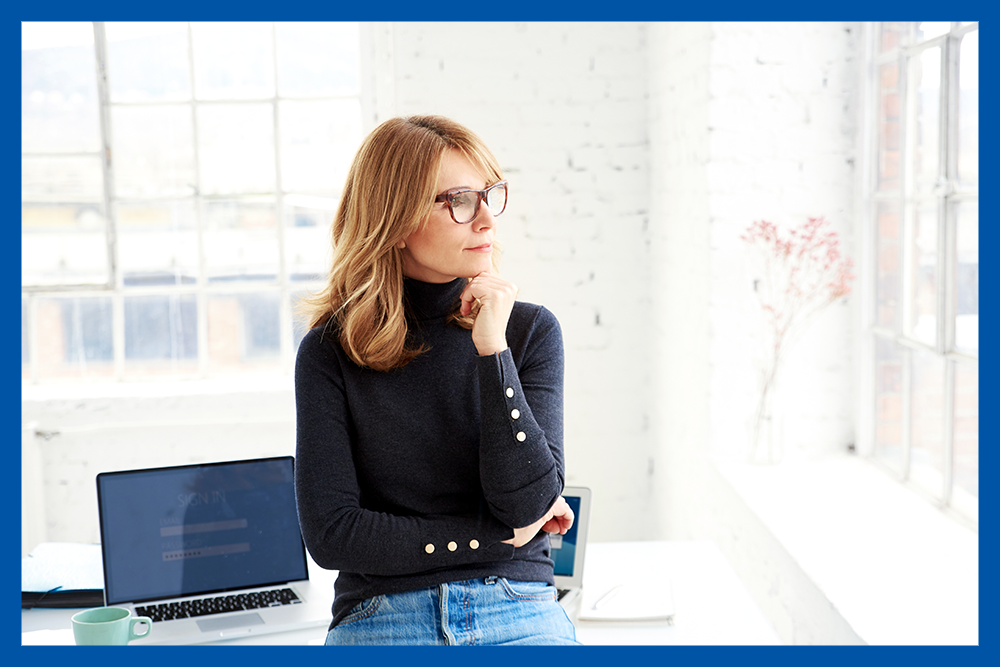 If women invested at the same rate as men, there would be an extra $3.22 trillion of assets under management today, according to a recent study from BNY. The responsibility for addressing the investing disparity among men and women largely falls on the institutions that market and sell financial products and services, experts say. Among the study's more shocking findings: 86% of professional asset managers say their default investment customer is a man and 73% say their firm's investment products are primarily aimed at men.
A proactive approach to investing, no matter how big or small, puts control back in your hands.
Here's how you can work to close the gap.
Set a Goal: First, define your goals, such as saving for retirement. Use our Financial Calculators to get the ball rolling here.
Build Your Portfolio: While thinking about your goals and tolerance for risk. Then, use a portfolio that matches your needs.
Follow Through: Bring your portfolio to life with your financial advisor. Instead of worrying about day-to-day market volatility, think about the long game of investing. Investments aren't about how your money looks today, but what they may grow to years from now.
Revisit: You should check in with your portfolio periodically. By continually scheduling check-ups with your advisor, you'll have the opportunity to adjust savings goals or rebalance your portfolio if needed.

Women have some unique considerations when it comes to investing, that are often overlooked in the financial planning. We believe the gender investment gap is one of the most significant economic challenges facing women today. This is why we're here to help you make smart money decisions.
Contact us here today so we can help you evaluate these varying gender factors, among others, to help you stay on track to achieve your financial goals.