According to the AARP, more than 20% of retirees by 2040 will not have children. There is a growing population of people who do not have any children, and more of them are reaching retirement age. Putting a plan in place early on can help set yourself up for a long and fulfilling journey, no matter where life takes you.
Retirement advice tends to focus on families, including how to balance the costs of raising kids and putting them through college, while still managing to save enough for your retirement. But of course, not every couple has kids.
So what does this mean for the baby boomer retiree? It could result in them having a potentially smaller support network to help with the basic care, help and guidance often needed by people as they age.
If you don't have children, follow these five steps to ensure your needs are met in retirement.

While this first point isn't financial, having a growing set of friends is vital when you haven't got children. Social interaction is crucial at any stage of life. This doesn't wane with age, and may become more important as we get older. Staying active in our local and broader communities will help us thrive personally and financially in our later years. Joining clubs and organizations will be important. Volunteering will be a perfect give and take.
Making new friends and keeping the old will only serve your support system when entering your golden years – so get out there!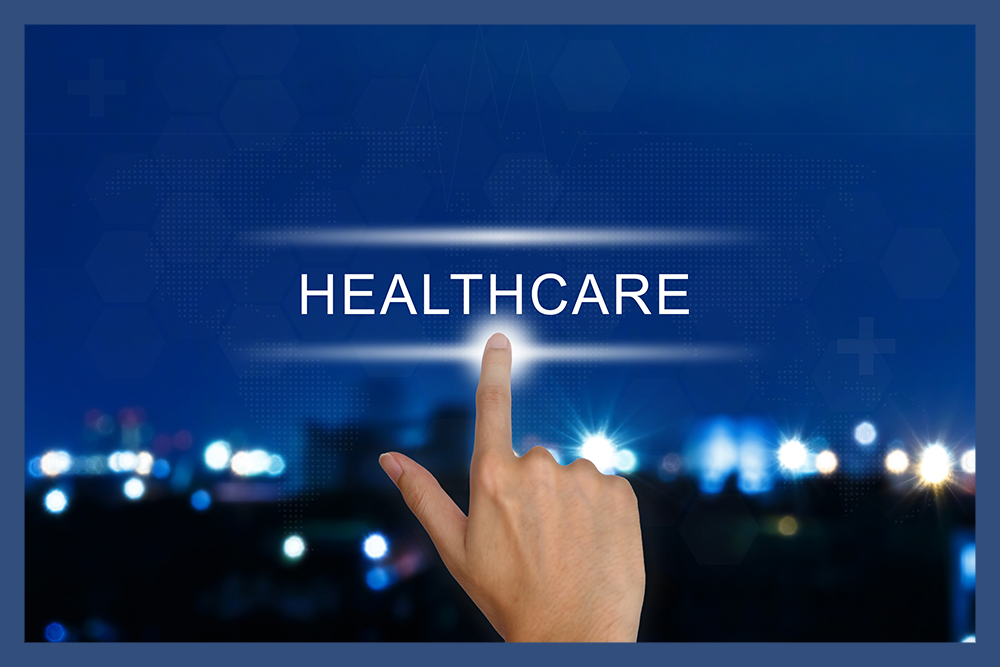 Medicine and healthcare advancements have contributed to an increase in life expectancy overall. Because of this, newer retirees are expected to live longer than elders of previous generations. This means that there will be a greater need for care services for retirees.
According to most experts, seniors without children need more traditional health care services, on average, than their counterparts with adult children. People are living longer and some of us may even live to 100 or beyond. Still, others may not make it to full retirement age. It is never too soon to plan and save for a happier and healthier retirement.
By setting aside money for medical emergencies and budget for other medical care like massage therapy, chiropractic and other nontraditional treatments. You want to avoid playing retirement savings catch up in your fifties and sixties.
If you recently retired and aren't eligible for Medicare yet, you may be able to get health insurance through the Health Insurance Marketplace®. If you're retired and need health coverage, you can use the Marketplace to buy an insurance plan. If you have retiree health coverage, you have different choices to consider. Explore your available options here.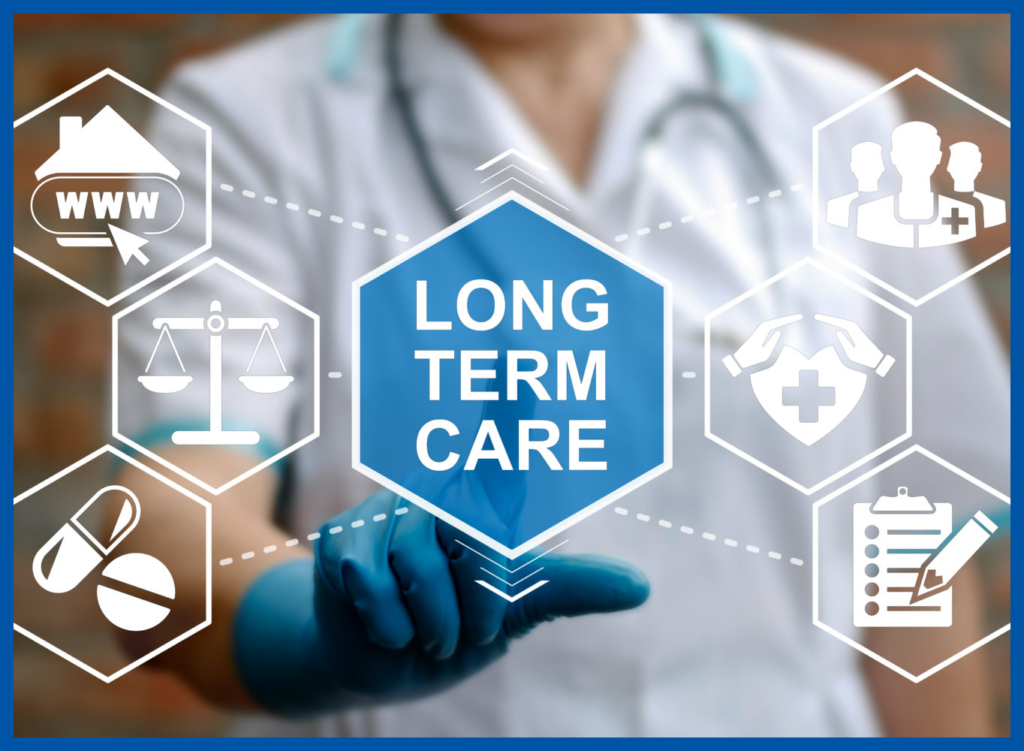 Studies on aging populations reveal that most seniors without children will eventually need long-term medical care. Long-term care (LTC) is one of the more complex components of medical expenses, because it requires other people.
LTC can range from help at home with basic needs, such as cooking, eating, and cleaning, to retirement villages that handle physical labor, to assisted living, which focuses on a person's physical well-being.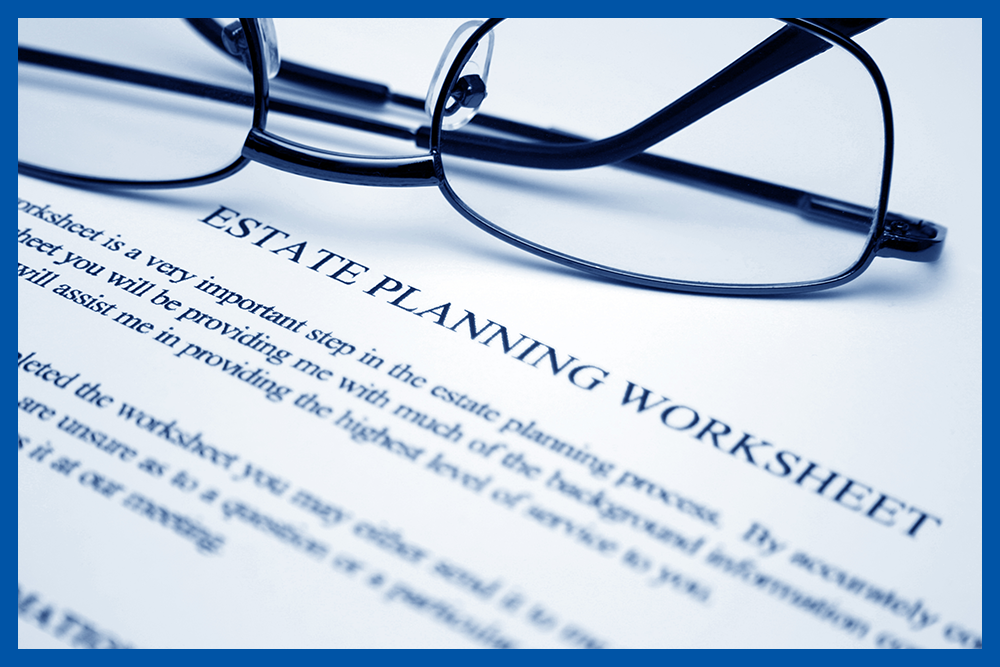 Having children may spur motivation in seeking an Estate Plan. But you should most definitely get one if you are child-free to.
An Estate Plan isn't merely about passing on your money, although that's a big part of it. It's also about making sure people can make decisions on your behalf should something happen to you.
An Estate Plan includes setting up a living will and medical and durable powers of attorney, so you can appoint who'll make financial and medical decisions for you (whether it's your spouse or otherwise) if you're unable to convey them yourself. It also spells out what to do with your assets via a will or trust after you're gone.

Preparing for retirement without children to lean on for support may be a challenge, but the right retirement planning will make it easier. A cornerstone of your support system should be a professional advisory team. At CKS Summit Group, our focus is to bring you fresh new ideas for your retirement income. CKS' cutting edge tactical portfolios help our clients achieve safe, healthy growth of their savings and preservation of their principal balance.
Why not set up a complimentary strategy session with a retirement income specialist today? We're here to listen to what you want out of life, and aide to making that happen.
With proper thinking and planning, you can avoid outliving your retirement savings and make your golden years more golden. Call us today on 586-286-5820, we look forward to speaking with you.