Retirement needn't be ghoulish. CKS Summit Group is here with these simple steps on how to avoid a ghastly retirement.
When you work hard to save for retirement — which could last 20+ years — you deserve peace of mind. Here are 5 hair-raising facts about retirement and how to avoid financial mishaps along the way.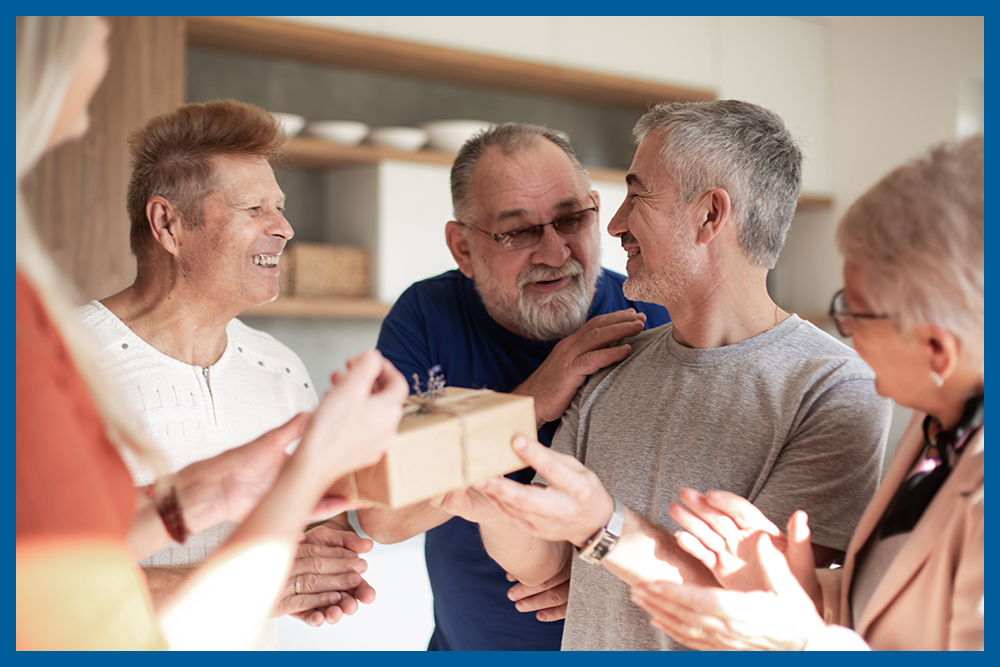 As Baby Boomers near retirement, it's no secret that the sheer size of this generation will have a compound effect on Social Security and healthcare programs. In 2000, adults aged 65+ represented 12.4% of the population; according to the U.S. Department of Health and Human
Services Administration on Aging, that number is expected to grow to 19% by 2030. The number of Americans aged 45-64 who will reach the typical retirement age of 65 in the next two decades increased by 31% over the past ten years.
The vast size of this population and the questionable stability of government programs underscore the importance of building a strong and independent financial position as you near your golden years.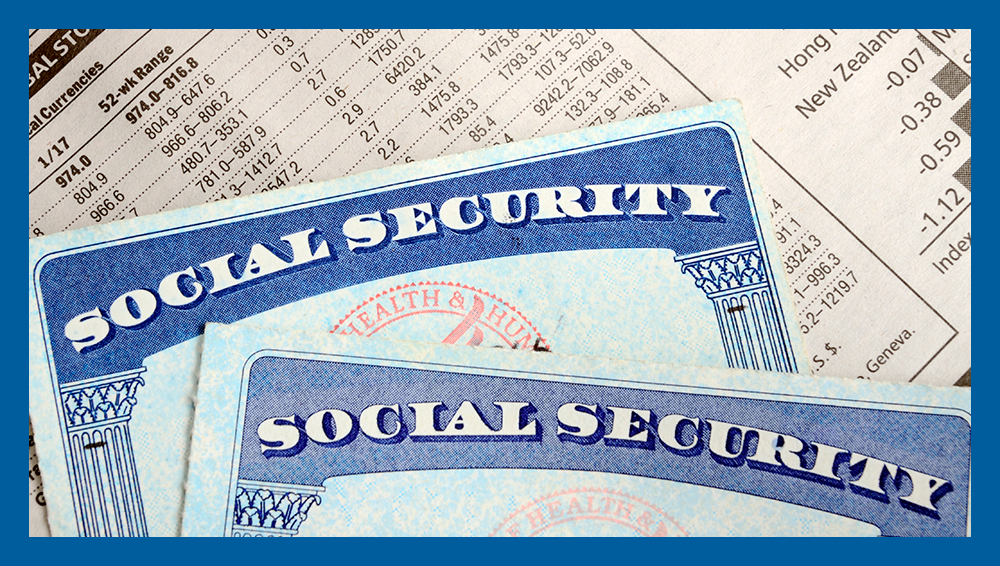 For 23% of married retirees and 46% of unmarried retirees who receive Social Security benefits, it constitutes 90% or more of their income. Where are you positioned to be upon retirement age? Will you be among the two- thirds of Americans who have multiple sources of retirement income, or will you rely heavily on government support?
The age at which you retire impacts your income and lifestyle. If you choose to retire at a younger age, it could result in lower Social Security benefits given a lower total of lifetime earnings that factor into the calculation. Early retirement also requires you to have more assets to pay for essential and lifestyle expenses, account for inflation and self-fund your health care before you are eligible for Medicare.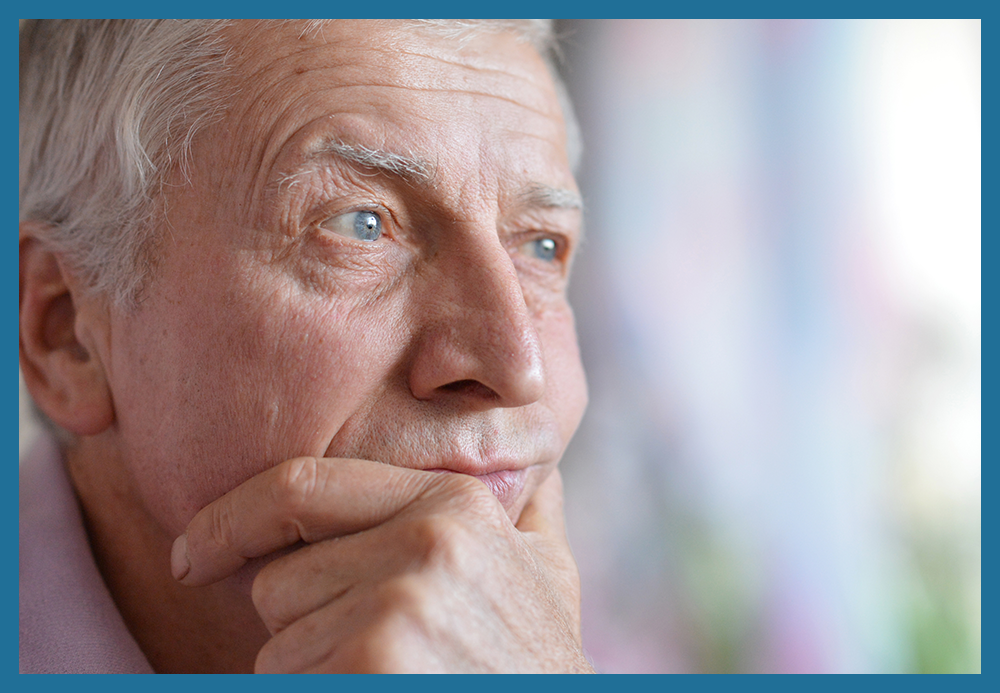 The Profile of Older Americans is an annual summary of critical statistics related to the older population in the United States. This information is gathered by the Census Bureau and this particular profile illustrates the shifting demographics of Americans age 65 and older.
In 2020, 47% of women aged 75 and older live alone. The story is less lonesome for males; older men are much more likely to be married than older women – 72% versus 42%. As you plan for retirement, take note of how much you're able to care for yourself.
Many retirees are disillusioned when they find they still have significant family responsibilities in retirement. The Administration on Aging reports nearly half a million grandparents aged 65 or more have the primary responsibility for their grandchildren who lived with them. The Administration on Aging also reports that crowded housing conditions are challenging for retirees who have their adult children or grandchildren living in the home.
Retirement offers the promise of relaxation, but in reality, it delivers challenges to both physical and mental health. Studies on retirement performed by the National Bureau of Economic Research revealed that complete retirement leads to a 5-16% increase in difficulties associated with mobility and daily activities, a 5-6% increase in illness conditions, and a 6-9% decline in mental health.
These changes take place over an average period of 6 years. Your career requires some degree of daily physical activity, and it's critical to maintain that level of activity,or to add to it, throughout retirement.

The average retiree can expect to spend nearly two decades in retirement. The Administration on Aging reports that adults aged 65 have an average life expectancy of an additional 19.2 years; 20.4 years for females and 17.8 years for males.
End-of-life medical expenses have been known to range anywhere from $38,000 to over $100,000 depending on individual needs and the level of care provided. Is your portfolio structured to provide reasonable living income now and to cover growing medical costs in later years?

Just as your financial advisor helps you accumulate savings to retire, they can also provide personalized advice for your retirement income. Regularly meeting with them to review your goals, progress and investments can help you stay on track.
Talk to your advisor at CKS Summit Group today to get started.