Retirement planning hasn't changed much in recent generations: you work, save then finally retire. However, today's pre-retirees are facing unique challenges that previous generations didn't have to worry about.
Retirement is a relaxing and fulfilling stage of life. But as with any major change such as COVID-19, it presents a new set of challenges that may cause anxiety.
Here, CKS Summit Group addresses your top four challenges when planning for retirement in 2021.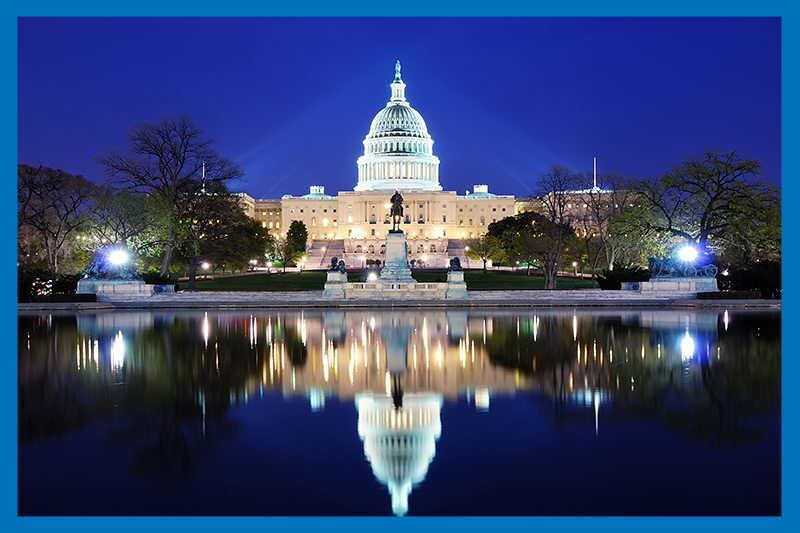 Within the last 12 months, we have seen 3 major pieces of federal legislation passed that impact retirement planning.
The biggest retirement planning bill of the 3 was the SECURE Act. However, due to COVID-19 and the ensuing CARES Act, the SECURE Act likely hasn't been in the spotlight like it deserves.
The SECURE Act dramatically changed the rules about when inherited retirement accounts need to be distributed and moved the beginning date for RMDs to age 72, up from 70.5. The CARES Act, designed to provide relief during the pandemic, waived most RMDs for 2020, created the coronavirus-related distribution for 2020, and expanded 401(k) loan options for those impacted by the pandemic. Read more on the CARES Act here.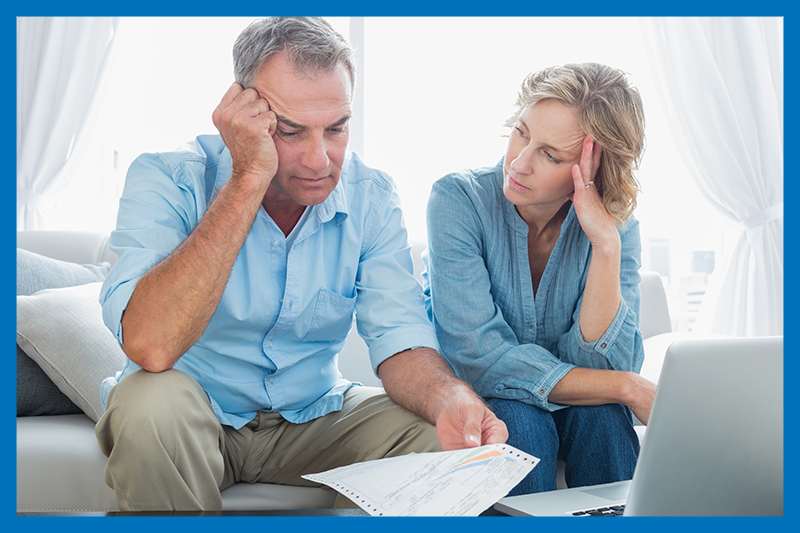 More than 1 in 10 Americans may worry about having too much debt in retirement, according to data from the New York Fed Consumer Credit Panel. With the coronavirus outbreak paralyzing the US economy and leaving millions out of work, this number will have drastically skyrocketed.
This is what happens when more than 20 million jobs disappear overnight in a country where total household debt had already reached $14.3 TRILLION before the crisis hit, according to the US Federal Reserve.
There are different ways to tackle debt and many strategies for paying it off, including:
Refinance Your Mortgage: Downsizing to eliminate or reduce mortgage debt could be a good start. While refinancing requires taking out a new loan, with substantial fees, recasting means keeping the same loan, but using a lump sum to pay down the balance and lower the payments.
Pay Your Costliest Debts First: Not all debt is created equal. If you're approaching retirement with debt, your best bet is to focus on paying as much of it off as you can, but also doing so strategically. This means tackling your debts with the highest interest rates first, and then moving on to those that cost less to hang onto.
Consider Selling Other Assets: If you're lacking the actual cash needed to enter retirement debt-free, selling unwanted/unneeded assets might put some much-needed cash in your pocket, enabling you to keep up with your debt payments or pay down your obligations altogether. Assets to think about include downsizing your home or selling expensive antiques/artwork/jewelry you no longer need.
Managing debt is a key component of how a financial advisor can help you plan for a healthy financial future.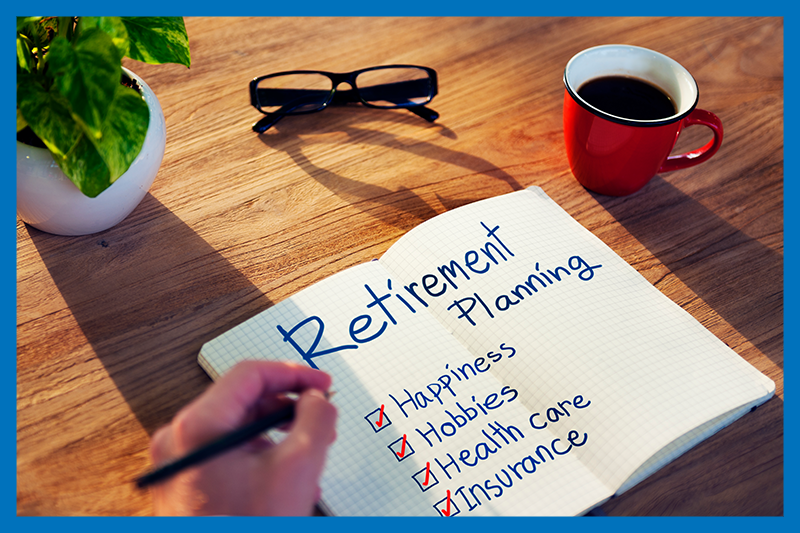 This is a common retirement question, and unfortunately in 2021, one of the most difficult ones to answer. To answer it, you must estimate factors such as:
How long you are likely to live
How much you will spend in that time
What rate of return you will earn on savings and investments
What types of medical expenses you will incur
What your tax rate will be
Once you have projected these items, you can estimate how long your money will last in retirement. Financial advisors can use a person's spending habits, expected inflation and life expectancy to determine how much they will reasonably need in retirement.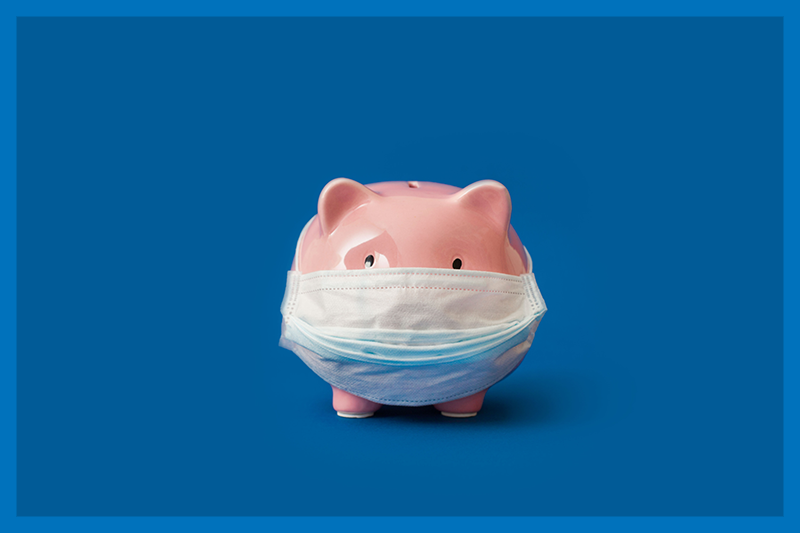 Having enough money when you get to retirement is a source of real concern, with a recent survey from Capital One showing that 68% of Americans think they won't have enough money in their later years. And they're concerned that Social Security income either won't be available or won't cover enough of their expenses. While Social Security serves as a baseline for providing reliable retirement income, it's not enough to cover the desired lifestyle of most retirees.
Diversification remains important throughout your retirement years and will protect you in the event a primary income source loses value or becomes unstable. Instead of withdrawing your living expenses from a single source, consider funding your retirement from multiple income streams.
If you want help with diversifying your financial strategy, consider hiring an experienced financial planner that are experts in retirement income strategies. A retirement planner can also give you advice on stock market volatility, suitable investments to consider and ultimately bring you fresh new ideas for your retirement income.

After months of downward trends and doubts about when or where an economic recovery might take place, markets are rebounding from their COVID-19 lows. However, we're far from out of the woods yet, and those hardest hit by the pandemic and its financial effects (those at or nearing retirement) are still at risk of losing their lifetime gains.
If you have further question regarding your retirement income planning in 2021, contact the retirement planning experts at CKS Summit Group here today. Together, we can create a professionally managed tactical stock market and non-stock market portfolio that can provide healthy, long-term upside growth potential.