A new year means new resolutions. So why not start with your financial resolutions? But before you can make progress on new goals, you need to know where you are. What's working right now? And what's not? Find out how to start your 2022 planning right here.
2021 was an eventful year with many ups and downs, there's no doubt that most of us are ready to ring in 2022! With a new year in sight, many of us are setting goals and resolutions in an effort to become better versions of ourselves. For some of us, that means getting in better shape, spending more time with family, and setting new financial goals.
Setting solid financial goals, and ultimately achieving them, is vital to living the kind of life you've envisioned for yourself and your family. Everyone's vision is different, but no matter what your vision looks like, setting goals is the first crucial step in obtaining your goals. Here are three ways to help you make and stick to your financial New Year's resolutions in 2022.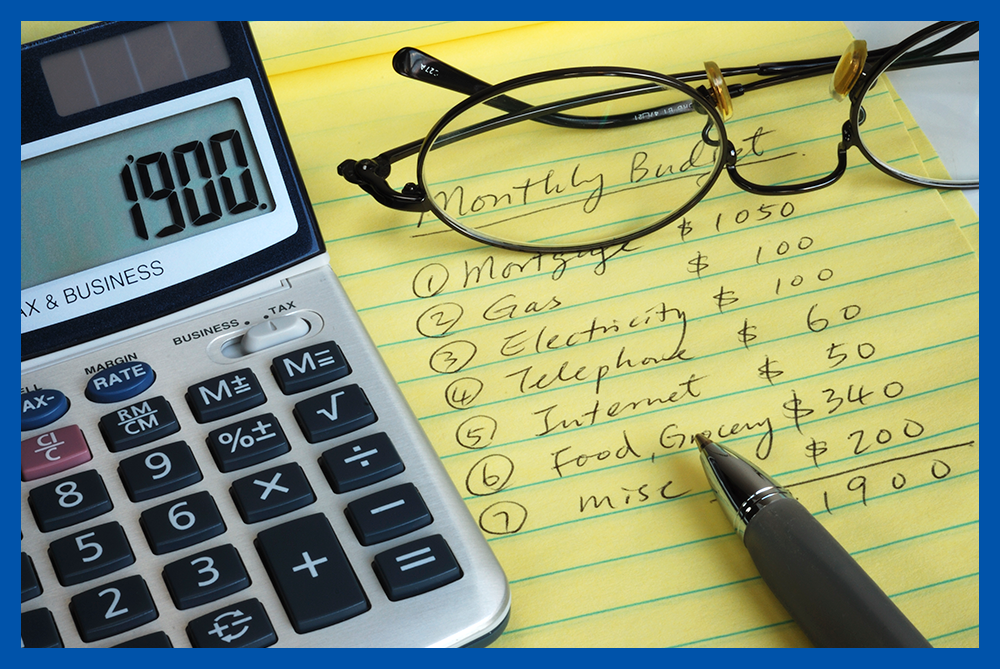 Kick off the new year by revisiting your budget allocations. Assess your average monthly income, as well as your fixed and variable expenses, and determine your financial priorities for 2022. For example, maybe you're looking forward to putting extra income toward a bucket-list vacation over the summer. Or perhaps you're planning to save even more for retirement. Understanding your top priorities can help you develop the ideal budget for you.
It's always important to not only revisit your budget, but to revisit your emergency savings accounts. Emergency budgets can help keep you afloat if your employment situation changes. According to the U.S. Bureau of Labor Statistics, a record 4.3 million workers quit their jobs in August 2021—often without new opportunities lined up—in what economists have dubbed the "Great Resignation." Having an emergency fund, ideally three to six months of living expenses in a safe, liquid account, may provide you with a comfortable cushion and greater focus you need to pursue new opportunities.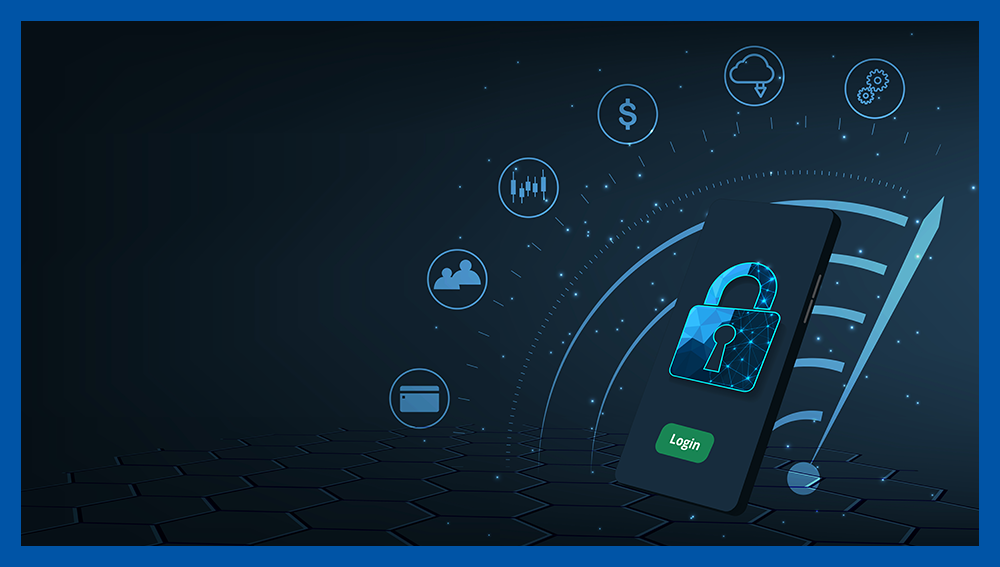 Automation is a great way to build momentum and stay on track with your financial goals. Whether your goal is to pay off debt or increase savings, credit card bills, loan payments, and savings contributions can easily be automated by leveraging the tools at your disposal.
You can automate payments to credit card or loan accounts through your financial institution's online banking system, or automate savings contributions through paycheck contributions or account transfers. The great thing about automation is that it's out of sight, out of mind, and one less thing you have to worry about. When you automate, you essentially stash money away before you've even had a chance to see it and/or spend it, so you can quickly adjust to your new budget.
With today's digital tools and resources, it's easy to track your goal progress. There are apps and tools within many online banking platforms that allow you set up and track goals. Sometimes, seeing a visual representation via pie chart or line graph of how much you've saved or paid down debt is just the encouragement you need to stay motivated.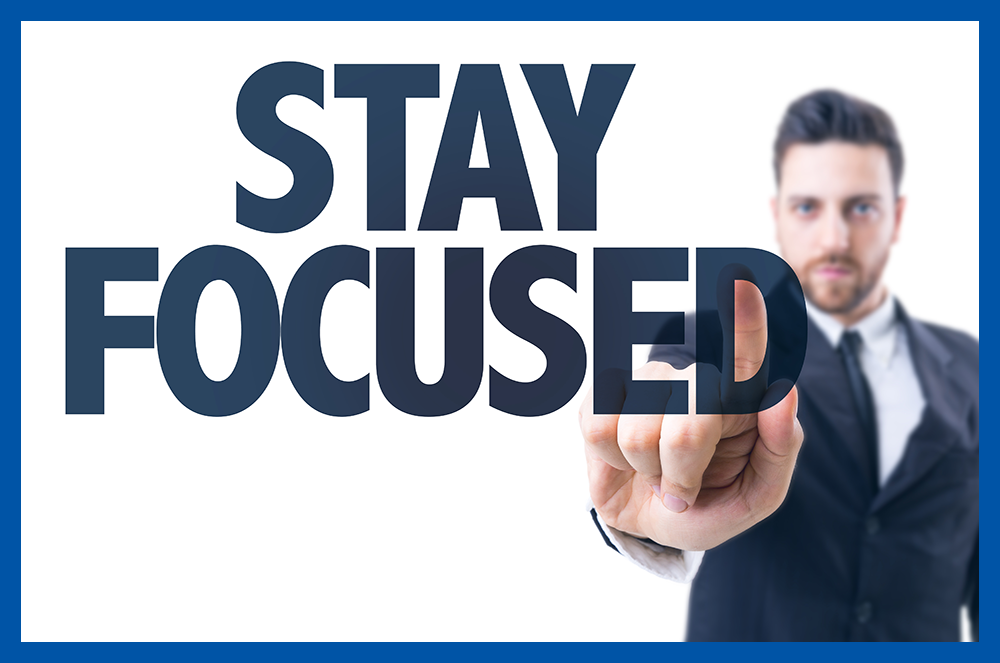 For the most part, when it comes to setting financial goals, you're going to have to think about the long game. Even if you're already proactive about managing debt, consider taking additional steps to help reduce and consolidate it further. For example, in today's labor market, if you've gotten a raise or found a new, higher-paying job, consider applying the extra income to any balances with high interest rates.
Think about consolidating any remaining debt, which can let you swap the varying interest rates on multiple loans, credit lines or cards for a potentially lower rate on a single loan. Reducing the number of loans you carry can also help simplify your financial life and ease money stress. You may want to ask your Financial Advisor about possible strategies. Whether you are saving for a major purchase or paying off debt, most financial goals and resolutions will take time, so it's important that you stay the course. 

As we inch closer to the new year, forming resolutions becomes imperative in order to set goals for the forthcoming year. Setting a budget, getting finances in check and carefully analyzing your savings and investments comprise a key part of the financial aspect of resolutions.
While this list is not absolute, it should provide you with a good starting point for setting solid financial New Year's resolutions—and most importantly, sticking to them. When you have clarity regarding what is most important to you in life, your financial decisions can become surprisingly simple.
No matter where you are in your financial journey, it's always a good time to focus on your goals and explore ways to start saving. At CKS Summit Group, our focus is to bring you fresh new ideas for your retirement income.
Contact us today for more information on financial planning in 2022 and beyond.